The cost of living in the Netherlands can be very high. Needless to say, people living here constantly look for ways to save money as much as they can. It's a habit which, not only the expats, but also the locals practice on a regular basis.
If you've just arrived in the country or have been living here for many years, and are struggling with the expenses, you must start thinking of cheaper alternatives for your daily expenditure.
To get started with, we have made a list of some options on how to save money in the Netherlands. Hopefully with these you'll be able to save a few bucks and make the most of your time here.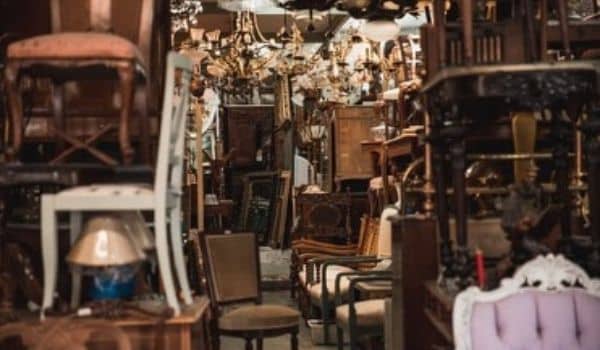 Shopping
Look for cheaper substitutes
For a lot of essential and household items, there are cheaper options available as compared to the known brands. Stores like Action and Xenos sell the same kind of stuff at a much reasonable rate than Hema and Blokker.
Buy from thrift stores
Secondhand shops or kringloopwinkels are located all across the country, where you can purchase some secondhand yet good quality items. From cutlery to beds and mattresses, these stores keep a wide range of affordable stuff.
Additionally, there are tons of vintage shops where you can buy some great stuff at an affordable price.
Shop at factory outlets and local food markets
Many retail stores have their factory outlets where you can buy clothes and accessories at a cheaper price. The fashion outlet Batavia Stad is where you can buy branded items at a significant discount.
Moreover, there are several street markets where you can purchase some good quality stuff at much lower rates than branded stores.
Similarly, fruits and vegetables can be purchased at a lower cost at local markets as compared to supermarkets and other grocery stores. If you visit the markets at the end of the day, you can also negotiate on the price. This is one of the best ways on how to save money while in the Netherlands, for sure!
Wait for seasonal sales
Sales are the one of the most awaited things for shoppers, and almost all the stores have an end-of-season sale where you can buy stuff at reduced rates. Every year, at the end of November, the Black Friday sale is held across the country, and a lot of huge brands have exciting deals on their products.
Tip:You can even consider buying stuff during the off season. If you're looking for some good clothes for the summer, there's a chance you might get them at a low cost during the winter season.
Sign up for subscriptions and memberships
Many stores like Etos and Kruidvat offer a membership card which you can use to avail special offers and discounts. If you love watching movies, Pathé Nederland offers a monthly subscription card so you don't need to pay for a ticket every time you want to watch your favorite film. People who love visiting museums can avail a Museum Card which gives access to over 400 museums across the country.
In addition, the electronics store MediaMarkt has a loyalty card which can give access to privileges such as giveaways, free deliveries and year-round discounts. Sport and fitness lovers can enjoy similar benefits of the Sport Pass offered by Decathlon. The furniture retailer Ikea also provides the IKEA Family card with benefits such as discounts and free entry to workshops and events. There are tons of these offers around and a go to destination for many looking how to save money in the Netherlands.
Check out online groups
Another recommended option on how to save money in the Netherlands is to look for affordable goods is the marktplaats portal and the Facebook Marketplace page. You can get almost any item you want at a reasonable price. You can also always check out our very own Expat Republic groups as there are usually deals to be had there, direct from the community!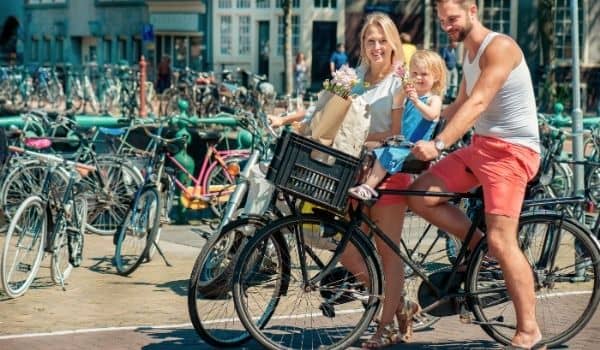 Traveling
Avail travel discounts
Public transport is quite expensive in the Netherlands, and hence, the official travel company NS offers plenty of subscriptions such as a 40% discount and group tickets for frequent travellers and for daily intercity transit. Of course, there are other ways you can adopt for traveling train-less within the Netherlands by saving a few euros.
Ride a bike
For a country that love cycling, anyone would recommend the use of bikes over public transport for a short distance travel. It is fitness and environment friendly and of course, economical. There are several shops and markets where you can buy a good bike. The online platform BikeFair sells reliable and sturdy secondhand bikes.
Enjoy Vacations on a Budget
What if we told you that you can enjoy your dream holiday or take that countryside trip you've always wanted to, without burning a hole in your pocket? Yes, it is possible if you plan your trip economically. Plus, you can save money on currency exchange and ATM fees.
Rent a car
If you're travelling outside the city or the country in less time and on a budget, you can rent a car from shared platforms such as SnappCar. It allows you to hire a car according to your preference at a cheaper rate than official car rentals.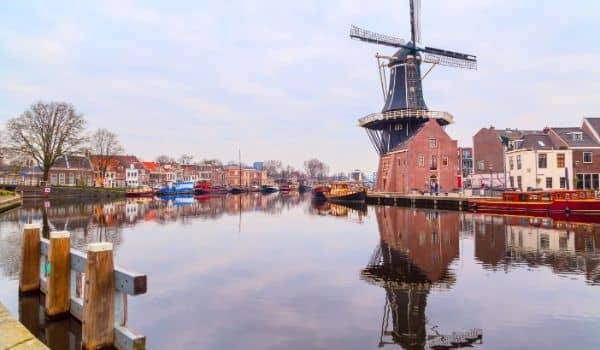 Living
Rent a shared apartment
Renting an apartment or house on a shared basis is always advisable if you want to save some money every month. There are some leading real estate agencies such as RoomToRent and Pararius that list different types of accommodation available for rent and you can choose as per your convenience.
Live outside the main city
Search for a place in the city outskirts, as rent prices are considerably lower if you go far from the main city centre and commercial areas. Also, cities such as Haarlem, Aalsmeer and Almere have places for cheaper rent as compared to main cities such as Amsterdam, Den Haag and Utrecht.
Do It Yourself
To save up on paying labour charges, assembling your own furniture or doing small repairs yourself is always recommended over calling a handyman.
Recycle your old stuff
Instead of buying new things altogether, you can use your old and unwanted items and reuse them the way you want. For example, empty wine bottles can be reused as flower vases and old plastic containers can be used to store your art supplies. Along with cost-effective, recycling is also eco-friendly.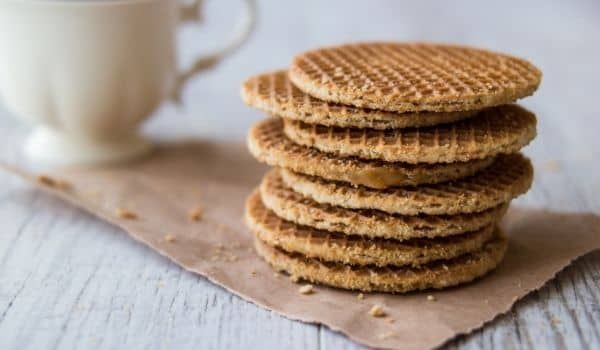 Eating Out
Split the bill
'Going Dutch' is what they call for paying only for what you had or splitting the bill while you're at a restaurant with your friends or a date. It's one of the best practices followed by people to avoid spending unnecessarily.
Eat homemade food
Having healthy homemade food is the best, any time of the day. By keeping a practice of cooking at home over dining out, or bringing your tiffin at work rather than buying at the cafeteria. This way you can sure save a good amount of money by the end of the month. Also if you are grocery shopping at Albert Heijn, do make sure to pickup the famous Bonus Card. It provides discounts at checkout for things which are on sale. Also all the major grocery stores advertise deals on a regular basis so keep an eye out!
Avail discount coupons
Websites such as Groupon, DiningCity and fork.nl offer great discounts on restaurants across the country. Additionally, eating out at places located in remote areas is more reasonable as compared to restaurants in the main city squares.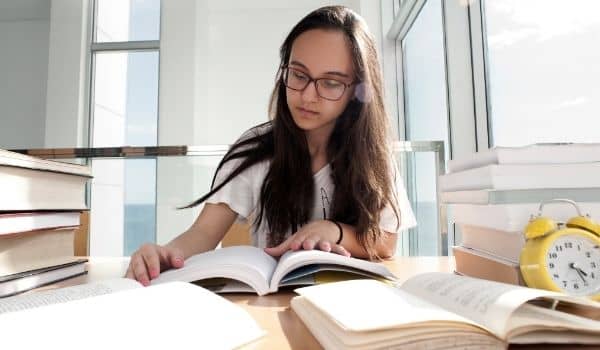 Learning Dutch
Practice speaking with locals
Private coaching centres and teaching institutes charge a lot for basic Dutch lessons. To get yourself acquainted with the language on a budget, one of the best ways is to practice speaking with the locals. Reading local newspapers and visiting community centres are also some of the methods to learn Dutch.
Volunteer with NGOs
Volunteering in the Netherlands with a not-for-profit organization is also an excellent means of learning the local language. Several retirement homes, NGOs and government foundations always look for volunteers to help them.
Bonus
30% Ruling Benefit
If you are on the 30% tax ruling benefit and you have a driving license from your home country, you can get it exchanged for a Dutch license at a low cost. It is much cheaper than spending thousands on theory and practical exams.
We hope these tips on how to save money in the Netherlands will prove beneficial to you in saving money. Implement them in the best possible way that you can, and your wallet will surely thank you.