U.S. Tax Advisors for American Expats in the Netherlands
If you're an American living or relocating to the Netherlands, navigating tax requirements can be complex. That's where we come in to make your life easier. With a team of experts dedicated to understanding your unique tax challenges, these businesses offer invaluable guidance to ensure compliance and maximize your tax benefits. Take the stress out by contacting one of the listed businesses today and simplify your tax life with our reliable Tax Advisors for American Expats in the Netherlands.
---
Featured Advisor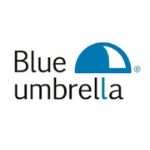 Blue Umbrella assists internationals to manage their Dutch tax matters. Blue Umbrella is affordable, transparent and all communication is in plain English.
Website: blueumbrella.nl
---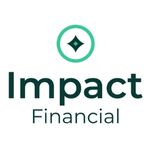 Impact Financial (IF) is a US based wealth management firm that specializes in serving American expats. IF offers comprehensive cross-border financial planning, investment management and US tax preparation services. IF also works with a network of international tax advisors to offer coordinated, cross-border tax planning. IF is here to help optimize all of your cross-border financial complexities.
Website: planningimpact.com
---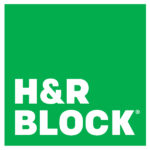 If you are an American residing in or planning to move to the Netherlands, the H&R Block team of experts can simplify your tax obligations, ensuring a hassle-free experience. They will assist you in comprehending your tax responsibilities and provide a seamless, step-by-step guidance throughout the process.
Website: hrblock.com