Lawyers in the Netherlands
Are you in need of legal services throughout the Netherlands? Whether it be immigration, criminal, corporate, family, or any other, this list of expat friendly lawyers in the Netherlands will help.
---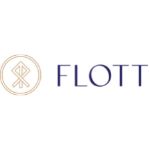 Flott stands for strength, courage, flexibility and elegance. That's how we like to operate. Flott is your employment law partner in the broadest sense of the word. Whether it concerns complex reorganization processes involving trade unions and works councils, drafting employment conditions or an employment dispute: Flott will assist you with advice and assistance. Flott guarantees a practical, smooth and flexible working method.
At Flott, we master the entire area of employment law at a top level, we are well-known for the specific super specialisms below: reorganisations, flexible work, working conditions and dismissal law.
Feel free to get in touch, we are happy to help:
Ronald Beltzer – +31 (0)6 34056599 / [email protected]
Or visit our website and fill out a contact form: www.flottadvocatuur.com
---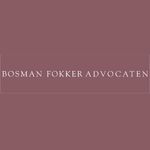 Bosman Fokker Advocaten is a law firm specialized in labour law and family law, located in Hilversum. Marjan Bosman is a specialized family lawyer and divorce mediator (also in English) and Christel Fokker is specialized in labour law in all aspects. Both are very experienced, accessible and to the point.
Website:: bosmanfokkeradvocaten.nl
Family law: Marjan Bosman, [email protected]
Labour law: Christel Fokker, [email protected]
---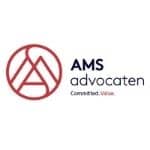 AMS Advocaten specializes in Dutch civil law and is based in Amsterdam and Naarden. AMS's highly experienced lawyers both advise and litigate for Dutch and international companies and private individuals. They are committed to providing their clients with excellent service and cost-effective fee structures.
Website:: amsadvocaten.com
---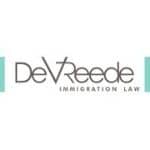 De Vreede Immigration Law is a young and dynamic law firm specialized in corporate immigration law for The Netherlands. Our outstanding team of skilled professionals provides customized solutions to both businesses and individuals.
Website:: devreede-law.nl
---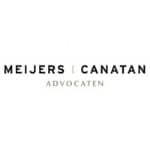 Meijers Canatan Advocaten is a law firm specialising in criminal law. Meijers Canatan Advocaten handles large (international) criminal cases, but we also take on smaller ones. For more than 10 years Meijers Canatan Advocaten has put the interests of clients first. Together we also have more than 50 years of experience in criminal law so that you are at the right address at for your criminal case.
Website:: meijerscanatan.nl