Business Coaches in The Netherlands
Being a business owner is one of the more satisfying things in life. If you are lucky enough to be one, congratulations you are now officially your own boss! Running your business is not easy though and sometimes you may need some help. Whether it is clarifying your vision or meeting your personal goals with it, a competent business coach can help you take yours to where you want it to be.
---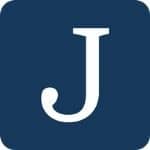 Do you want to get a smooth start as an entrepreneur? Or are you looking for a reliable source of income & new clients? I specialize in helping people like you through my 8-week entrepreneurship bootcamp. Schedule a free strategy session to discuss how we can get your business off to a good start via my website.
Website:: joepconsulting.com
---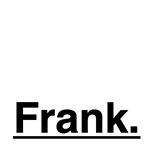 Let's build a business that serves you, so you can live the life you love!
Frank ter Horst is a serial entrepreneur since 2004 with a background in finance, design & hospitality. He is now a successful business coach using all his talents & skills to help other entrepreneurs succeed. He beliefs that everyone can build a business they love, so they can live the life they love.
Website:: frankterhorst.com
---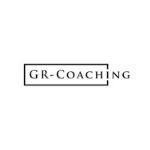 As a mentor, Gustavo Rota leads and keeps you FOCUSED on achieving the results you want through proven strategies. You achieve tangible and measurable results and NOT just dreams and hopes.
As a Serial Entrepreneur, Property Expert Investor with 150 deals ++, Equity Investor, Counsellor to CEO's, Gustavo Rota delivers your best version right to your door!!. Are you ready to be that version of yourself?
Website:: www.gr-coaching.com/