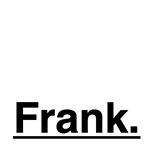 Let's build a business that serves you, so you can live the life you love!
Frank ter Horst is a serial entrepreneur since 2004 with a background in finance, design & hospitality. He is now a successful business coach using all his talents & skills to help other entrepreneurs succeed. He beliefs that everyone can build a business they love, so they can live the life they love.
Website:: frankterhorst.com
---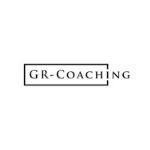 You can have more than you've got because YOU KNOW that you can become more than you are. But, to change your situation, you need to change first. It is pure MINDSET!!
As a mentor, Gustavo Rota leads and keeps you FOCUSED on achieving the results you want through proven strategies. You achieve tangible and measurable results and NOT just dreams and hopes.
As a Serial Entrepreneur, Property Expert Investor with 150 deals ++, Equity Investor, Counsellor to CEO's, Gustavo Rota delivers your best version right to your door!!. Are you ready to be that version of yourself?
Website:: www.gr-coaching.com/