Business Coaches in The Netherlands
Being a business owner is one of the more satisfying things in life. If you are lucky enough to be one, congratulations you are now officially your own boss! Running your business is not easy though and sometimes you may need some help. Whether it is clarifying your vision or meeting your personal goals with it, a competent business coach can help you take yours to where you want it to be.
---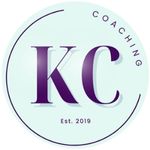 I'm Alice – ICF-accredited Certified Professional Coach. I help entrepreneurs, executives, and managers develop key leadership skills to engage employees & retain top talent. I specialize in international, cross-cultural, and remote teams, building company culture with startups, and successful change implementation.
Let's work on:
– Improving communication and cooperation
– Building trust and morale
– Engaging employees in hybrid and remote teams
– Increasing productivity, efficiency and work satisfaction
– Creating safe, inclusive space to thrive
Book a free discovery session now: CLICK HERE
---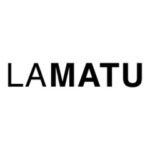 LaMatu Business Coaching – Are you facing some challenges on your path to becoming a successful entrepreneur? Leading a business starts with personal leadership. If your goal is to design a life lived fully on your own terms, you will need to take total responsibility for your decisions and actions. As a professionally certified coach and NLP master practitioner, Monika offers a variety of coaching services including both online sessions and live consultations in Amsterdam. Book a free discovery call online.
Website:: lamatu.com
---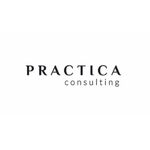 Practica Consulting is dedicated to bringing joy back to work. Whether you are an executive or CEO who needs help creating a healthy, sustainable organization for themselves and their employees or someone suffering burn-out in their current job. There is a way out. Coaching will help you see your full potential and will help you reach it. It's about mindset shifts and taking the kind of action that will move you forward.
Website: practica.consulting
Book a Consultation: HERE
---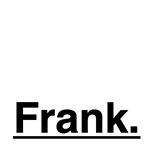 Let's build a business that serves you, so you can live the life you love!
Frank ter Horst is a serial entrepreneur since 2004 with a background in finance, design & hospitality. He is now a successful business coach using all his talents & skills to help other entrepreneurs succeed. He beliefs that everyone can build a business they love, so they can live the life they love.
Website:: frankterhorst.com
---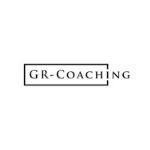 As a mentor, Gustavo Rota leads and keeps you FOCUSED on achieving the results you want through proven strategies. You achieve tangible and measurable results and NOT just dreams and hopes.
As a Serial Entrepreneur, Property Expert Investor with 150 deals ++, Equity Investor, Counsellor to CEO's, Gustavo Rota delivers your best version right to your door!!. Are you ready to be that version of yourself?
Website:: www.gr-coaching.com/