House Cleaning Services in The Netherlands
Whether you're moving out of the country, moving in, or need someone to help clean your house on a regular basis, having a helping hand can free up some precious time. Whether it's ironing, doing the dishes, or getting help with other chores these house cleaning services in The Netherlands can help you out.
---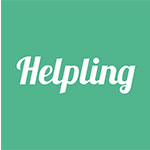 Helpling is the most convenient and transparent platform to find the cleaner that suits your needs perfectly. All cleaners have a profile with customer reviews, their experience and their prices for one-off and recurring bookings. From now on you can easily find a cleaner based on thousands of reviews! Helpling is based in 10 countries and you can easily book a cleaner in just four steps. You'll find your cleaner on a regular basis, you'll have dedicated customer service and there's no commitment.
Website:: helpling.nl
---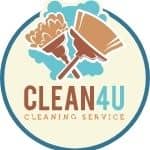 Clean4U specializes in the professional cleaning of all types of facilities. They accept offers from both individual clients as well as companies and institutions, working on long term orders including the cleaning of private homes, offices, and carrying out orders for brokers. Clean4U also provides a wide range of one-off services, including cleaning after renovation and construction works, cleaning after moving and assistance in random situations – ASAP cleaning.
Website:: Clean4U.org
---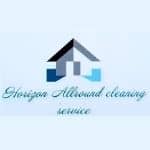 Horizon Allround Cleaning Services is not simply adapted to the demands of the actual market area, but to the specific needs and situations of its clients. They focus on quality, reliability, and consistency, and work with a flexible schedule including provide weekend services. Furthermore, because Horizon Allround Cleaning Services care about our planet they work with ecological cleaning products.
Website:: horizonallroundcleaningservice.com
---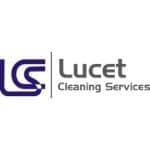 Lucet Cleaning Services delivers 100% quality. Thanks to its efficient set-up, they are close to you, our client. Lucet Cleaning Services works with fixed cleaning staff with good communication. They are available 24 hours a day. In this way, you can also pass on unexpected wishes quickly. Located in Amsterdam and easily accessible for everyone.
Website:: Clean4U.org
---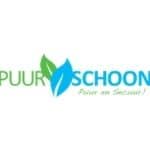 Puur Schoon is your ideal partner for (daily) services when hospitality and cleaning services are important to you. Efficient, fairly priced and trustworthy are its keywords. Puur Schoon offers a solution not only for cleaning, though. They can provide a central role for clients that need a partner to coordinate various services. Cleaning, Handymen, and linen services are but a few of its services.
Website:: puur-school.nl
---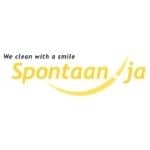 Cleaning company Spontaan.ja offers a full range of daily / weekly residential and commercial maintenance services in Amsterdam & surroundings, Amstelveen, Bussum, Haarlem, Hilversum, Laren, Utrecht, Wassenaar, and The Hague. Established un 2003, it provides all equipment & supplies provided, FREE estimates, house & apartment cleaning, office & commercial cleaning, window, carpet & upholstery cleaning, individual or team cleaning. fully Licensed, bonded & insured, Spontaan.ja is professional with references available.
Website:: Spontaan.jal
---