Real Estate Agents & Property Management in The Netherlands
Property and accommodation in the Netherlands is no easy task. From the highly competitive housing market to the ins and outs of its administrative responsibilities, finding and managing your real estate can be a daunting (and time-consuming) task. Luckily, there are several competent organizations that can help expats of all descriptions will all their property needs. Below is a list of real estate agents & property management companies in the Netherlands to make your life just a bit easier.
---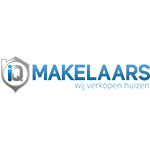 Where to live? What is the realistic value of a house? What if I pay too much? All these are questions that can be answered by your expat broker. Jarl Brouwer is an expat broker who has over 10 years of experience, he has helped many expats in Amsterdam purchase their dream home.
Website:: iqmakelaars.nl
---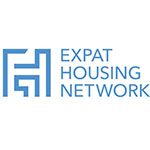 Expat Housing Network (EHN) is here to help you feel at home in the Netherlands. They are a team of expats from all over the world, here to guide other expats through the heated Dutch housing market. EHN will take care of your housing search, plan viewings which they will attend alongside you, review contracts and be at your side during the check in to your new home. With both a buying and rental service, EHN is there to help you with all of your housing needs!
Website:: expathousingnetwork.nl
---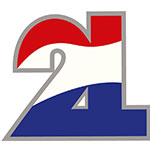 Tweelwonen is located in Leiden, Noordwijk, The Hague, Utrecht and Rotterdam.
Over 15 years of experience in all areas of leasing and rental of living accommodation, we now offer a nationwide total concept for any kind of stay in the Netherlands. Whether for a stay of one night or for a lifetime at Tweelwonen you are at the right place!
Website:: Tweelwonen.nl
---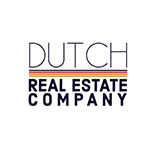 Dutch Real Estate Company has over 15 years of experience and has helped hundreds of internationals buy, sell, rent, and renovate their property. Their expertise ranges from helping internationals search for a great property at the best price and guiding them through the whole process. They provide full service assistance from start to finish, holding your hand every step of the way. Their own, in house contractors, can perform any size renovation with a unique, caring and hands on approach!
Website:: dutchrealestatecompany.com
---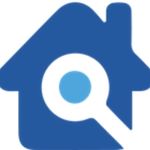 Juiste Makelaar helps you with finding the right real estate agent everywhere in the Netherlands. First, you click your own preferences. After, two agents are selected for free. These are based on a comparison by using earlier users, agents, and, of course, all housing data. Once selected, the real estate agent will contact you to explain what they can do for you. Finally, you selected who you want to work with!
Website:: juistemakelaar.nl/
---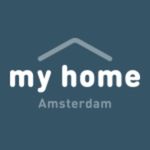 Are you looking to have your property managed while living abroad? Or simply do not have the time for it? My Home Amsterdam is a name you can trust to provide you with the highest service and quality property management. We offer tailor made services ranging from renting out, 24/7 support, financial & technical management. Curious to know what we can do for you? Get in touch!
Website:: myhomeamsterdam.nl
---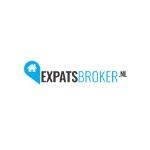 Are you an expat looking for a place to live? Expats broker will help you search the perfect house for you in the Netherlands. Also, with years of experience in selling houses to expats, Expats broker will do everything to get you the best price. This applies to both expats and Dutch homeowners.
Website:: expatsbroker.nl
---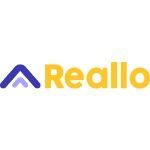 Reallo is the digital realtor that offers a flexible service that saves you time and money. After 5 years of previous experience representing tenants, our founder and dynamic team saw a need for a reliable, honest, and straightforward letting service in Amsterdam's housing market. What makes Reallo special is that we not only provide quality service and nurture long-lasting relationships with landlords, at 20% below the standard market price, but we also care for and support tenants.
Website:: reallo.nl
---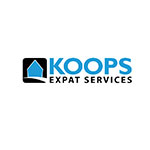 Koops Expat Services is a trusted and experienced company that helps expats find their rental home. With over 15 years' experience in the rental market and housing about 50 expats per month, you can count on our expert advice. Our work area is Amsterdam, Amstelveen, Haarlem, Hoofddorp, Leiden, and The Hague. With Koops Expat Services, you will have a dedicated single point of contact that understands your requests and who is prepared to go that extra mile for you.
Website:: koops-expatservices.com
---