Banks in the Netherlands
In The Netherlands, banks come in all shapes, sizes, and platforms. From staple multinational financial institutions to tech startups, there are many banks in the Netherlands to choose from.
---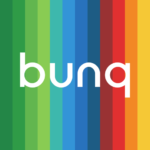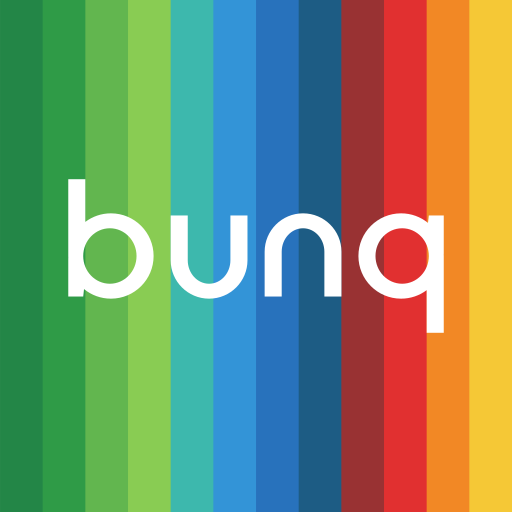 bunq is a Dutch, internationally active mobile bank, headquartered in Amsterdam, Netherlands. The company was founded in 2015 by Ali Niknam, the original founder of the IT company TransIP. bunq offers personal and business accounts and focuses on ease of use transaction accounts. bunq's app comes in EN, IT, ES, FR, DE, and NL and offers support is in English!
Download the app:: bunq.com/expats
---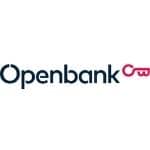 Openbank offers its clients a complete, comfortable, and fast operation, both by telephone and online. They have the full range of services of a traditional bank and the advantages of mobile banking. Clients can access and manage their operations at any time, using a smartphone or tablet, as well as have a free 4B card for the first holder and access the entire Santander bank ATM network without commission.
Website:: openbank.nl
---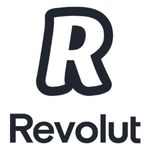 Revolut provides various financial services such as spending, saving, and transferring money, as well as foreign currency exchange with low fees. The app offers features such as budgeting tools, real-time notifications of transactions, and virtual debit cards that can be used for online purchases. Additionally, Revolut offers premium subscription plans that come with additional benefits like travel insurance, access to cryptocurrency trading, and higher ATM withdrawal limits. The app is available in several countries and supports multiple currencies.
Website:: revolut.com
---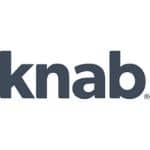 KnabBank offers online retail banking services in the Netherlands. The company was founded in 2012 and is based in Hoofddorp, the Netherlands. Knab Bank operates as a subsidiary of Aegon Bank N.V.
Website:: knab.nl
---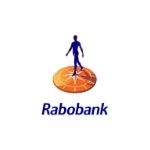 Rabobank is a Dutch multinational banking and financial services company headquartered in Utrecht, Netherlands. It is a global leader in food and agriculture financing and sustainability-oriented banking. The group comprises 129 independent local Dutch Rabobanks (2013), a central organization (Rabobank Nederland), and a large number of specialized international offices and subsidiaries. Rabobank is the second-largest bank in the Netherlands in terms of total assets.
Website:: rabobank.com
---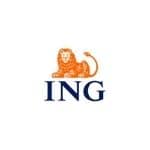 ING Group is a Dutch multinational banking and financial services corporation headquartered in Amsterdam. Its primary businesses are retail banking, direct banking, commercial banking, investment banking, asset management, and insurance services. In 2017, ING served 37.4 million clients in more than 40 countries. The company is a component of the Euro Stoxx 50 stock market index
Website:: ing.com
---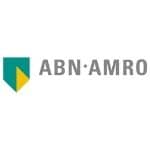 The head office of ABN AMRO Bank N.V. is located at Gustav Mahlerlaan 10, 1082 PP in Amsterdam. The Netherlands Authority for the Financial Markets (AFM, Autoriteit Financiële Markten) and De Nederlandsche Bank (DNB) monitor the activities of ABN AMRO. Both of these bodies have special Consumer Information Lines, which you can call for more information about their monitoring activities in relation to ABN AMRO.
Website:: abnamro.nl
---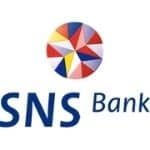 De Volksbank is a Dutch retail bank offering financial products to both companies and individuals. Prior to a 2017 restructuring, it was called SNS Bank, which remains its major brand name. It became a subsidiary of SNS Reaal in 1997 when the holding company bought the insurance company Reaal. SNS Bank was the fourth-largest bank in the Netherlands in terms of total assets.
Website:: snsbank.nl
---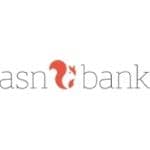 ASN Bank is a former Dutch bank, now a brand name for some consumer banking operations by de Volksbank. ASN focusses on socially responsible and sustainable investments. ASN Bank is currently the largest sustainability-driven bank in the Netherlands and was elected as the second most climate-friendly bank in the Netherlands (behind Triodos Bank).
Website:: asnbank.nl
---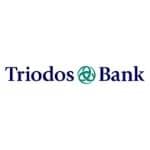 Triodos Bank N.V. is a bank based in the Netherlands with branches in Belgium, Germany, United Kingdom, and Spain. It claims to be a pioneer in ethical banking. Triodos Bank finances companies which it thinks add cultural value and benefit both people and the environment. That includes companies in the fields of solar energy, organic farming or culture.
Website:: triodos.nl
---