Family Doctors & General Practitioners in The Netherlands
Registering with a general practitioner (huisarts) is one of the first things to do when arriving in the Netherlands. It is the first step toward acquiring health insurance in the Netherlands, but also so you can have the peace of mind that your medical issues will be addressed. Should you fall ill with one, it may be difficult to find one nearby but with the ability to incur new patients. In case you are still having trouble finding family doctors & general practitioners in the Netherlands, this list should come in handy
---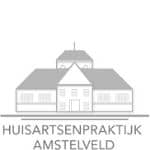 Huisartsenpraktijk Amstelveld is located on the Prinsengracht right opposite the Amstelveld in the middle of Amsterdam. The practice offers accessible and personal GP care for all Amsterdammers, expats and tourists.
Website:: hapamstelveld.nl
---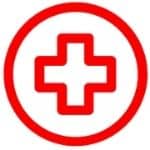 Our clinic is an expat and tourist friendly clinic with doctors who have experience working abroad and being used to help people from other health care systems. We have english and spanish speaking doctors and try to help you in the best way we can. We have our own lab and convenient extensive opening hours.
Website:: expatdoctoramsterdam.nl
---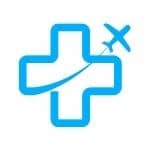 In the greater Amsterdam area, Touristdoc provides first class in-room primary care for travelers. High quality and compassionate health services in several languages are available 24 hours a day, seven days a week. A doctor in Amsterdam and nearby cities, always close to you.
Website:: touristdoc.com
---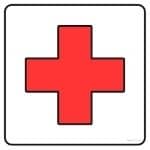 Medical service in your own language, by dedicated experienced professionals. We are located in central Amsterdam, and cover the area surrounding Amsterdam. Our team of fully registered practitioners offers doctor service, psychotherapy, physiotherapy, dietician advice, etc.
Website:: www.expatmc.net
---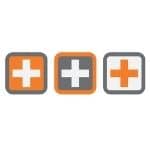 Huisartenpraktijk Keizersgracht, a general medical practice located near the Westerkerk, Amsterdam, was founded by general practitioner Dany Edmond Jabbour in 2011. Over the last few years, the practice has become one of the most prominent of Amsterdam.
Website:: hapk.nl