Gyms, Fitness & Sports Clubs in The Netherlands
A healthy mind is a healthy body. Exercise and staying active can help keep you healthy and energized. It improves mental health and can also make you more productive at your job! There are also so many options in the Netherlands to stay fit and healthy. From social football to unique gym concepts, here are favorite gyms, fitness & sports clubs in The Netherlands
---
Featured Activity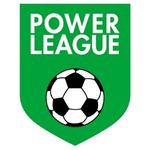 Powerleague offers a fast-paced form of football. Players can continuously switch and play either 5×5 and 7×7. Suitable for all levels and the best way to be social and sporty in Rotterdam and across the Netherlands. In short, it's fun!
Website:: powerleague.nl/enquire-rotterdam/
---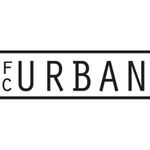 FC Urban is a platform to play football games without the rigid commitments and obligations of competitive football clubs at high prices. Casual and affordable football is the aim where you just pay a small monthly fee and opt-in and out to play games whenever it suits you. Become a member of the FC Urban Platform to find weekly matches, compete for cool prizes and join the competitions. With over 60+ matches a week, there's a big chance there's a suitable court near you. Just click "count me in" to reserve your spot for your next game.
Website:: fcurban.nl/
---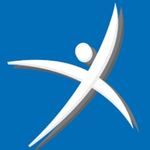 Newstyle Healthcenters clearly distinguishes itself from other fitness providers in and around the city of Utrecht. Newstyle Healthcenters makes sport and exercise accessible to everyone. They offer suitable options for every type of athlete and for every wallet. With a wide choice of subscription types, fitness in Utrecht is affordable for everyone.
Website:: newstylehealthcenters.com
---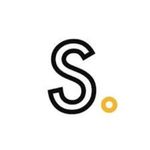 All about making fitness easy and making progress towards achieving your goals every day. So, why not start today if you're eager to get fit and healthy, andalso want to relax and enjoy yourself! SportCity has a wide range of facilities and a pleasant and family-minded atmosphere.
Website:: sportcity.nl