Freelance
Karma Projects
Anywhere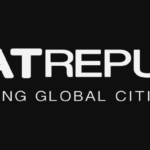 Website expatrepublic Expat Republic
Serving Global Citizens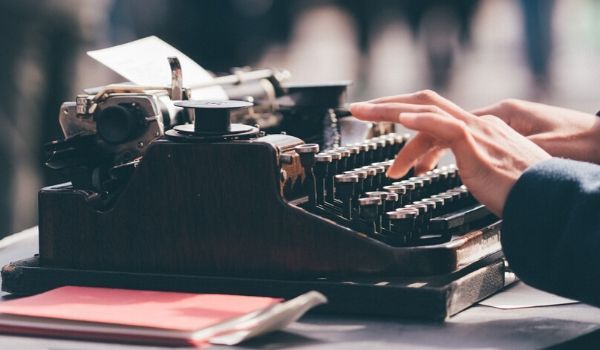 Expat Republic is always looking for motivated writers and contributors to help grow our informative and fun platform. If you know about the Netherlands and Dutch culture, while able to communicate clearly in English, then this is the opportunity for you! Who knows, you may just be the next superstar Expat Republic Writer!
With over 100,000 followers, writing for Expat Republic is your chance to make a real impact on those seeking to learn about their lives in the Netherlands. If you love to research and write, have attention to detail, and do so with passion and dedication then this is the freelance opportunity for you.
What We Look For:
MUST be a Native English speaker
Currently resides or has resided in the Netherlands within the last 2 years
Strong use of English grammar and vocabulary. Knowledge of Research techniques, proofreading, and editing skills
An understanding of content marketing and social media strategy
Journalism, Marketing or Communications degree or equivalent
2+ years of writing experience for a major magazine or media company (preferably in the ex-pat lifestyle field)
Strong interviewing & interpersonal skills (a sense of humor helps too!)
Experience with content marketing, sponsored content, and advertorials
Understanding how to write for Search Engine Optimization (SEO)
An understanding of WordPress CMS
Reliable and reachable, including during traditional office hours
Respects and understand all copyright laws and journalistic ethics
Meets all deadlines (IMPORTANT)
A proactive attitude (we don't want to just assign you to work but want to hear about what you want to write about, and why)
Ability to accept and implement feedback in a timely way
BONUS POINTS: Your area of interest/expertise includes: Finance, Healthcare, Technology, Real Estate, or Law.
What We Offer:
Payment! (yes, you read that right. While others ask you to volunteer your time we provide cold, hard cash for your work)*
Recommendations (applying for new positions and need professional recommendations? We got you!)
Expand your portfolio (you will always be able to use your Expat Republic contributions as part of your professional portfolio)
Network opportunities throughout the Netherlands (whether through our events or interviews, Expat Republic offers many networking opportunities among the Dutch professional scene)
An established network of platforms with a track record of engagement and readership (so your work actually gets seen)
Thorough feedback and assistance with your work from a professional editorial team (so you GROW as a writer)
I'm Interested! What Do I Do Now?
Interested in becoming an Expat Republic Writer? Please send a brief letter of motivation, CV, and three published writing samples to editor@expatrepublic.com. Make sure to let us know what your areas of interest and expertise are…and let your personality shine through. Guest bloggers and city correspondents are also welcome to apply and contribute.
*If selected, potential contributors will be asked to contribute 2-3 no-charge articles. Based on process, voice, and performance, successful applicants will then be taken on as paid contributors. Article fees will be discussed on a case-by-case basis.