Psychologists, Therapists & Counsellors in the Netherlands
In today's always on the go society, sometimes it is difficult to turn off mentally. As a result many people across the world struggle with anxiety, depression, or other mental health problems that can affect their personal and professional lives. With the help of the right professional to guide you through these feelings, you can regain control of your life with a positive outlook and calm demeanor. Luckily there are many Psychologists, Therapists & Counsellors in the Netherlands that are able to help.
---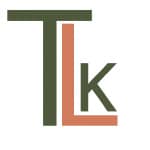 TLK Psychological Services provides all-round mental health services tailored to the needs of the international community. We support our clients to the best of our abilities going above and beyond traditional psychological practices. Therapy for the modern world.
Website:: tlkpsyservices.com
Contact:: admin@tlkpsyservices.com
---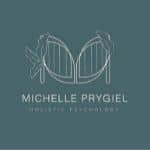 Are you missing a sense of direction in your life? Are you struggling with stress or anxiety (resulting in psychosomatic symptoms)? Do you want to build healthy boundaries resulting in happy relationships? The sessions are inspired by Gestalt, focusing, and positive psychology. Instead of "fixing", we work on revealing who you are and how we can match you with your desired lifestyle. Online and in English.
Website:: holisticpsychologist.nl
Contact:: info@holisticpsychologist.nl
---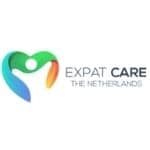 ExpatCare is a group of Psychologists from different nationalities, who came together because we felt alone in our profession. They felt the need to share experiences, knowledge, and even potential business ideas with other like-minded Psychologists. ExpatCare's goal is to help you overcome the main challenges of living abroad and reach your full potential! They have different backgrounds and experience, and use different Psychological approaches, which makes the response even wider and richer.
Website:: expatcare.org
---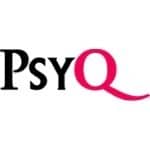 PsyQ provides state-of-the-art, discreet, and professional support for all mental health challenges for internationals and expatriates living in the Netherlands. Many expats face additional stressors such as having to adapt to a new culture, missing family and friends back home or feeling isolated or misunderstood. At PsyQ International we understand these additional factors and take them into account in our tailor-made treatments.
Website:: psyq.nl
---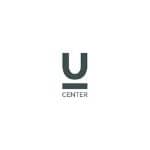 For a long time, you have been struggling with mental health problems – depression, anxiety disorder, addiction, trauma or burnout. But you have not been able to find the right help. Do you want to maintain a change in your behavioural patterns? Are you really serious about working on your condition and underlying issues? U-center mental health centre provides an intensive programme to give you a new perspective on life.
Website:: u-center.eu