International Schools in the Netherlands
When children come to the Netherlands who are not from the country, they tend to study at International Schools. But finding the best International School in the Netherlands for your family can be difficult. There are several schools across the country, each with their own reputations and approaches. One thing is for sure, any international school in the Netherlands will be some of the most diverse learning environments around. Children from around the world attend these schools.
---
Amsterdam
---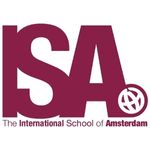 The International School of Amsterdam is a globally-recognised leader in educating for international understanding. Founded in 1964, ISA was the first school in the world to offer all core IB programmes from the age of 2 to 18.
Website:: isa.nl
---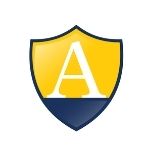 Amity International School Amsterdam is an IB World School for the Primary Years Programme and an IB MYP and DP Candidate School for students ages 3 to 15.
Website:: amityschool.nl
---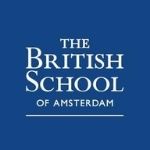 The British School of Amsterdam caters for the learning needs of children from 3 to 18 years. Our school is a private co-educational non-profit making foundation school serving the needs of the local community in the Netherlands.
Website:: britams.nl
---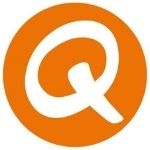 FIS is a new, private international school providing individualised, high-quality education. FIS focuses on the strengths and talents of each and every pupil. Small classes and dedicated teachers ensure a safe and happy learning environment for all!
Website:: florenciusinternationalschool.nl
---
The Hague
---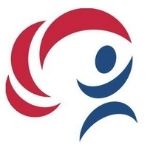 The International School of The Hague is a Dutch International School, providing high-quality international education for students between the ages of 4 and 18. The ISH vision is to shape a better future for all: inspiring students to become compassionate and proactive global citizens.
Website:: ishthehague.nl
---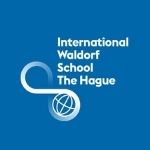 The International Waldorf School of The Hague is a non-profit international primary school with a distinct educational vision. Engagement with societal developments in sustainability, peace, justice, and wellbeing plays a key role in shaping our educational programme.
Website:: internationalwaldorfschool.nl
---
Maastricht
---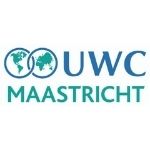 UWC Maastricht delivers a challenging and transformational educational experience, inspiring students to create a more peaceful and sustainable future.
Website:: uwcmaastricht.nl
---
Rotterdam
---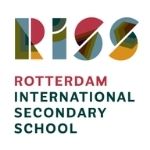 As a provider of international education, RISS holds a unique position both within the Wolfert School Group and across Rotterdam and the Netherlands. Partly private and partly state-subsidized, it exists to service the growing need the city has for high-quality international education for foreign nationals or returning Dutch citizens, one that is not based on privilege or exclusivity.
Website:: riss.wolfert.nl
---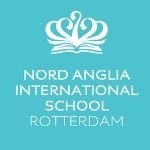 Nord Anglia International School Rotterdam challenges and inspires students from PK1 through to Grade 12 to be principled and resourceful citizens of the world. NAISR is a unique school, where traditions are valued and innovation is embraced by an extraordinary learning community that brings together students and staff from all over the world.
Website:: nordangliaeducation.com
---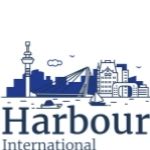 Harbour International uses the International Primary Curriculum and elements of the British curriculum to ensure and maintain a high standard of education. Harbour International works closely with the other Dutch International Primary Schools (DIPS). All our teachers are fully qualified and provide a broad and balanced curriculum for each pupil.</p
Website:: harbourinternational.nl
---
Utrecht
---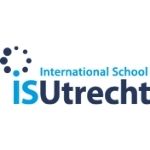 ISUtrecht is a fully accredited International Baccalaureate World School offering the IB Primary Years Programme (PYP), Middle Years Programme (MYP) and Diploma Programme(DP). The school currently has an enrollment of around 600 students, representing over 45 nationalities. The highly motivated and enthusiastic staff also comes from all over the world. The ISUtrecht is a CIS member school.
Website:: isutrecht.nl