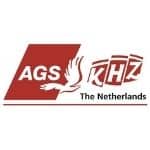 The largest independent Removal and Relocation provider in The Netherlands. High-level of removal & relocation services, personal attention, flexibility and professionalism are the key factors of our performance. AGS KHZ employs specialists of all matters. If it is about moving by road, via sea or through the air, or the provision of Global Relocation Services, AGS KHZ is your loyal quality partner.
Website:: khz-movers.com/en/contact/
---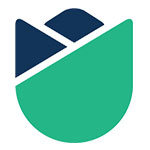 Dutchify is a service company for professionals and companies that want to settle in the Netherlands. We provide innovative services in housing, career, and immigration that really make a difference when starting in a new country. By making sure each service is a personal journey we allow for a professional service to feel like a much-needed friend who helps you with every step of the way.
Website:: dutchify.net
---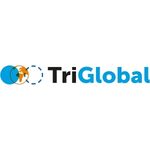 At TriGlobal we aim to help you find the best national and international moving companies around the world. To make moving a little easier, we provide you with up to 5 free moving quotes from our network of trusted moving companies, so that you don't have to waste your time looking for a company yourself.
Website:: expertsinmoving.com
---