Mortgage Brokers in The Netherlands
Securing a mortgage is no easy feat no matter what country you are in. In the Netherlands, the intense competition for housing makes it all the more difficult. When you do get your keys, though, there is no better feeling than being a homeowner in one of the safest, cleanest, and technologically advanced countries in the world. If you are looking to purchase a house or property, please consider using one of these mortgage brokers in the Netherlands. They will help you jump through all the hoops and get that property you've always dreamed of.
---
Featured Broker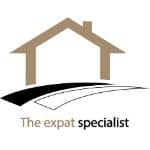 The Expat Specialist offers independent Mortgage advice, buy-to-let mortgage loans, insurances and property buying assistance. We have more than 10 years of experience and assisted many expats from A to Z with the buying process and arranging their mortgage loans and insurances. We have national coverage. The owner Raymond Beerens was professional soccer player in the past and also lived outside Holland so he has some experience as an expat living in another country. And he knows that it's very helpful to get some reliable assistance and advise in the country where you work and live as well.
Website:: the-expatspecialist.nl
---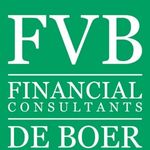 De Boer Financial Consultants are financial advisors with a deep understanding of the hurdles that Expats encounter when buying a property in the Netherlands. We are specialised in expat mortgages. As a boutique office, we are able to offer tailor-made independent advice and expertise.
Website:: fvbdeboer.nl
---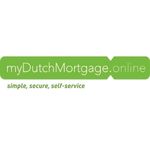 Apply for a mortgage at a time to suit you, using our English online mortgage tool. MyDutchMortgage.online is safe, convenient, independent and affordable – you only pay our fee when we've helped you secure your financing.
Website:: mydutchmortgage.online
---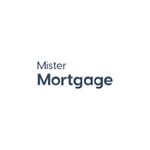 With a wealth of experience in personal finance, the team at Mister Mortgage saw the need for a more personal approach – one that thoughtfully considers its clients' goals, families, and futures. Independent mortgage advice means Mister Mortgage represents you and your interests, not a mortgage lender. Their unbiased mortgage solution helps you to get a home loan that fits your financial situation. Mister Mortgage assists you with every aspect of your finances, from managing everyday expenses to major investments.
Website:: mistermortgage.nl
---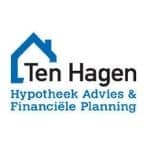 Choosing a mortgage is one of the most important decisions when buying a property. If you want complete guidance in this, Martin ten Hagen is a good advisor for you. If you have a mortgage, a bad pension, no surviving relatives insurance, a pension under your own management, and many other elements within your financial household that you no longer have an overview of, then you can approach Martin to clarify your overall situation. A complete income risk analysis is also a standard part of Martin's advice.
Website:: tenhagenfinancieeladvies.nl
---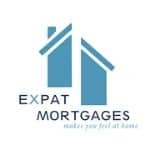 Working together is key in Expat Mortgages' philosophy. Together with you, they will draw up an inventory of the risks involved when taking out a mortgage. Expat Mortgages is an independent mortgage agency and is able to provide mortgages from most banks and insurance companies operating in the market.
Website:: expatmortgages.nl
---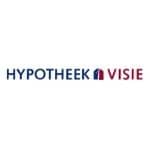 If you're buying a house, you will need someone you can trust. Hypotheek Visie is a hands-on and service-minded team. Their team consists of mortgage advisors and assistants who are highly qualified and know everything about mortgages in The Netherlands. Every day they work with a lot of enthusiasm to help you with all your questions. Hypotheek Visie offers you complete mortgage advice by online webcam so you can get mortgage advice from where and whenever you want.
Website:: hypotheekvisie.nl/
---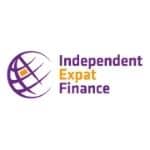 The expat mortgage & insurance advisor, always near you and with a dedicated contact person. They have access to a wide range of financial products and lenders, which allows them to match you with the lender that best suits your profile and future goals. Great success rate at obtaining mortgages whether first-time buyers or highly complex. Offering very competitive rates.
Website:: inexpatfin.nl
---