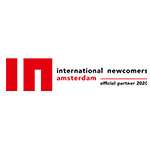 IN Amsterdam provides a one-stop-shop service for international newcomers in the Amsterdam Area. They serve companies and their highly skilled migrant employees, scientific researchers, international entrepreneurs, and international graduates, simplifying immigration processes and helping international newcomers settle into the Amsterdam Area.
Website:: inamsterdam.com
---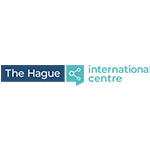 The Hague International Center is the point of contact for international staff of organizations and companies in The Hague, Delft, Leidschendam-Voorburg, and Rijswijk. By providing you with all the information and guidance you need, we offer you a soft landing in The Hague region. It offers information and guidance on any questions you have about living and working in The Hague region. They also take care of formalities such as registration with the municipality (BRP), issuance of a citizen service number (BSN) and issuance of a residence and work permit.
Website:: thehagueinternationalcentre.nl
---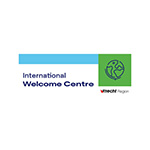 The International Welcome Centre Utrecht Region provides a warm welcome to internationals who live, work or study in Utrecht Region. They offer a number of free services designed to advise and assist internationals during their arrival and stay in Utrecht Region.
Website:: welcome.utrechtregion.com
---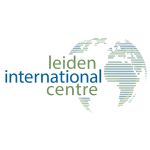 Leiden International Centre offers government facilities, information and provides a network to internationals living or working in the Leiden region. The LIC refers internationals to relevant partnered businesses like banks, tax and legal advisers.
Website:: https://www.leideninternationalcentre.nl/
---