Life Coaches in The Netherlands
Your personal journey is something unique to you. But, oftentimes no one person can achieve their life goals on their own. This is where a life coach can serve you and your goals well. In choosing a life coach you are comfortable with, you will have a leg up in achieving your life goals. Though the principles of personal development are universal, expats in the Netherlands may have different needs, so find a life coach in the Netherlands that fits your lifestyle and personality!
---
Featured Coach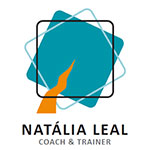 Feeling lost, stuck, overwhelmed, on autopilot, or simply not sure where to go next?
Natália Leal offers tailor-made coaching paths for open-minded internationals – including expats, their partners, and executives. With almost 20 years' experience across different countries and sectors, Natália combines tools that fit YOU. Schedule a free Discovery call here
Website:: natalia-leal.com
---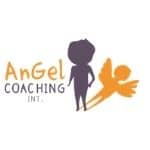 Do you want it all: a successful career, time for family and friends, a healthy lifestyle and some me-time; but struggling a bit, feeling maybe incomplete? Are you ready for a change but don't know where to start? Have a chat with Anne, she will support you to unleash your potential. Book your 30min free intake today! Coaching in English, French & Spanish
Website:: angelcoachinginternational.com
---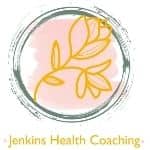 Health & Wellness Coaching to improve work-life balance, increase energy, and level up performance.
I help career-focused individuals (both men and women) to create more time and energy to perform well at work & be more present in the personal life. The coaching covers core concepts of wellbeing; self-awareness, stress management, sleep & recovery, physical activity, mindfulness, and nutrition. These science-based concepts create the base to build a well-balanced life.
Online coaching in English or Finnish.
Website:: jenkinshealthcoaching.com
---