Life Coaches in The Netherlands
Your personal journey is something unique to you. But, oftentimes no one person can achieve their life goals on their own. This is where a life coach can serve you and your goals well. In choosing a life coach you are comfortable with, you will have a leg up in achieving your life goals. Though the principles of personal development are universal, expats in the Netherlands may have different needs, so find a life coach in the Netherlands that fits your lifestyle and personality!
---
Featured Coach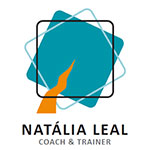 Feeling lost, stuck, overwhelmed, on autopilot, or simply not sure where to go next?
Natália Leal offers tailor-made coaching paths for open-minded internationals – including expats, their partners, and executives. With almost 20 years' experience across different countries and sectors, Natália combines tools that fit YOU. Schedule a free Discovery call here
Website:: natalia-leal.com
---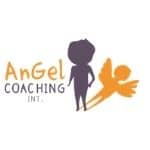 Do you want it all: a successful career, time for family and friends, a healthy lifestyle and some me-time; but struggling a bit, feeling maybe incomplete? Are you ready for a change but don't know where to start? Have a chat with Anne, she will support you to unleash your potential. Book your 30min free intake today! Coaching in English, French & Spanish
Website:: angelcoachinginternational.com
---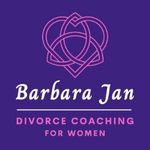 Working as a women's divorce coach since 2013, Barbara Jan aims to empower women (especially expats) to develop themselves to their full potential. Drawing from personal experience. Barbara's nine-step plan for dealing with divorce was outlined in her book "Echt Schneider, zo doe je dat." Barbara Jan's mission now is to support clients in finding their purpose, living it, serving the world, and thriving within it.
Website:: barbarajan.com
---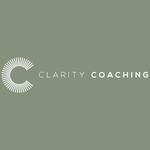 Clarity Coaching helps you to unravel the chaotic mind, reach your goals and experience life from a place of trust, courage, and calmness. Aneta Kanta believes every single person has the ability to lead their desired life, and is here to guide and support you while providing you with the knowledge and tools to get you there.
Website:: kantaclaritycoaching.com
---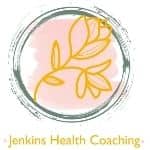 Health & Wellness Coaching to improve work-life balance, increase energy, and level up performance.
I help career-focused individuals (both men and women) to create more time and energy to perform well at work & be more present in the personal life. The coaching covers core concepts of wellbeing; self-awareness, stress management, sleep & recovery, physical activity, mindfulness, and nutrition. These science-based concepts create the base to build a well-balanced life.
Online coaching in English or Finnish.
Website:: jenkinshealthcoaching.com
---