When many internationals relocate, they find themselves in a new place, knowing few people and, in the case of spouses or partners of those relocated for work, with some extra time on their hands. It can often be intimidating to step out of your comfort zone in a new place but volunteering is a great way not only for expats to get involved and give a helping hand in their new local community but also an ideal means to immerse themselves in the Dutch culture and meet new people with similar interests.
No Dutch Required and Minimal Commitments
The Netherlands is the perfect place for internationals looking to get involved with volunteering as there is an abundance of opportunities that require little or no Dutch language skills. Some might be apprehensive to sign up as they are unsure time-wise of the commitment they can dedicate to their chosen cause. Not to worry, many volunteering opportunities are flexible and require no fixed commitment but merely just signing up on the days and times that they can, in the end, any help is better than no help as all.
Wide Range of Options in Many Cities
The great thing about volunteering is that there is something for everyone. Whether you are interested in helping educate the underprivileged, lending a listening ear to the elderly while taking them for a stroll in the park, whether you enjoy the environment and animals, sports or food preparation, the major Dutch cities provide numerous and diverse ways to get involved as a volunteer in the local community.
Don't know how to get involved? No worries! Expat Republic has put together a list of the various volunteer opportunities and the city-specific links for Amsterdam, Rotterdam, The Hague, Utrecht, and Eindhoven to help you take the first step towards getting involved.
---
Amsterdam
From volunteering in shop fronts to raise money for refugees to jewelry making and other craft activities with the elderly, Amsterdam is full of opportunities to get involved and make a difference. For those more comfortable around food, there is meal preparation for low or no income earners in the local community as well as packing boxes at the Food Bank. There is the possibility to assist with literacy and education through homework classes and also the opportunity to aid in teaching children of all ages various sports and games with the main focus being inclusion and having fun.
Here's where to go:
www.roomtoread.org/chapters/amsterdam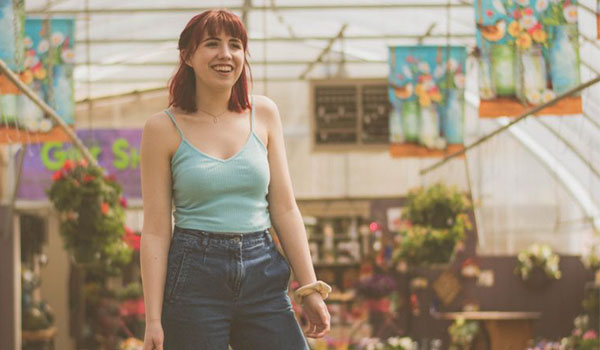 ---
Rotterdam
Rotterdam offers a diverse range of volunteering activities. Examples include packing birthday boxes to brighten the special day of underprivileged children, helping with the cultivation of fruit and vegetables to provide healthy food for those in need, dancing and walking around the city with the elderly and yoga with the homeless.
None of these activities require a fixed term commitment so you can participate and lend a hand whenever it fits with your schedule. There are also opportunities to assist at the evening school for the mentally disabled and for film fanatics, the International Film Festival of Rotterdam annually seeks volunteers to help out in the box office and backstage.
Here's where to go:
---
The Hague
For animal lovers, The Hague is a good place for animal-loving volunteers. Examples include dog training volunteers and also people to help out at an urban farm assisting children as they visit, learn about and touch the animals.
There is also a need for photographers and website builders. Opportunities for volunteers to help with sorting and keeping shelves stocked at the Give-Away shop for the underprivileged and those willing to help out with fundraising activities.
Also, just as in the other cities, there is a demand for volunteers to keep the elderly company by taking them for walks, serving them food and keeping them company. You'll also be able to prepare food for those living below the poverty line.
If you're interested in getting involved with helping the international community, then ACCESS is the place to go. They have a number of open positions and although it's volunteer and you'll get a nifty title. Great for the CV if you're accompanying a spouse.
Here's where to go: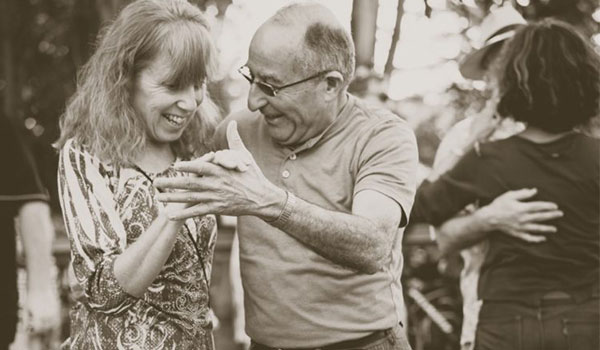 ---
Utrecht
Utrecht is the perfect place for sporty volunteers. Why not play table tennis or assist as a football trainer for people with disabilities? Or if you prefer the pool there are opportunities to take women and children swimming. There is a demand for people to organise activities and events at the shelter for refugees. You can also prepare food for the elderly.
If you'd like to assist kids with their homework, then Utrecht has some options. If you prefer being outside, then you can aid with playground maintenance,  gardening, and painting. As for the cat people among the expat community, there is also the need for volunteer feline foster carers.
Here's where to go:
---
Eindhoven
For the linguists, the Eindhoven community is looking for people to run various language courses, including English and Spanish. Instead, if you have a green thumb, you can offer a hand cultivating fruit and vegetables for the Eindhoven Food Bank. Why not share your passion for sport with someone old and lonely and watch a soccer match with the elderly? It's as simple as turning on a T.V., making a cup of coffee and chatting about the game. And if you're already Dutch enough to know your way around a bicycle, help out in teaching refugees how to fix bikes.
www.eindhovendoetforvolunteers.nl/
So, what are you waiting for? It's as simple as clicking on one of the links provided and signing up. Make a difference in your new neighborhood, get involved and make friends along the way.
Please keep in mind that if you are volunteering, you will need to make sure your residence status allows it.