Coaching Academies in the Netherlands
Is motivation and effective communication integral to your career path? Have you considered becoming a coach or counsellor so that others can benefit from your insight? Coaching and counselling for professionals is an integral field for organizational success, and one that needs all the best people it can. Here, find our listings of the best coaching academies in the Netherlands and start your journey today!
---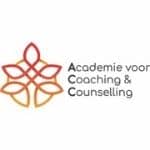 The Academie voor Coaching & Counselling (ACC) has offered training programmes in the field of coaching and counselling since 1996. We stand for a personal approach with the focus on our students' unique lifepath. We offer two years of training in English, both as a classroom course and as a Live Online Training Programme. The online programme gives you the possibility to be guided by a teacher and practice with your fellow students onscreen from anywhere in the world. Our two-year programme will teach you the basics of coaching and counselling (Year 1) and become a more specialized coach/counsellor (Year 2). You can choose to participate in year 1 only, or follow both years.
Website:: learn More
---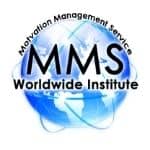 MMS is an organization that offers Executive Coaching, Corporate Trainings, Personal Development and Coach Training programs. We train individuals to become professional coaches, empower and enlighten individuals and organizations, and support others in finding their purpose and passion and in getting the life they want. With a 45 year track record of successfully managing change, consulting Fortune 500 companies, and coaching executives to success globally, we have demonstrated our formula of success. We are ICF accredited and have an extensive global network of support, highly skilled and accredited MMS coaches, trainers and programs available for your (ongoing) personal and professional development.
Website:: learn ore