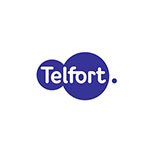 Telfort believe that good telecom should be affordable, reliable and simple for everyone. They are an all-round telecom provider of telephony, internet and television and a brand for those seeking value for money. For both consumers and business users, Telfort offers low-cost basic services with options to expand them at an extra charge.
Website:: telfort.nl
---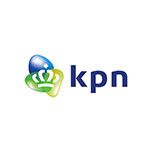 KPN is passionate about offering secure, reliable and future-proof networks and services, enabling people to be connected anytime, anywhere, whilst at the same time creating a more prosperous and cleaner world. KPN has been doing this on the basis of a strong vision, every day, for more than 130 years.
Website:: kpn.com
---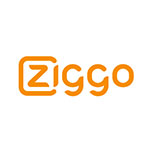 Ziggo is the largest cable operator in the Netherlands, providing digital cable television, Internet, and telephone service to both residential and commercial customers.
Website:: ziggo.nl
---