Internet Providers in the Netherlands
You're all set up in your new house but you still are not online. Lucky for you, there are many internet providers in the Netherlands to help you out. Depending on your needs, everything from fiber optics to cable internet can be found at a variety of costs. In this guide, we list our favorite and most reliable internet providers in the Netherlands. And, if you don't have time to go through them all, let PartnerPete make the comparisons for you.
---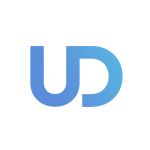 Utility Direct is an independent relocation platform aimed at completely unburdening expats during a move to or within the Netherlands. From arranging your insurance, furniture rental, bank account and international moving services, to setting up all your household utilities. Utility Direct arranges all your relocation services free or charge and guarantees you always get the best deals for the cheapest prices.
Website:: utilitydirect.nl
---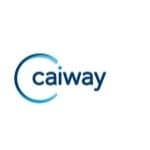 Opting for fiberglass is a smart thing to do because you will get the most out of your internet. You stream series and videos without buffering, no longer lose an online game, and use the internet with everyone in the household at the same time. Go for stable and reliable internet via the most modern network from Caiway. Lightning fast internet with guaranteed speed.
Website:: caiway.nl
---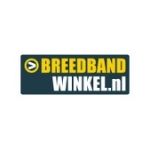 Compare all Dutch internet providers and order directly with a cashback. With our 17 years experience, we helped over 515.000 customers with new internet. We understand that you don't have the time to find the perfect internet provider, our free customer service is more than happy to help you pick out the best suitable provider for you.
Website:: breedbandwinkel.nl/expats
---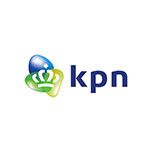 KPN is passionate about offering secure, reliable, and future-proof networks and services, enabling people to be connected anytime, anywhere, whilst at the same time creating a more prosperous and cleaner world. KPN has been doing this on the basis of a strong vision, every day, for more than 130 years.
Website:: kpn.com
---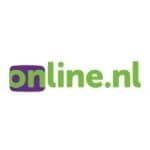 Fast and affordable internet for every type of user. Choose from standard internet (DSL) or lightning-fast fiber optic internet (up to 500 Mb/s) via the reliable KPN and DELTA Fiber networks.
Website:: online.nl
---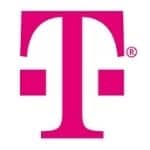 Make your subscription as extensive as you want. You can opt for an All in 1 package with internet, TV, and landline, or for internet and TV. You can also choose the just internet option. When you opt for internet from T-Mobile, you will receive a modem from them. You can adjust your subscription free of charge every month.
Website:: t-mobile.nl
---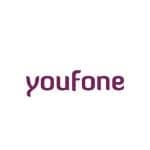 Youfone always provides fast and stable internet via the reliable KPN network and independent networks. Choose a fixed internet connection that suits you: DSL or fiber if it is available at your address.
Website:: youfone.nl
---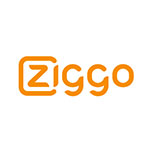 Ziggo is the largest cable operator in the Netherlands, providing digital cable television, Internet, and telephone service to both residential and commercial customers.
Website:: ziggo.nl
---