Tax Advisors in the Netherlands
What can we say about taxes that hasn't been said all around the world, throughout history? They're not going away anytime soon and the Netherlands has a lot of them. Make sure you enlist one of the professional tax advisors in the Netherlands for all your Dutch tax needs, questions, concerns, and comments. Whether a freelancer or an executive, a tax advisor on this list can help!
---
Featured Advisor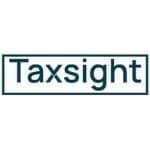 Taxsight provides tax advice at the highest level. We are tax advisors with many years of experience in local and International tax matters. Our advisors are aware of the International tax law and the latest developments. We can assist you to have your tax matters handled correctly.
Website: taxsight.nl
---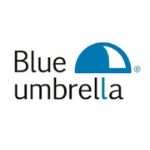 Blue Umbrella assists internationals to manage their Dutch tax matters. Blue Umbrella is affordable, transparent and all communication is in plain English.
Website: blueumbrella.nl
---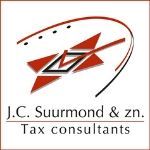 Do you want to file your Dutch tax return the smart way? We are happy to seek ways to optimize your tax situation in the Netherlands and provide a personal and pro-active service. Our tax advisors speak English fluently and have an international background. Contact us now for cutting edge tax advice in migration situations, filing your tax return or M form, 30% ruling application and second opinion, (starting a business) tax advice, and tax returns. We can also help you claim your tuition fee tax refund after you have completed your studies in the Netherlands.
Website: suurmond-taxconsultants.com
---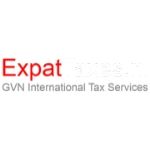 Expattaxes (part of GVN International Tax Services) is your gateway to expat tax consultancy and compliance in The Netherlands. We offer various tax services and general expatriate services for (self-employed) expats in The Netherlands and abroad. Our team of experienced international tax lawyers and consultants are dedicated professionals guiding you through the legislative wilderness of taxation and the practical issues of residing and investing in The Netherlands. We are specialized in cross border tax issues such as expat immigration and immigration of self-employed individuals with and without (foreign) corporate entities.
More info: Please contact info@expattaxes.nl for more details or visit our website at www.expattaxes.nl
---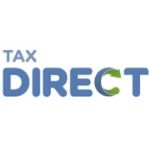 TaxDirect is managed by three tax advisors that have worked many years with the 'big-four' accountancy firms, specializing in expats, global mobility, and tax returns. All of our employees have an academic background in tax law or fiscal economics. They have an excellent knowledge of personal income tax. Together, they have more than 50 years of experience in the tax field. Try our easy and incredible online tax return
Website: taxdirect.nl
---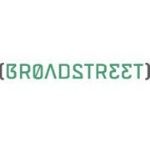 Located in central Amsterdam, Broadstreet offers financial services including tax support, accountancy, and payroll solutions. They help expats by offering services such as 30% ruling, cross border secondment, payroll, and tax planning.
Website: broadstreet.nl
---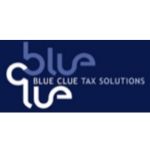 Every day we advise international clients about their international tax issues and provide them with solutions that work. Check our website and contact Ton Krol at Amsterdam Schiphol Airport.
Website: blueclue.nl
---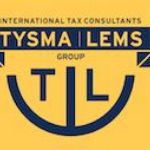 Tysma Lems is a tax advisory firm focused on the support of global citizens. Specialized in 30% ruling, income tax, social security matters, and insurance, pensions, and inheritance tax laws.
Website: tysmalems.com
---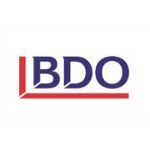 BDO is a global top-five accounting and tax firm. With both a local and a global network and wide experience, they have the experience to answer all your queries regardless of the complexity
Website: bdo.nl/en-gb/bdo-netherlands
---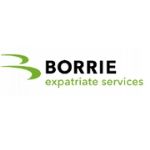 We offer a complete package of mobility services. Our goal is to organize every service, like tax returns, tax meetings, calculations from start to finish. We operate from Rotterdam and Amsterdam.
Website: expats.borrie.nl
---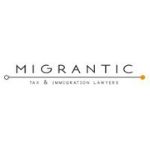 With more than 25 years of experience in advising companies, private clients, and expats, Migrantic can provide creative and practical solutions regarding income tax.
Website: migrantic.com
---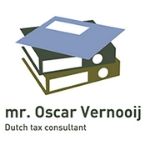 Oscar Vernooij is a Dutch tax consultant who can help you with your Dutch income tax return if you are working as an expat in the Netherlands. Need advice about 30% ruling for expats, international tax treaties, or special fiscal arrangements for international civil servants? Contact information below.
Website: belastingenadministratiesvoorburg.nl/income-tax-return-expats
---