Furniture Leasing Companies in the Netherlands
If your stay in the Netherlands is temporary, perhaps you are not looking to invest an arm and a leg in new furniture for your apartment. Or, perhaps you are waiting for your furniture to be shipped over and need something to hold you over? If this is the case, consider one of the furniture leasing companies in the Netherlands for all your temporary furnishing needs. Whether short stay or long term, a furniture leasing company can come in very handy!
---
Featured Company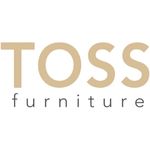 We provide 'Rentals to get you moving'. We offer complete home furnishings to rent or buy. From basic to complete packages and from standard to exclusive styles. Based on our interior solutions and services, we turn even the barest objects into a home. By means of furniture rental, we support our customers by taking everything off their hands, from styling to installation, and from decorating to disposal.
Website:: tossfurniture.com
---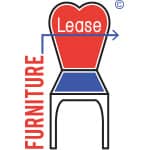 Are you interested in renting furniture and other household items? FURNITURELease rents out all the requirements for a temporary interior. We have options for a short or for a long period. While waiting for the oversea container, we can assist you with a ready-made temporary inventory. For more than 25 years, we have been able to serve internationals.
Let us know what your wishes are and you will receive a non-obliged price offer within 1 hour. No extra costs! Always a very competitive and clear all-in rate!
Website:: furniturelease.nl
---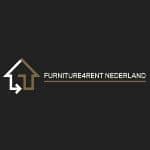 furniture4rent have many years experience in rentals to expats. During this time they have learned a great deal about all the pitfalls and problems an expat runs into during the course of their move to The Netherlands. That's why furniture4rent decided to offer high-quality home interiors that are easy to lease with a flexible contract that is tailor-made to individual requirements.
Website:: furniture4rent.nl
---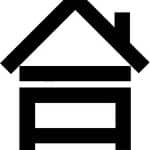 A friendly company that doesn't focus on high economic profits. furniturerentalnetherlands thinks their staff and environment should profit. They only provide their clients with beautiful and unique interior pieces. Not only because it looks good, but moreover because it does good. Most of its furniture comes from circular sources. furniturerentalnetherlands uses unique kicked-off interior that is refurbished and modernized for contemporary needs. So you can live worry-free in style
Website:: furniturerentalnetherlands.nl
---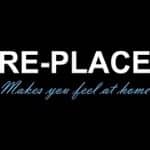 RE-PLACE is a family business, highly committed to providing its customers – mainly expats – with a variety of services related to temporary furniture rental. Apart from expats we also service companies and individuals who find themselves in a transitional situation and who are in need of furniture and other accessories on short notice. Whether it is an international move, a divorce, a house that needs to be sold or a business expansion – we have seen it all! Our services are available whenever you need them.
Website:: re-place.nl
---