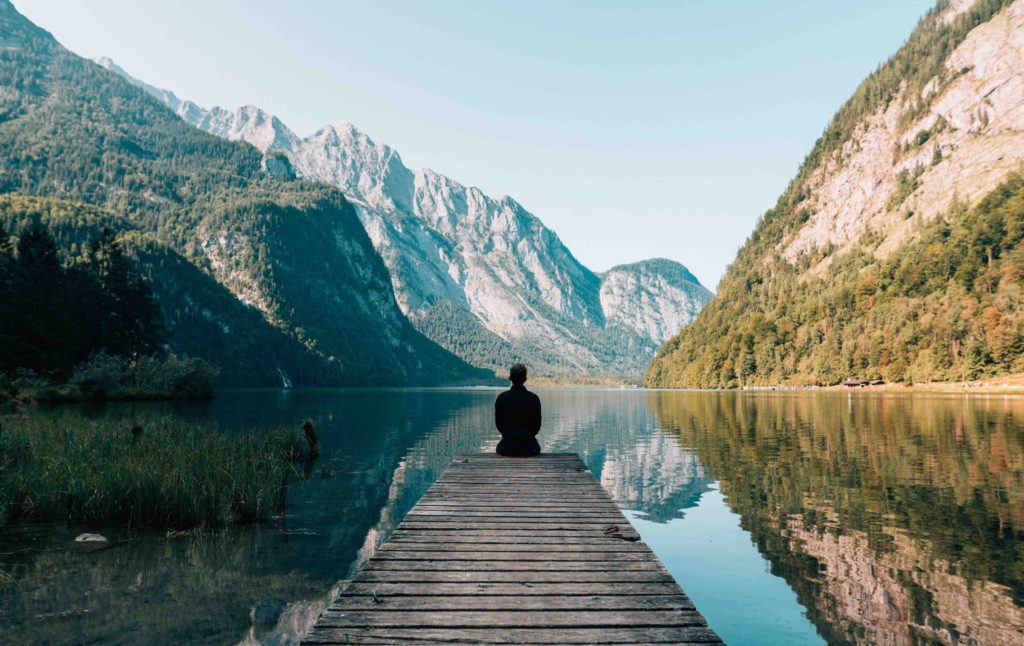 If you're like most Internationals, you love to travel! After all who doesn't. In fact some studies have show that travel can actually lead to higher educational achievement, reduce stress and improve your productivity at work. Furthermore, travel has been shown to improve the risks of depression and reduce the risks of heart disease (not a "carte blanche" for demolishing 5 hamburgers when you're eating one of the best burgers in the world).
Traveling can be expensive
If you're someone who loves to travel, you'll also appreciate that it can be rather expensive. A simple flight to London or Stockholm can cost anywhere between 100 – 300 EURO if not not more. Plus you'll have to add accommodation and fun. What seemed like an inexpensive weekend getaway can end up costing upwards of 750-1000 Euros for only 2 or 3 days. Yes you won't take those Euros to the grave, but why not make your money do more for you?
Don't spend money on useless stuff, ehum fees
One of the things you'll notice when traveling is that money can go rather quickly. In order to maximize  you're travel experience you're going to want to reduce putting your funds towards items which have zero added value to your experience. Examples of such expenses are Foreign exchange fees and ATM fees.
On average one can spend up to 3% on foreign exchange fees and then up to another 3% on ATM fees. So that 165 Euros you withdraw ends up costing you up to about 10 Euros. Certainly better used on a few drinks or entrance to a nice museum.
Save money with bunq, cut the fees
European challenger bank bunq believes that your money should stay your money. Whether it's sending money abroad or pulling  money out at an ATM, with bunq you'll pay zero foreign exchange fees and to sweeten the deal you'll also pay zero ATM fees. It's definitely worth giving this innovative underdog a try as they revolutionize and disrupt the world of travel and banking, best of all it's free to signup and you get one month free trial no strings attached
!