Life is not all about work and play. It is about compassion and helping others as well. In the Netherlands, there are a variety of ways you can show both. The country is a center for all kinds of organizations that work across a variety of causes. From environmental sustainability to healthcare, human rights to poverty, virtually every topic is covered somewhere and by someone.
Each and every one of these organizations accept applicants (some offer quite high paying jobs) and most accept volunteers, should you have some extra time on your hands. It all just depends on your interests and niche. With that, we have put together this list of all the nonprofits, intergovernmental, and NGOs in the Netherlands for you to have a look at.
Things to Remember When Working with NGO's or IO's
Working for an NGO or IO can be very fulfilling and rewarding. Keep in mind however that some of the opportunities are income tax free. Which means you won't have to pay taxes in The Netherlands. This, obviously is a reason to jump for joy, but in most of these case you won't be able to deduct the interest on a mortgage. Furthermore, you may not be eligible for Dutch health insurance, and so you may need to take out international health insurance, such as Cigna Global or Safety Wing.
Without further ado here is the list: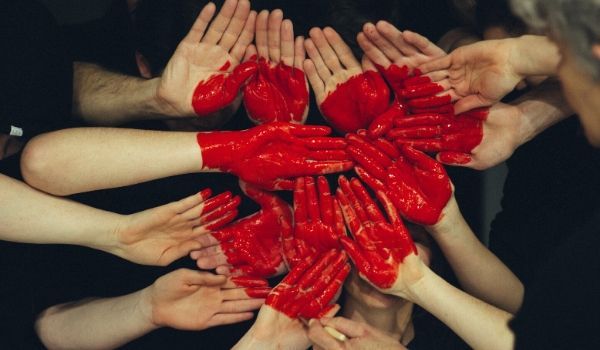 Amsterdam
European Cultural FoundationArt & Culture
Delft
Den Haag
Hilversum
Leidschendam
Maastricht
Noordwijk
Rotterdam
Utrecht
Zeist
Have we left out any other nonprofits, intergovernmental, and NGOs in the Netherlands? Let us know!