Recruitment Agencies in the Netherlands
The job market in the Netherlands is strong, but it is still difficult to navigate. We all have many friends, or maybe ourselves, who are extremely talented, able to become employed in the best companies the country has to offer. However, sometimes it seems like no one is getting those jobs. Why? One of the recruitment agencies in the Netherlands can help you answer this question and guide you toward your next employment. Whether it's with a prominent NGO, a world-class restaurant, or successful startup, one of these companies will show you what you need to take your career here to the next level.
---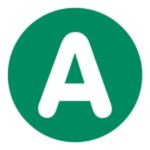 Abroad Experience BV is an international recruitment agency, based in Amersfoort. For more than 25 years they support international jobseekers with multilingual language skills to find suitable job opportunities in the Netherlands. And here is the best part: the majority of vacancies that are available via Abroad Experience, do not require any Dutch language skills! They cooperate with international companies in various industries, such as eCommerce, Pharmaceuticals, Logistics, IT, Finance and Electronics – the office language is usually English!
Website:: abroad-experience.com | Instagram
---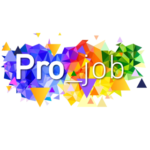 We consider ourselves to be a house of careers – where people can talk about work, development, and ambitions. Projob is all about recruitment, freelancing, payrolling, (career) coaching and training. Projob House of Careers is located at the heart of the multicultural city of Amsterdam, where we, as all-inclusive job market specialists feel right at home. Anyone who wants to work and to develop themselves is welcome here.
Website:: projobhouseofcareers.nl
---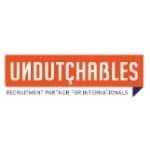 Undutchables Recruitment Agency, the international business recruitment pioneer in the Netherlands, has a proven track record in international job matching and placement. Do you want to further your career in the Netherlands? Are you looking for a native speaker to develop your business? Undutchables will help you find the perfect match.
Website:: undutchables.nl
---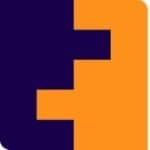 Blue Lynx has been the link connecting international companies and multilingual professionals since 1988. With over 30 years of recruitments and HR experience in the Netherlands, we are a diverse team of specialists who will help you find the right match, whether you are an employer or a candidate.
Website:: bluelynx.com
---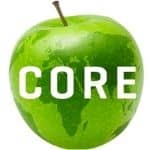 COREcruitment is an International recruitment consultancy specializing in the Hospitality, Leisure, Retail, Food Management, and Service Industry sectors.
Website:: corecruitment.com
---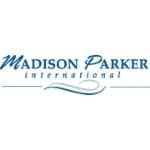 Madison Parker International is a strategic recruitment consultancy specialized in the global recruitment of permanent and temporary business and technology professionals to clients in the commercial, finance, and technology sectors within the Netherlands and various international markets. Since 2002, they have provided an innovative, flexible, and personalized search service – which is why companies both large and small rely on them to help them locate the best people on the market.
<strongWebsite:: madisonparker.nl
---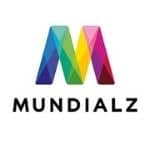 Empowering talented professionals worldwide by giving them a unique platform to achieve their dream career and lifestyle, anywhere they desire. And to help leading companies to grow by securing the best global talent for their business.
Website:: mundialz.com
---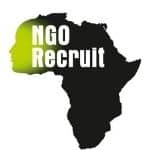 Driven by passion, professionalism, and powerful leadership, NGO Recruit strives to form meaningful relationships with stakeholders in the social impact and international development space, in an effort to enhance the overall performance and success of the sector. Working in partnership with a wide range of impact-driven organizations and social enterprises operating in Africa and Europe, NGO Recruit seeks to connect exceptional experts to vacancy opportunities in these thriving organizations.
Website:: ngorecruit.com
---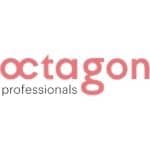 Octagon Professionals is a full-service provider to all talent & human capital-related needs, whether long term & direct recruitment, interim or project-related work, helping its clients find solutions, talent and get the flexibility they need when needed without compromises.
Website:: octagon.nl
---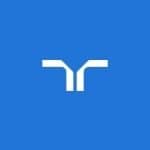 Randstad Multilingual offers a variety of jobs for you: our multilingual candidates. Most commonly, employers who work with them look for employees who speak fluent English in combination with German, French, Spanish, Italian, or a nordic language. On a less regular basis, they have positions for English-only speakers, or other European bilingual talents.
Website:: randstad.nl
---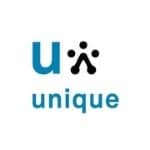 As the recruitment specialist in multilingual office professionals, Unique Multilingual provides you with recruitment throughout the Netherlands. Unique Multilingual supports you in finding temporary and permanent staff and strives for the best match between you as an organization and its candidates.
Website:: unique.nl