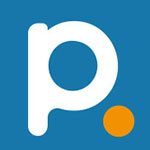 Are you looking for an electricity and gas supplier in the Netherlands? Whether you are completely new to the Dutch energy market or want to switch to a different supplier, PartnerPete helps you to get the best deals on electricity and gas. The best part? Our service is free of charge!
Website:: partnerpete.com
---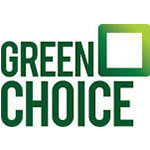 Greenchoice is the largest green energy provider in the Netherlands who has been named the best energy supplier by the Dutch Consumers Association. Flexible contracts and a strong customer focus, make them the most preferred energy supplier for expats in the Netherlands.
Website:: greenchoice.nl
---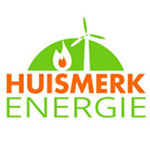 Huismerk Energie provides 100% Dutch green energy. The electricity comes from renewable energy producers in the Netherlands to contribute to a more sustainable society. Huismerk Energie ensure your home is connected on or ahead of your planned move date.
Website:: huismerkenergie.nl/
---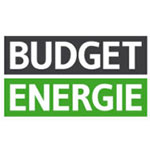 Sustainable does not have to mean expensive. Budget Energie is known for delivering cheap green energy in the Netherlands, with outstanding service. Budget Energie will get your home connected as soon as possible, free of charge!
Website:: budgetenergie.nl/
---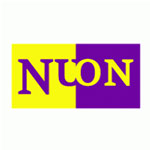 You do not just become an energy supplier of 2 million people. You need a lot of experience for that. We like to listen to understand what you need from us. That is why we value every customer who stays with us. And we like to offer our customers something extra.
Website:: nuon.nl
---