Energy and Gas Companies in The Netherlands
Energy (Electricity and Gas) is a must for all homes, businesses, and establishments, or else they simply will not run. Luckily, are a host of energy and gas companies in the Netherlands that can help you find your ideal price package. Whether through the wind, solar, or traditional means, one of the companies below will be able to meet your needs.
---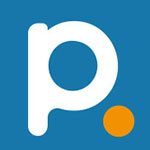 Are you looking for an electricity and gas supplier in the Netherlands? Whether you are completely new to the Dutch energy market or want to switch to a different supplier, PartnerPete helps you to get the best deals on electricity and gas. The best part? Our service is free of charge!
Website:: partnerpete.com
---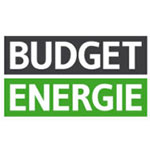 Sustainable does not have to mean expensive. Budget Energie is known for delivering cheap green energy in the Netherlands, with outstanding service. Budget Energie will get your home connected as soon as possible, free of charge!
Website:: budgetenergie.nl
---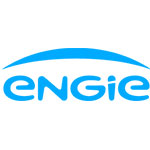 ENGIE is a global energy player and an expert operator in the three businesses of electricity, natural gas, and energy services. The Group supports changes in society that are based as much on economic growth as on, social progress and the preservation of natural resources.
Website:: engie-energie.nl; For Business
---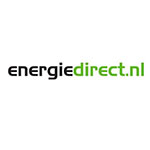 The biggest online supplier of energy in the Netherlands. It supplies energy to more than 350,000 people. Whether you are a new or regular customer, you can arrange most matters online yourself – quick, easy, and no-hassle, keeping prices low.
Website:: energiedirect.nl
---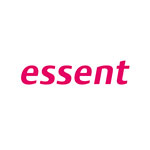 Essent supplies gas, electricity, and energy services to consumers and businesses. We are also active in Belgium. Essent is part of the international Innogy Group
Website:: www.essent.nl
---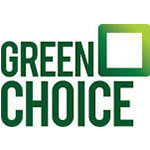 Greenchoice is the largest green energy provider in the Netherlands who has been named the best energy supplier by the Dutch Consumers Association. Flexible contracts and a strong customer focus, make them the most preferred energy supplier for expats in the Netherlands.
Website:: greenchoice.nl
---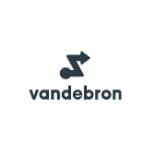 Vandebron only offers energy that is genuinely sustainably generated on Dutch soil. We call it good energy! You choose your own wind, bio, or solar energy source. This way you know exactly where your energy comes from and where your money is going.
Website:: vandebron.nl
---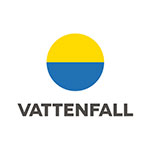 Vattenfall produces and supplies gas, electricity, heat and cold, and offers its customers energy-saving products and services. Vattenfall is a large supplier in the Netherlands with more than 2,8 million customers.
Website:: vattenfall.nl
---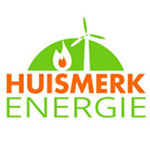 Huismerk Energie provides 100% Dutch green energy. The electricity comes from renewable energy producers in the Netherlands to contribute to a more sustainable society. Huismerk Energie ensures your home is connected on or ahead of your planned move date.
Website:: huismerkenergie.nl
---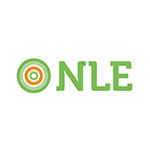 NLE is the largest independent energy supplier in the Dutch market. Transparency, discount, and service are the keywords of their corporate vision. NLE is an innovative energy company that maximizes its efforts for personal service and discounts for its customers.
Website:: nle.nl
---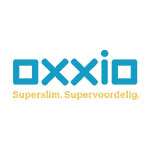 Oxxio is the smart supplier for green energy and gas, founded in 2000. In 2008, Oxxio built its own power plant in Rotterdam, which means it is also its own producer of energy. Now, Oxxio and sustainability go hand in hand, always putting the environment first in its values!
Website:: oxxio.nl
---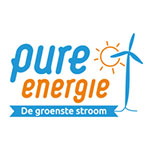 Pure Energy is a purely Dutch energy company. They are the greenest energy supplier in the Netherlands and have been named greenest energy company by the "Consumentenbond", Greenpeace, and Nature and Environment. Its green power comes from the company's own windmills in the Netherlands. Pure Energy also uses solar energy, but its focus lies mostly on wind.
Website:: pure-energie.nl
---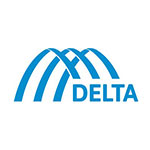 Delta, based in Zeeland, has been supplying energy to consumers and entrepreneurs for years. Delta stands for flexibility and freedom of choice, as long as the energy is 100% renewable. Customers choose how electricity is used up. As sober as "Zeelanders" are, they like to keep it simple: good and personal service, a sustainable product at a fair price
Website:: delta.nl
---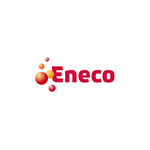 With over 1.3 million customers, Eneco is one of the largest energy suppliers in the Netherlands. Besides the competitive price, Eneco offers the opportunity to deal with energy in a smart way, examples being the Toon thermostat, the smart energy meter, and insights into your energy consumption in the 'My Eneco' environment. This, combined with the environmental friendliness of Eneco's gas and electricity, makes it an attractive choice for consumers.
Website:: eneco.nl