Moving Companies in the Netherlands
Whether moving to the Netherlands or out of it, moving house is one of the most time consuming activities ones can do. You may have too much stuff (don't we all, when it comes down to it), limited budget, or a personality that is not conducive to the kind of organization needed for a hassle free relocation. If this sounds like you, perhaps a moving company may be in your future! Here, we have put together a list of the best moving companies in the Netherlands, so that you can relocate without the headache.
---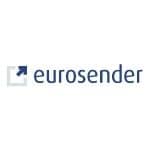 Eurosender is a modern digital platform that combines advanced automation capabilities and provides instant access to global shipping services. Eurosender supports student mobility by offering simple and affordable shipping solutions for Expats, Students, and Travellers around Europe.
By shipping your luggage, you do not have to compromise on the number of suitcases you want to take with you. Eurosender gives an instant and final price for shipping services and it partners with all the major courier companies. Besides, Eurosender offers exclusive discount code available all the time: 'REPUBLIC'
Website::eurosender.com
---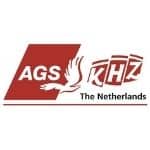 The largest independent Removal and Relocation provider in The Netherlands. High-level of removal & relocation services, personal attention, flexibility and professionalism are the key factors of our performance. AGS KHZ employs specialists of all matters. If it is about moving by road, via sea or through the air, or the provision of Global Relocation Services, AGS KHZ is your loyal quality partner.
Website:: khz-movers.com/en/contact
---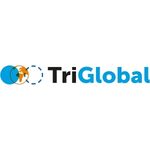 At TriGlobal we aim to help you find the best national and international moving companies around the world. To make moving a little easier, we provide you with up to 5 free moving quotes from our network of trusted moving companies, so that you don't have to waste your time looking for a company yourself.
Website:: expertsinmoving.com