There's no doubt about it – the world is changing. Over the past few decades, we've grown accustomed to watching floods, forest fires, and other environmental disasters from the comfort of our living rooms. If you've recently moved to the Netherlands, there's no ignoring the fact that events like these are getting closer to home.
If you're wondering what you can do to live your life more sustainably here, you won't have too much of a hard time. The Netherlands is one of three countries that make up the Low Countries (Belgium, Netherlands, Luxembourg), so doing those small things to help the environment comes quite naturally to the locals. It's easy once you have some ideas of what you can do.
We've pulled together a list of a few of them to get you up and running in your new and more sustainable life in the Netherlands.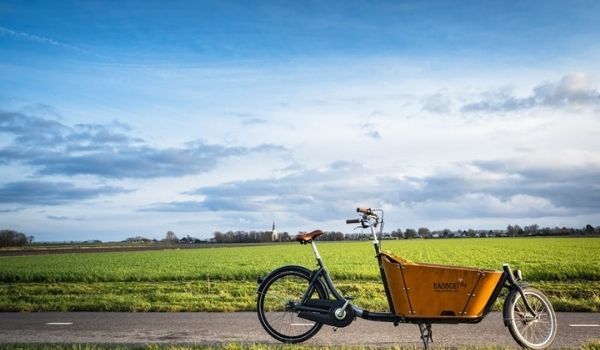 Get a Bike!
The Netherlands has incredible infrastructure for cycling. It doesn't matter where you're living – the city, countryside, or small town – you'll soon discover that it's the most convenient way to get around. Bikes are not only fossil fuel and pollution-free. They reduce the need to build, repair and get rid of cars. They also help to conserve space that's needed to drive, park, and fix cars that could otherwise be used to build things like urban plant life or community gardens. Of course, cars have their advantages, but check out our guide to buying a bicycle in the Netherlands, give it a go and see how easy it is to get from A to B.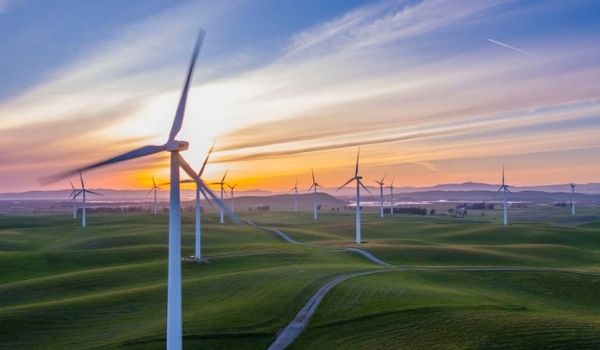 Go Green
Once you've settled on renting or buying a property in the Netherlands, one of the first things you'll need to do is choose an energy provider. The Dutch are known to have led the way when it comes to renewable energy sources. Those old windmills you'll see on some of the 10 most stunning bike routes in the Netherlands were once used to pump water from the lowlands to allow the areas to be farmed. Thankfully, there are plenty of green energy and gas providers in the Netherlands out there to help make your decision easier for you.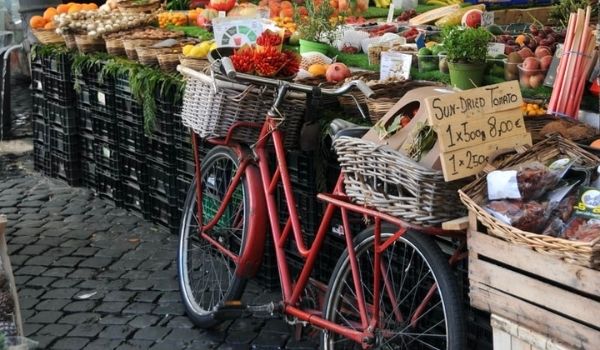 Head to the Farmers Markets
You don't have to change the way you eat to make a positive difference on the environment. You can reduce carbon emissions by shopping at your local farmers markets. There are plenty in most towns and cities across the Netherlands, where you'll find fresh food that's produced or farmed in your area. It's a great way to taste the produce of your new home and, along with these 7 fun ways to make friends and expand your social circle in the Netherlands, it's a great way to meet people and develop connections with your local community.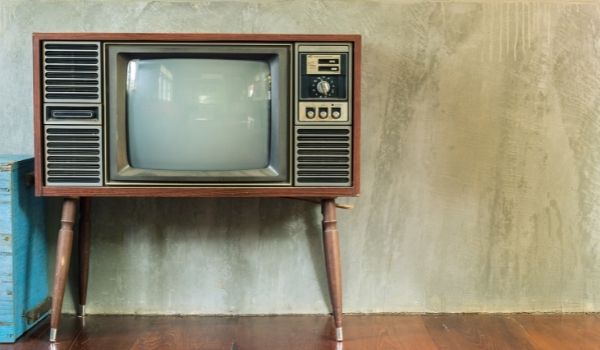 Switch Out Your Old Appliances
If you're moving into a new place, chances are you'll be left with an old fridge, dishwasher, or washing machine (or all three!). This is great for the first few months, but if you're here for a while, you're going to want to upgrade your appliances. We're not just talking about ease, practicality, and a nice look here. If you do your research, the new stuff can have better energy ratings and can even help you save money on utilities. It's often because of shorter cycles that are eco-friendly yet wash your stuff just as well. Check out stores like MediaMarkt or try to grab a second-hand deal on Marktplaats. When the time comes to clear out your old appliances, make sure to get in touch with your local council, who will collect and recycle them properly. It's one of the top ways to live a more sustainable life in the Netherlands.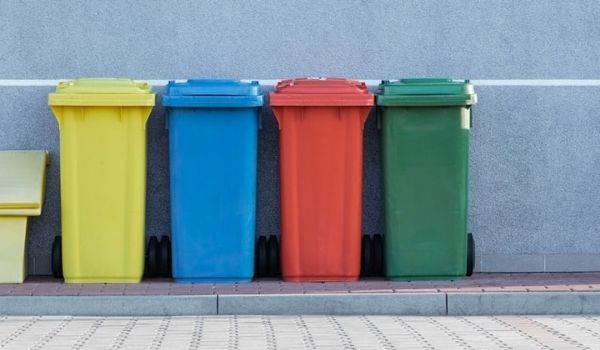 Recycle
While we're on the topic, recycling in the Netherlands is super easy. If you live in a bigger city like Amsterdam, you'll find various spots scattered around, where you can recycle plastic, cardboard, glass, clothes, and other larger, household things like appliances and furniture. In less metropolitan areas, you'll be given your own recycling containers by the local municipality. Keep in mind that most Dutch supermarkets also have recycling bins for glass and plastic, as well as things like batteries, lightbulbs, cell phones, and chargers.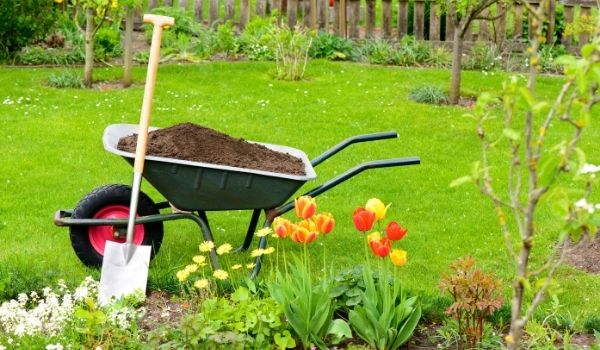 Compost – It's Easier Than You Think
This is especially true in the smaller towns and cities of the Netherlands. You'll usually get given a special bin for all your organics, like vegetables, fruits, and garden waste. All you need to do is dump your waste in there and wheel it out every couple of weeks. The municipality will pick it up and you've done your bit towards living a more sustainable life in the Netherlands.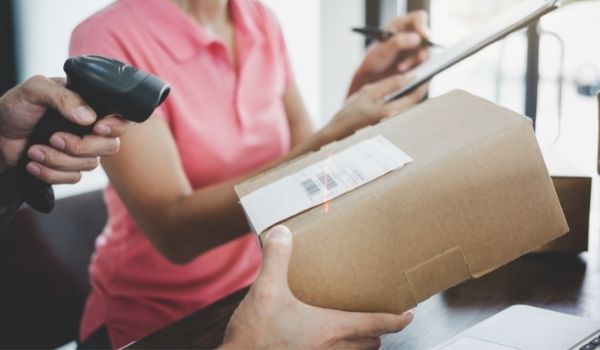 BIYU
There are so many examples of modern-day tech paving the way in helping society live a more sustainable life. In the Netherlands, one of them is BIYU – the Netflix of products. For just €10 per month, you can gain unlimited access to high-quality products – hassle-free. Their catalog covers everything from DIY and garden to kitchen and party gear. It's all part of a shift from ownership to access.
"When I moved back to the Netherlands, I needed a lot of stuff", BIYU Founder and CEO Martijn Tjho told us. "I remember standing in line at a tool rental store in Amsterdam and an English guy was complaining about needing a Dutch passport. As an expat myself, I know this feeling well. I've lived in so many different places. I don't want to have to buy things again and again. That's where the idea for BIYU was born".
BIYU lets you own less and do more. Use the app to get what you need as often as you like. You can pick up your battery-powered hedge-trimmer, leaf blower, power washer, soundbox, or ice-cream machine (and more!), or have it delivered to your door for a small extra fee. There's no deposit and you don't need a Dutch passport.
The great thing about BIYU is its partnership with EarthToday. For every €10 you spend on your subscription, a 1m² of nature is protected on your behalf. We caught up with Tali Bielski, Partnerships Director for EarthToday, who explained the collaboration:
"BIYU and EarthToday both empower individuals with tools to shape a better future. In BIYU's case, this is actually quite literal. When you become a member of BIYU you reduce your impact by owning less, while protecting m2 of nature at the same time. These are two sides of the same coin, and that's why our collaboration is so powerful".
BIYU is currently available in Amsterdam Houthavens, Centre, Jordaan, West (parts of), and East (keep an eye out for further expansion) and accessible to everyone with a Dutch bank account.
Let's do it together
One thing's for sure: if we pull together and do our bit to help the planet, the future is going to look a lot brighter for the generations ahead. Remember, a little goes a long way. Plus, companies like BIYU are looking to shake up our views on ownership even further (think access – to scooters, cars, homes, and more). Implement just a few of these simple things into your life and see how living a more sustainable life in the Netherlands isn't quite as hard as you might think.