When you move to a new country, making new friends can be super hard. Integrating yourself into Dutch circles can be even more challenging. Friends, however, are the key to making anywhere feel like home and help bring fulfillment to your life. In this article, we've brought together some of our favorite ways for couples and singles alike to make friends in the Netherlands and have a great time along the way.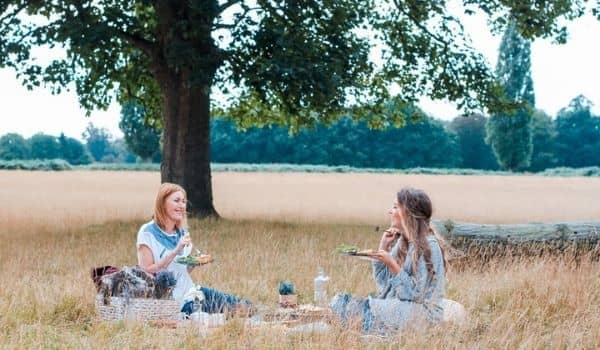 Learn the Lingo
Yes, the Dutch speak great English, but this shouldn't stop you from picking up at least a little yourself. You can start off with our 7 unusual, yet useful, ways to learn Dutch and go on to take a class. There, you'll meet plenty of fellow expats looking to get a grip on the lingo. Not only that, but it will also give you the resources to go out and introduce yourself to the locals. Stumbling over sentences or mispronouncing words can be embarrassing, but it can be a great icebreaker. Don't be afraid to dive in. People will see that you're making an effort and are more likely to open up and speak with you, even if the rest of the conversation is in English.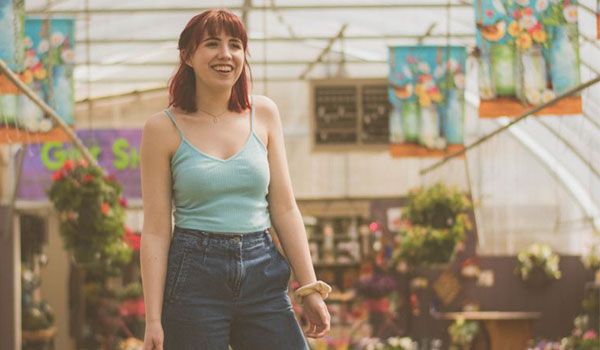 Volunteer
Volunteering in the Netherlands is an ideal way to contribute to your community and meet like-minded people from all over the world. Whether you're stuck at home or work a full-time job, the amount of time you want to commit is up to you. Discover opportunities across the country and open your mind to new experiences. There's something for everyone, from educating underprivileged children to packing boxes at the local food bank. It feels great to lend a helping hand all while building lasting connections with expats and locals in your area.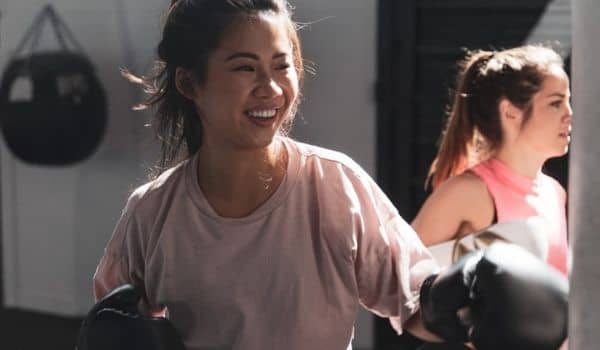 AirBnb Experiences
Aside from being an awesome resource for vacation rentals, AirBnb allows hosts to share their hobbies, skills, and knowledge through one-of-a-kind events. AirBnb Experiences can be hosted online or on location (i.e., at the host's home or city) and are a unique way for making friends in the Netherlands with similar interests. You don't need to stay the night in an AirBnb home to take part either. On average, experiences last a few hours and range from guided bike tours, dog-friendly meetups, cooking workshops, and a whole load more. Take a look around at the experiences available near you and mingle to your heart's content.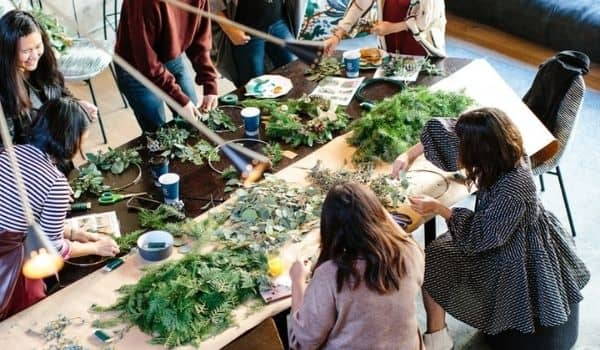 Join a Club or Meetup Group
The Netherlands is a popular destination for expats. As such, there are plenty of resources available to expand your social circle. Check out our upcoming events page to stay in the loop of all the cool things happening in and around your city. Similarly, websites like Eventbrite and Meetup.com help you find out what's going on related to your own specific interests. If nothing comes up, you can always start your own group. There's bound to be at least someone out there who is into the same things you are.
When it comes to integrating yourself with the Dutch and making friends in the Netherlands, a good tip is to get active. The majority of Dutch people love to exercise, whether it be yoga, a fitness class, or a game of hoops in the park. Don't be afraid to join sports and fitness WhatsApp/Facebook groups. If you're a football fanatic, you'll have heard about the easiest way to play football in The Netherlands: FC Urban. Sign up and join in whenever the opportunity arises. You don't need a team and the matches are well balanced.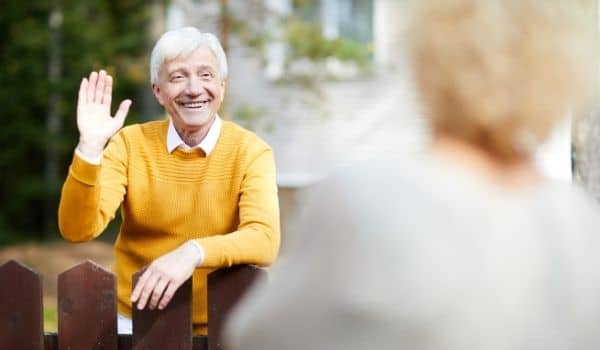 Be Bold
The Dutch are kind, generous, and friendly folk, but it can still be difficult to make friends with people who already have an established social circle. Let's say you meet a lovely couple while out for drinks with your spouse. You exchange numbers yet never hear from them again. They're probably not in the same position as you and don't feel the need to reach out. Alternatively, you may have said goedemorgen to your neighbors every day for six months but still don't know their names. We've all been in situations like these.
It might be tough, but the trick is to put yourself out there. Extend an invitation. Strike up a conversation. What's the worst that could happen?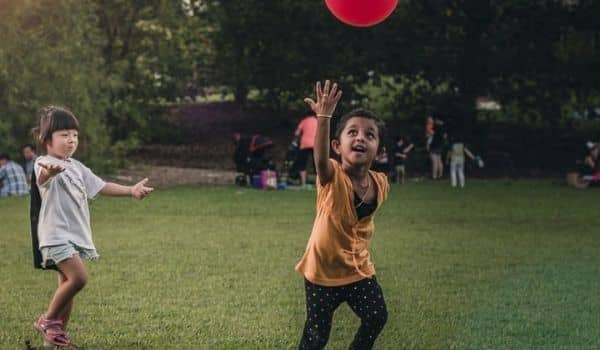 Arrange a Playdate
In most cases, introducing yourself to other parents happens naturally, be it in the park or at the school gates. You immediately have something in common. Going one step further and arranging a playdate is a great way to establish that connection, whether you're a single parent or a couple. Of course, it's also beneficial for the kids. Many parents like the idea of integrating their children into Dutch culture. It helps with learning the language and avoiding feelings of alienation. Guess what, the same goes for you too.
Arranging a playdate doesn't have to involve kids all the time. The Dutch love their dogs, too. If you have a furry companion of your own, exchange numbers with other dog owners while on your walks and arrange a doggy playdate. If you do not, find out how to adopt a dog in the Netherlands. As they fight over sticks and balls, you can chat away over coffee with your new furry and dog-loving friends in the Netherlands.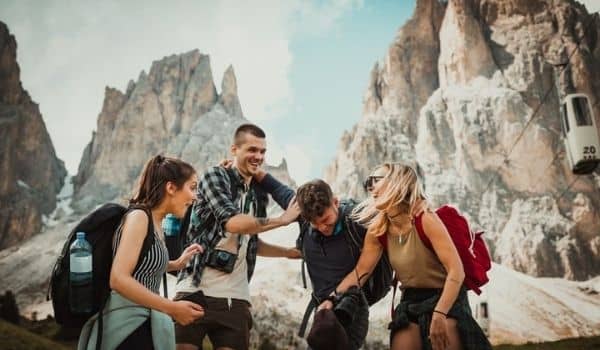 Party of 4
Party of 4 is an app for couples that are looking to make friends and hang out with other couples. Simply set your location and start swiping. Your new best friends could be right around the corner! If it's a match, all you have to do is reach out and arrange a meetup.
The cool thing about Party of 4 is that it lets you set filters to help find other couples in the same phase of life as you are. If you're a pair of thriving young professionals, you might not necessarily want to be around kids, for example. On the contrary, maybe you've just had a child and are looking for other new parents to share your experiences with. You could even be an older couple that has moved away from home and is looking to rebuild a community of friends. Wherever you are in life, Party of 4 makes it easy to meet other couples going through the same.
A Final Piece of Advice
It's always nerve-wracking, putting yourself out there and making new friends. Remember, you're not the only one on this journey. With the help of resources like Party of 4 and a little effort on your own part, you'll be enjoying life and figuring out how to make friends in the Netherlands within no time.