When you move to a new country, it's essential to know its local language. The same applies to the Netherlands. Although English is spoken almost everywhere, it's important to know the basic Dutch words which come in handy in your day-to-day life.
Knowing the Dutch language also proves helpful- and is often required- if you're an expat seeking a job in a local organization. To apply for Dutch citizenship, you need to learn Dutch to prepare for the civic integration exams (inburgeringsexamen).
Plus, learning Dutch gives you more confidence while integrating into society. And if you make a genuine attempt at speaking in Dutch, it does make the locals happy!
To get you started with learning the language, there are plenty of options to choose from and level of fluency. Various courses are conducted in universities, private institutions, and community centers. You can enroll with them by paying a few hundred euros. But, some organizations offer Dutch courses for free. To make things easier for you, we've made a list of places where you can get free Dutch courses.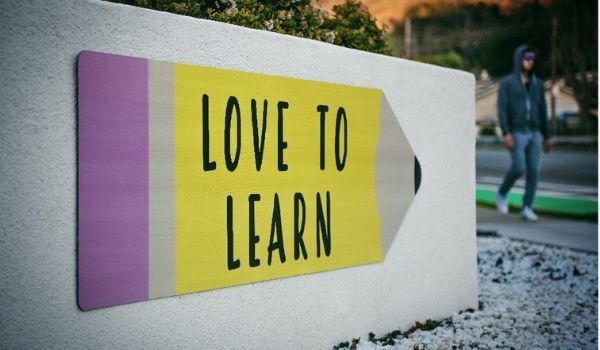 City Hall (Gemeente)
Many local municipalities and libraries offer free Dutch courses to expats and immigrants. But, you must fulfill certain criteria to be eligible for their free tuition.
At the City Hall, there are courses offered for different purposes. You can choose which course to enroll in depending on your need. The city hall conducts classes at other times, which last for six to nine months. The classes are also available online.
They offer different courses such as:
Reading and writing Dutch as a foreign language
Dutch for beginners
Dutch for work
Dutch for social participation
Dutch for personal administration
Dutch for advanced students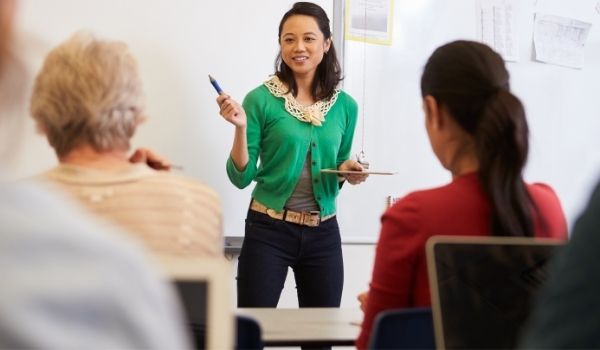 Talencoach offers several free courses for people who want to learn Dutch on different levels. Apart from that, they also provide many other programs such as open days and interactive workshops.
Their workshop, 'Finding Dutch Flow,' teaches how to learn Dutch fast while having fun. It helps you think outside the box. With their unique 'Dutch Brainwash' course, you'll be able to speak Dutch confidently in only seven days.
They also have an e-book available for free download.
If you're looking for some free Dutch courses which you can attend at your own pace, TaalTaal is the right place. You can choose between their regular, accelerated, or detailed courses. The course duration differs as per the type of course you choose, and you can learn more during their Open Days.
Additionally, you can attend their informal sessions every Wednesday under their All-You-Can-Talk program. You can also enroll in their immersion classes if you want to be perfect at Dutch in a short period.
If you need more advice on the type, of course, you should enroll. You can contact them or take a free intake class.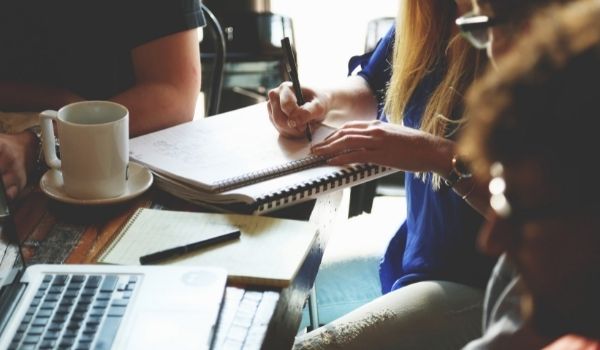 Duolingo is an online platform that gives you the flexibility of learning a language by giving only five minutes of your day. You can complete the course at your speed. All you need to do is create an account on their website or app and select the language you wish to learn.
It offers courses over a range of sections in increasing levels of difficulty. Many categories and fun quizzes between the course make it entertaining and exciting.
Moreover, with the Duolingo app, you can learn Dutch even while you're traveling.
The education platform Udemy has tons of courses for any topic you wish to know, ranging from beginner to professional levels. There are some excellent free Dutch courses that you can register for. Once you finish all the sections, Udemy gives you a certificate stating the completion of the course.
Udemy offers teaching in informative videos presented by an expert in that subject. At the end of each section, you need to take a short test, after which you can proceed to the next part.
Taal voor het Leven helps municipalities organize training for people looking to improve their digital skills. It is run by municipalities, libraries, and voluntary organizations. It aims to assist people in improving their basic skills and gaining enough knowledge of Dutch society.
You can learn skills such as understanding money matters, filling out online forms, and so on.
You will need a basic understanding of Dutch to join their programs, however.
Stichting Amsterdams Buurvrouwen Contact or ABC provides in-home Dutch language lessons for women in Amsterdam.
It is a not-for-profit organization where women can learn Dutch for free, and the volunteers can learn about different cultures. It is a great platform for developing a bond between the students and volunteers.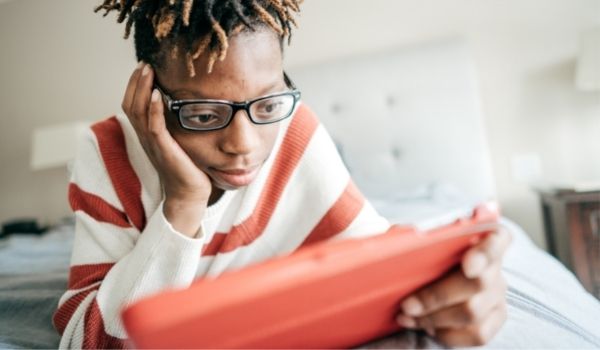 Oefenen.nl is a place where you can practice Dutch in different formats. You can choose the level of difficulty based on your knowledge. Some sessions are available through songs and videos.
Oefenen also offers guidance on mathematics, the internet, healthy living, and so on.
Apart from the above, there are several other ways to practice Dutch as:
Read Dutch newspapers such as De Telegraf and de Volkskrant.
Watch different shows, videos, and podcasts to help you understand some basic words. Refer to this link for a list of TV shows to watch. This YouTube video suggests some good shows for practicing Dutch.
Practice speaking with the staff in commodity stores. You will make mistakes, but you'll learn more!
Practice Dutch grammar through this link.
Volunteer at a not-for-profit organization. You'll help people in need and enhance your learning skills.
We hope this saves you the trouble of searching for ways and places to practice and learn the Dutch for free. So enroll for a free Dutch course at your nearby center as soon as possible. Enjoy the experience of learning Dutch in a fun way.
Expat Republic – Us!
We run loads of great events on a regular basis. From time to time we run a free  1 hour Dutch crash course. Do checkout our Eventbrite page to see if we have one going on!