Are you thinking of staying in the Netherlands for the long term and becoming a Dutch citizen? Perhaps you are already working towards this or, perhaps, Brexit was the final straw and you are really prepared to give up your old passport.
Some foreign nationals who are legally resident in the Netherlands have no choice but to complete the integration procedure within 3 years if they wish to stay here; this is dependent on their country of origin. Meanwhile, citizens, from other European, non-EU countries do not have to follow the naturalization process, but many choose to. This way, they don't have to renew their residence document every five or ten years. In this case, there is no fixed time limit to complete the integration exams. But, once the process is complete, there are certain benefits to becoming a Dutch citizen. For example, being able to vote.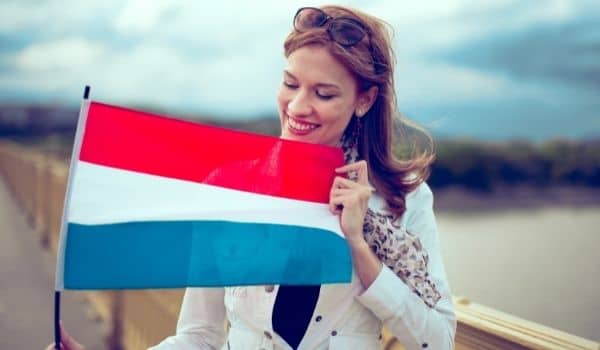 Advantages of Naturalization
People who have been resident in the Netherlands for over 5 years and have passed the integration (inburgering) exams can apply to be full Dutch citizens. Following Brexit, UK citizens who have been residents for over 5 years can request a 10-year residence permit and can renew it when required. With an indefinite NL residency, a UK citizen can work almost everywhere but there are some post-Brexit exceptions (eg. the European Commission, the Joint Research Agency, and the European Medicines Agency). This broader range of possible professional employers could be one reason to consider gaining Dutch nationality.
Of course, there are many factors to consider, and for some renouncing your former nationality may be more problematic than for others. The IND site clearly explains the advantages and disadvantages of becoming a Dutch citizen. Whenever you do decide to begin integration, the first step will be passing your inburgering exams.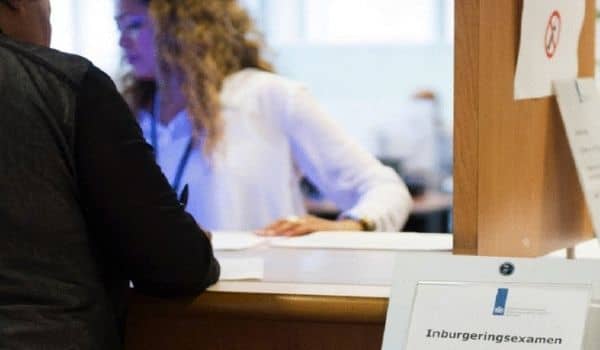 Enrolling for the Inburgering Exams
Overall, you need a 60% score to pass each paper of the inburgering exam. You can keep retaking the exam until you pass, but this requires enrolling and paying again. It is best to practice by doing all the past papers on the DUO site. When you've completed them, there are more on YouTube, so you can practice the questions in your own time.
You will have to show your ID to verify that it is you sitting the exam. Allow about as much time for the exam check-in procedure as a flight check-in; leave all personal items, phone, coat, wallet, and watch, in the lockers before entering. Starting the exam without checking in all the correct items will result in an immediate fail. The examiners may appear unfriendly and strict with their long pointing sticks, but there are candidates there who don't understand their instructions so they have to point to each and everything they are talking about.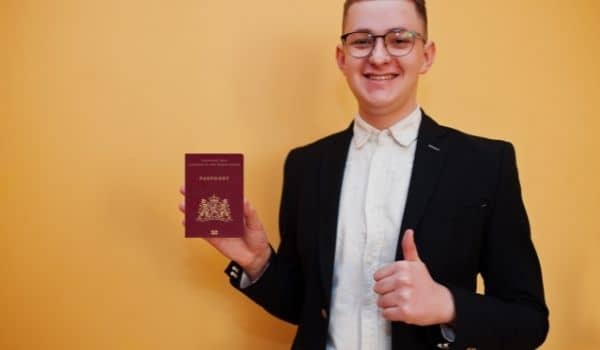 Passing the Six Required Exams
There are 6 exams in all and it is necessary to pay for each one separately. They cost between 40 and 60 euros each. The exams test your aptitude in speaking, reading, writing, listening, and knowledge of Dutch society. The last exam is Orientation in the Dutch Labour Market (ONA) and this is about employment and looking for work. It is assignment-based involving completed result cards and a portfolio. If you use plagiarized material, you will fail the exam and will have to pay to resit it. On the bright side, if you are already working in the Netherlands, you will not have to sit this exam. In fact, you won't even have to apply for an exemption. The government will check your tax record to see if you have worked sufficient hours in the last year. If so, you are exempt from this one.
Lastly, if you completed school in the Netherlands and passed the Dutch school exams, the International Baccalaureate or the European Baccalaureate, and the Dutch section of these exams, you are exempt from all the Inburgeringsexamen.
The results are visible by logging into DUO with your DigiD and although it states on the site that results take 8 weeks, it's generally much quicker. That important green tick should be visible in as few as 5 days. The results on the website only show if you passed or failed, but the letter that arrives at your house tells you your individual mark out of 10. These grades are a very good indication of whether you are ready to proceed to the next level, the more advanced NT2 Staatsexamen that is necessary for university-level study and work. Once you have passed the inburgering exams you will receive a diploma. With this, you are ready to take the next step: requesting naturalization via your Gemeente. This sounds like a huge task, but it's not insurmountable. It's certainly not as difficult as television presenter Lubach makes out.