Today marks the start of the Carnaval season. No, this isn't about Brazil. The Southern Dutch provinces have a Carnaval all their own, though they share common roots. Both come from Pagan traditions that later merged with Catholic holidays. Nowadays, the Carnaval celebrations are anything but religious.
Carnaval is staggered throughout either February or March, depending on Lent. This year, the round-the-clock festivities take place from Sunday, February 7th until Tuesday, March 1st. This article will tell you everything you need to know about the city-wide parties and street parades.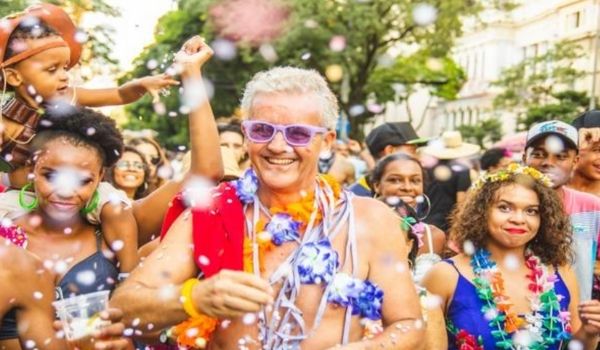 History
Other famous carnavals, like the carnaval of Venice, mean to honor culture. The Dutch Carnaval, however, celebrates absurdity. Role reversals and general silliness are the sole cause. In the Middle Ages, officials transferred the power of the city to the children. Bishops performed Catholic Mass, but instead of incense, they burned old shoes. Gambling, cockfighting, and jousting ensued. Though most of these spirited traditions faded away, many of the original customs are practiced today.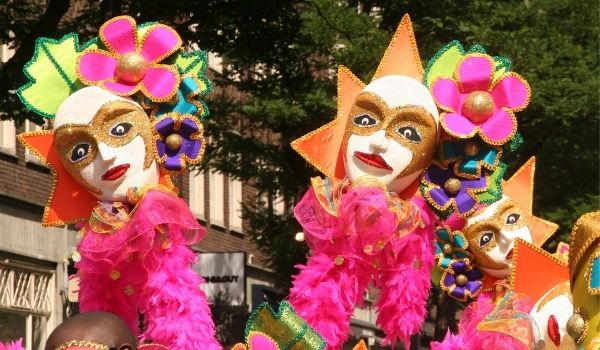 Traditions
The mayors of each town still bestow keys to the city upon their elected Prince Carnaval to parody normal authorities. Eleven council members are appointed because that is the sacred number of Carnaval. When the clock strikes 11:11 on the eleventh day of the eleventh month, the Carnaval season commences. This is because eleven is traditionally the number of fools and madmen. Do not be alarmed when passersby holler "Alaaf" at you! It is merely the common tongue greeting. It may sound like gibberish because it may be gibberish! Though certain Carnavalogists claim it stems from the Dutch word for eleven, elf.
An inverted military salute accompanies this greeting by crossing the right hand over the left shoulder. Respectfully return any Alaaf salute directed to you on the streets. You will also encounter the Polonaise, a one-armed conga line that snakes through pubs and alleys. When the crowds break out into Carnaval songs, step right up and join them! They are meant to be sung off-tune after all. Beware that the lyrics range from cheeky to dirty. The classic,"Sex Met Die Kale", sung by men and women alike, laments the joys of making love to a bald man.
Local Customs
The festivities officially culminate towards the end of Winter. Though, die-hards begin their training in November and hold ceremonies until the peak weekend. Carpenters meticulously craft floats. Orchestras rehearse their songs. And the Prince holds court with his council. During the final week, each city even has its own Carnaval name. Towns adopt their alternative names so seriously that official street signs are erected displaying them. Train stations abide by showing these names on their time schedules. The Carnaval names are just as foolish as the Holiday itself. For instance, the people of Tilburg are called Kruikenzeikers which translates to "Jug Pissers".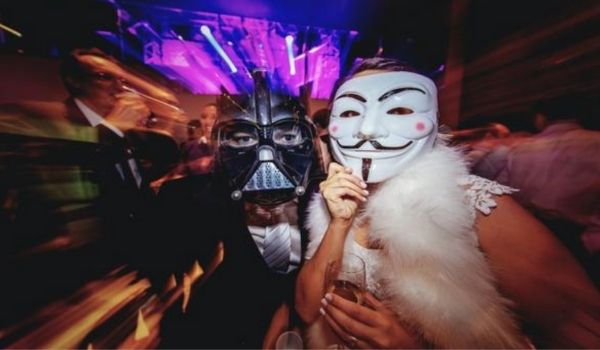 Dress Code
Rain, shine, or snow, and often all three will, the show must go on. So, dress accordingly. Wear shoes that protect you from the elements and debris. Then be prepared to toss them in the garbage when you get home. As with all days in the Netherlands, bring a hooded jacket.
Dressing sensibly for the weather, however, does not mean you cannot partake in the parade of oddballs. It's taken a while for Halloween to catch on in the Netherlands, perhaps because this is the ultimate costume party. And for such a silly occasion, it can be taken mighty seriously by the locals. Most Carnavalers buy a cheap costume from a party store (old wigs and onesies are the general dress code). Whereas traditionalists work all year on feathered masterpieces. So, whether grungy or glamorous, you mustn't be ordinary.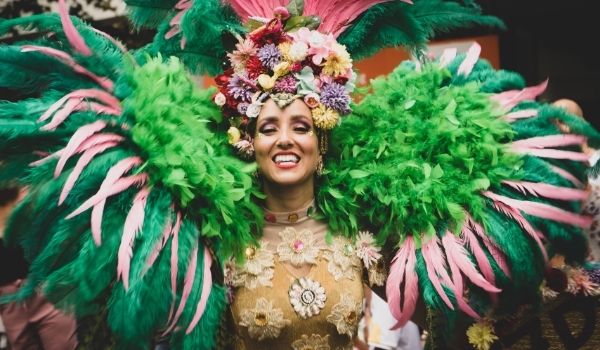 Locations
Carnaval only takes place in the Southern provinces of the Netherlands. Even if you're not Dutch, North Brabant and Limburg will welcome you to their carnaval with open arms. Friendly destinations include Breda, Eindhoven, Tilburg, Den Bosch, and Maastricht. These cities have major train stations accessible from all over the Netherlands and Europe. If anyone plans to join you from overseas, Eindhoven has an international airport.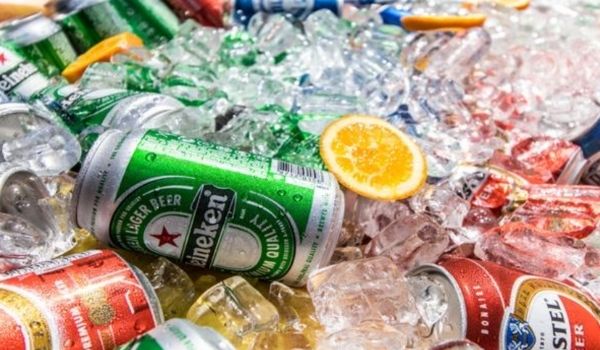 Accommodations
The festivities start before noon and continue well past midnight. So, if you plan to sleep over, book your hotel or Airbnb well in advance. Carnaval is not exactly an international tourist attraction, but Dutch folks from other provinces travel each year to partake. Remember that staying in the city center guarantees noise. So, somewhere off the beaten path may be advantageous to more than just your wallet.
If you have Dutch friends from the region, ask to stay with them. Attending with a local makes it even more authentic. Though Carnaval proper takes place from Sunday to Tuesday, Saturday is when Prince Carnaval receives the keys to the city. This night is the best option for those who don't plan on taking time off from work or school.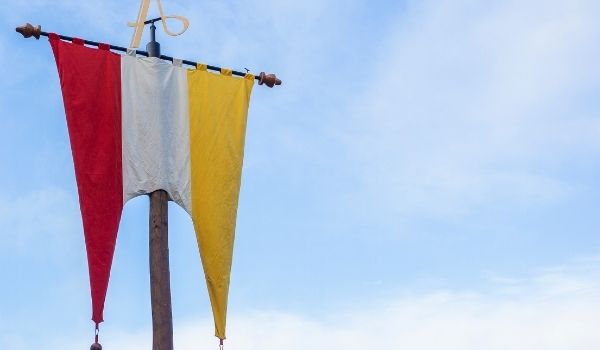 Logistics
Even though Carnaval is free, you will want to bring your Maestro card and plenty of coins. Your best chance of finding a bathroom is in a bar. Attendants guard the bathrooms, so have your 50 cents on hand. Don't wait to go before it's too late, as lines are always lengthy.
Bars operate on a token system to speed up transactions, so find a token booth at the start of the day. When popping outside for fresh air, remember your stamp or wristband because security restricts entrance when capacity is reached. Bars are an inevitable part of carnavaling, but bring plenty of your own beer to drink in the city square. The real party is on the streets by the floats and stages.
Family
If you have kids, bring them along! An occasion so merrymaking is also friendly to children. Nowadays, children do not have full reign of the town. But schools in the region celebrate with costume parties, mini-parades, and choosing a school prince. The students dance the Polonaise and help themselves to a feast. You can include your children in the Carnaval fun even as a visitor. Each city has its own Dutch Carnaval website listing the agendas. Often, whole sites are dedicated to kid's events. This site has great information for children's activities in Tilburg.
Carnaval is a genuinely cheerful and silly occasion meant to be enjoyed by all. So, don't miss out on the festival of fools! It's an exciting opportunity to experience Dutch culture outside of Amsterdam. And after nearly two years of restrictions, a perfect farewell to the pandemic.