Want to sip your favorite coffee on a peaceful boat ride? Or simply relax in the arms of nature? Or maybe a fun place to take your parents in the Netherlands? Well then, the city of Tilburg has all of these options and a lot more to offer!
Located in the southern province of Noord-Brabant, Tilburg is a perfect blend of culture, nature and architecture. It is the sixth largest municipality in the Netherlands. Whether you're an avid nature lover, an art enthusiast, or a foodie there's an abundance of everything, depending on your choice and mood.
As one of the greenest cities in the Netherlands, Tilburg has plenty of nature parks you can visit as a getaway from busy city life. Here, we picked some of the best nature activities where you can spend either an epic getaway or a relaxing time in and around Tilburg.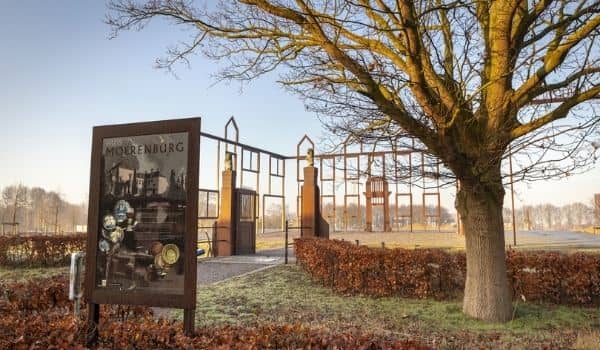 Moerenburg
Have you ever imagined history, culture, and nature coming together in a single place? Well, Moerenburg is all of that and much more. Located on the southeastern outskirts of Tilburg, Moerenburg is a recreational area with great agricultural value and plenty of attractive landscapes.
One of its main highlights is The Heukelommetje – a two-kilometer walk between Oisterwijk and Tilburg. You can wander through the ancient elements of its nature and discover some interesting aspects of the area's rich history.
Play your favorite sport, walk through the green forest or take a boat ride through the serene waters – whatever you like, a day at Moerenburg will surely be a memorial one!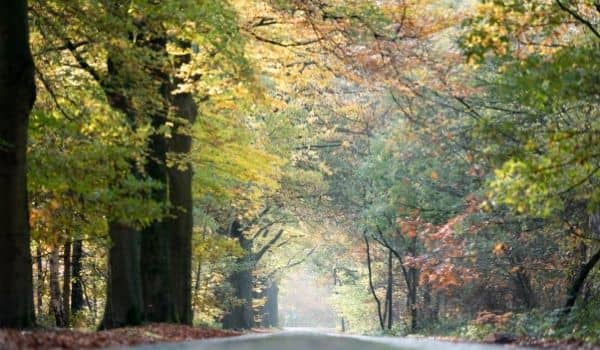 Stadsbos013
Another beautiful place where nature joins hands with culture is the Stadsbos013. It's an extensive nature reserve located a short distance outside Tilburg. It has five walking routes, each having its own style.
What's even more special is that nearby residents, entrepreneurs, and visitors can are able to provide their ideas for the park – like making the park more accessible or improving the biodiversity – which the municipality develops accordingly.
Additionally, you can choose from a range of interests such as games, art and education to spend your time at this wonderful park.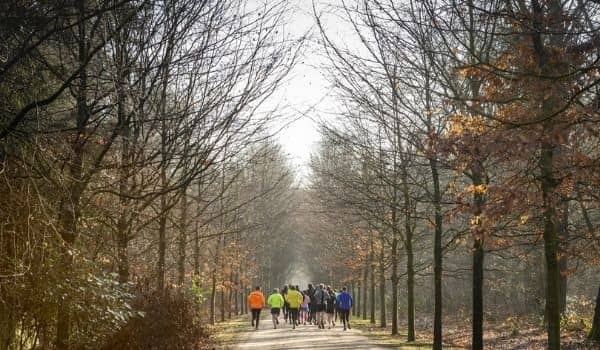 De Oude Warande
Located south of the Tilburg-Breda railway line, De Oude Warande is an 18th century park built in a Baroque style. It's also one of the few intact "star forests", where the eight avenues run into each other like a star.
And for aspiring (or professional) zoologists, from squirrels to owls, a total of 55 bird species exist at the park.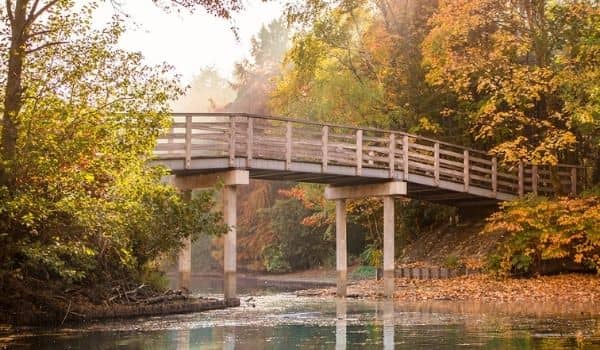 Wandelbos
Wandelbos, or the Walking Forest, is yet another paradise for nature lovers. It is located north of the Tilburg-Breda railway line. Here, you can walk through the hiking trails or have a picnic at one of its many lovely spots.
It also has a playground and a petting zoo (Kinderboederij Wandelbos) where children can interact with donkeys, sheep, llamas, and deer.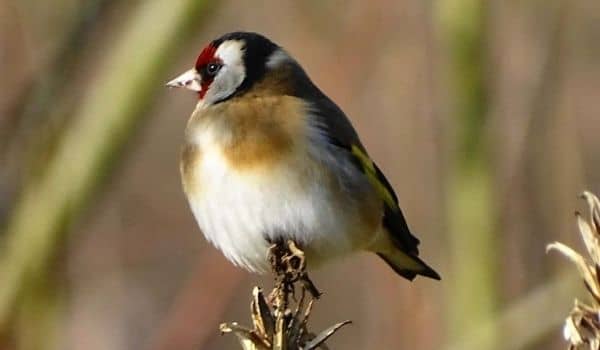 Leijpark
The Leijpark is located on the southeast edge of Tilburg, and is named after the Leij river that flows alongside it. It is one of the largest parks in the city, and thus has a range of activities for every season.
Additionally, it also plays to host to many of the areas largest cultural events, such as Het Foute Park Festival, where famous Dutch artists present energetic performances.
If you come to Tilburg any time of the year, Leijpark is an absolute must visit!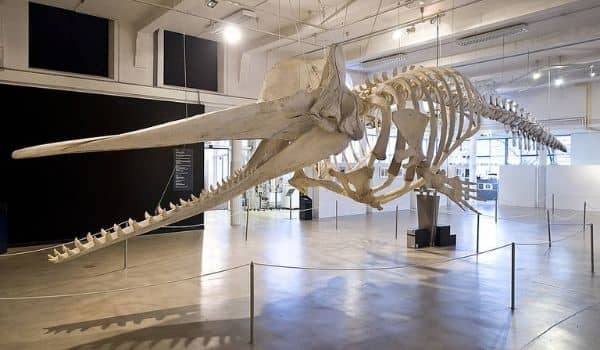 Natuurmuseum Brabant
Just opposite the Tilburg railway station is the Nature Museum Brabant (Natuurmuseum Brabant). Founded in 1935, the museum explains, highlights, and educates on various aspects of nature in a fun and informative way. You can learn about the evolution of dinosaurs or get transported to the ice age at its various exhibitions.
Currently, visitors can also view the photographs selected at the Comedy Wildlife Photography Awards through May 2021.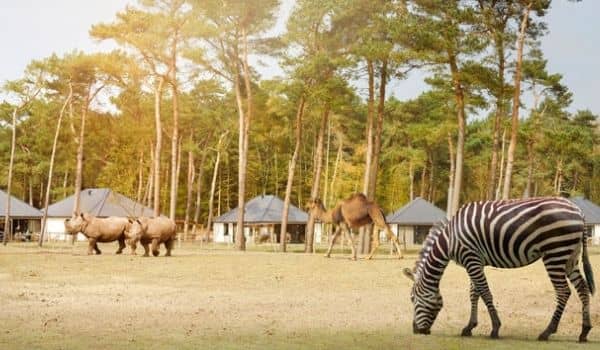 Safaripark Beekse Bergen
Want to experience the thrill of a giraffe poking his head inside your car? Or watch in awe as a group of cheetahs basks in the sun? At the Safaripark Beekse Bergen, you can witness a perfect mixture of wildlife and nature like never before at one of the best getaways in the Tilburg area.
Located 6 kilometres from Tilburg city, Beekse Bergen is a must add you're an ardent animal or nature lover. Also, you can get to explore the entire area from your car, a boat ride, a bus tour or via walking tour – all combined in a single ticket. An apt place for a family outing, this is one place that people of all ages can enjoy. What's more is, in case you want a little extra time with the animals, you can book a stayover at one of their luxurious safari and holiday resorts.
Do you look forward to arranging an outdoor picnic with friends? Wish to walk through around the lush green trails and let nature take its course on you? Or rediscover your love for art and history? Then plan your epic nature getaway in Tilburg soon and return home fascinated by its beauty. You definitely won't be disappointed!