Like so many other expats before you, you've fallen in love with the Netherlands. You want to start building a new life here, and what better way to do that than by buying a house? Well, there is some good news. Life actually became quite a bit simpler for many would-be homeowners!
In the Netherlands, when you buy a residential property, you must pay 2% of the property value in tax. But as of 2021, new regulations mean first-time buyers below the age of 35 do not pay this 'transfer tax.' At the same time, couples looking to buy a house have also received help. Before, a second income only counted for 80%, but it is now worth 90%. This means dual-income buyers can apply for higher mortgages.
Now is a good time to buy, then. But where is the best place to buy a house in the Netherlands? While many expats get drawn to the capital city, there is a thriving alternative in the south. The largest city in the province of North Brabant: Eindhoven de gekste! Here are seven reasons why the self-styled 'craziest' city is the best place to buy a house in the Netherlands.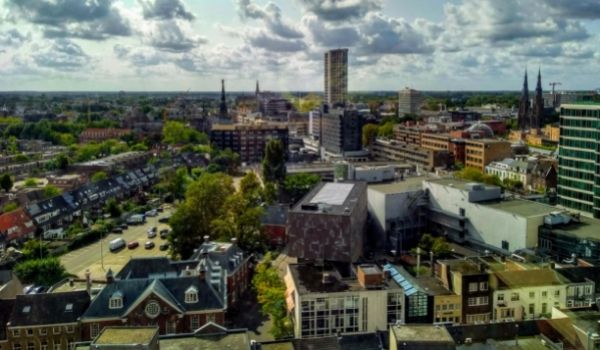 Quality of Life
Eindhoven grew into its modern form out of the industrial revolution. This means it only reached its current size over the last century. Because of this, the city's architecture's designed to help you make the most of modern life.
This sees Eindhoven riding high in many lists documenting the best places to buy a house in the Netherlands and the world. According to Numbeo's Quality of Life Index, it is the safest major city in the Netherlands. At the same time, it boasts a higher quality of life than Amsterdam and a lower cost of living. ECA International's 2020 Location Ratings Report also rates Eindhoven. It named the city the fifth most liveable hub for European expats. This was on factors including housing, leisure, infrastructure, climate, and air quality.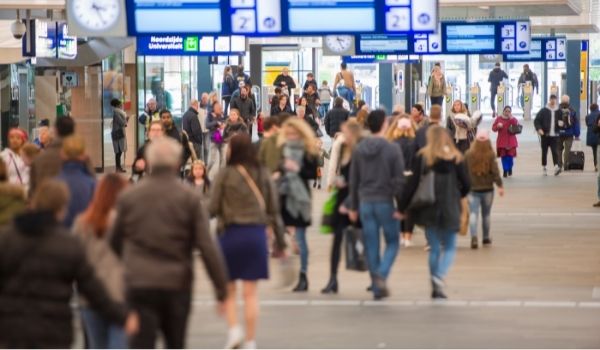 Global Connections
It is well known that the Dutch are the best English speakers outside the Anglosphere. Eindhoven is no exception to this, with over 90% of its population speaking English. With no language barrier for internationals to contend with, it is easy for expats to settle in. It also hosts a large number of expat communities, which can help further welcome you. Also, keep in mind that it will be easy to rent out your property if you decide to leave Eindhoven or The Netherlands.
And if you ever need a change of pace, a weekend getaway could not be simpler. Eindhoven is central to both the Netherlands and Europe. Eindhoven Airport flies to over 75 European destinations. It is also a 15-minute drive from the city center. As such you can reach cities like Antwerp, Düsseldorf, and London in 90-minutes.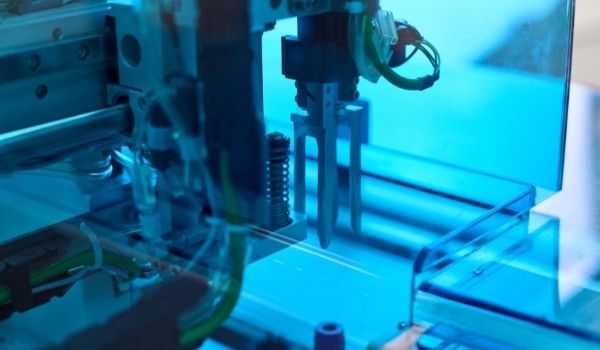 Innovative Economy
In 1891, Eindhoven hosted the founding of the pioneering technology firm Philips. First, it produced light bulbs. Now the firm produces innovative technology for the world's healthcare industry.
Philips relocated its global HQ to Amsterdam in 1997. Even so, it has left an indelible mark on Eindhoven. Its heritage of industrial ingenuity led to the growth of Brainport Eindhoven. Companies, governments, and schools now work in the region to build the world of tomorrow.
This work also needs innovative new workers. The Design Academy Eindhoven and the Technical University attract hundreds of new students. They energize the city as a hotbed of future talent and bright ideas. They also help make the city an exciting and accepting environment for expats.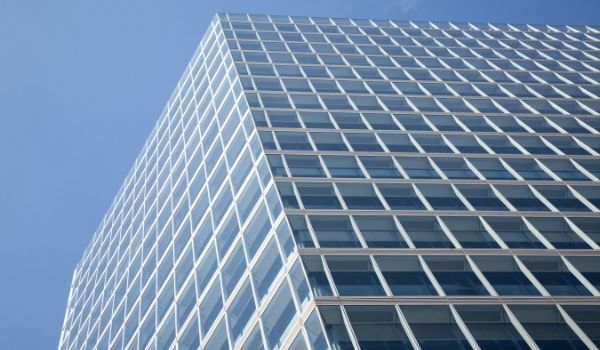 Exciting Career Prospects
Brainport Eindhoven means that the city is brimming with career opportunities for expats. The city is a haven for those with experience in the fields of IT and electronics in particular. But it also hosts manufacturing, professional services, and creative design work.
The city's history of innovation also means it attracts start-up companies of all kinds. Entrepreneurs looking to launch new businesses find a welcoming environment. They can also access a well-qualified workforce thanks to the universities.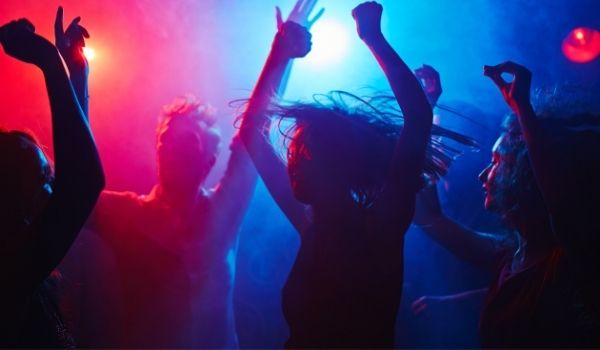 Party Atmosphere
Of course, it would be wrong to characterize Eindhoven as being a place of all work and no play. For centuries, the city has been part of vibrant pan-continental celebrations.
Carnaval in the Netherlands is a festival held in the Southern and Eastern regions. From the 11th of November, those celebrating emphasize the suspension of social norms. Eindhoven doesn't do this by half in a city that often celebrates its own' craziness. Eindhoven takes on a different name during the balls, parades, and bonfires of the event. Then, the city goes by Lampegat (or 'Flashing'), in homage to Philips' influence on the region.
If you are looking for a more modern party, the city has also evolved a unique set of new celebrations. The GLOW festival is a light art festival held every November in the Dutch city of Eindhoven. During the same month, the STRP festival presents art exhibitions and performances.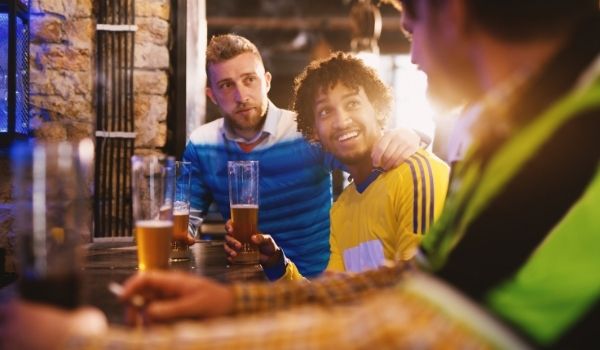 Sporting Excellence
Football fans will also be aware of another part of Eindhoven's proud, partying culture. One that deserves its own acknowledgment. To enrich the lives of Philips employees, the company founded its own football team in 1910. Known as PSV, Philips Sport Vereniging soon evolved from a humble workplace outfit. Over 111 years it has become a global sporting giant. In that time, it has picked up 24 Eredivisie titles in the Netherlands and triumphed in the European Cup.
Sporty expats will find an unmatched atmosphere in the Philips Stadion. Nicknaming themselves the boeren (or 'farmers'), they take pride in Eindhoven's Brabantian heritage. As a result, they always ensure the stadium is rocking by the time their storied team takes to the pitch.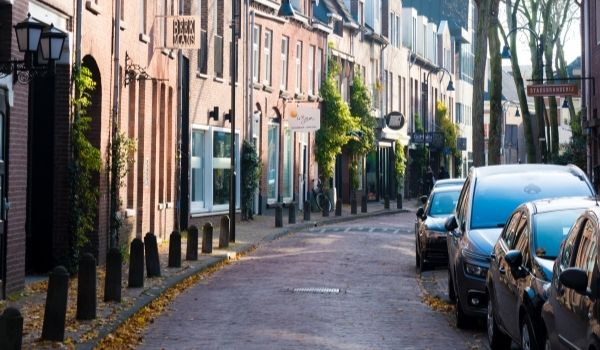 Housing Market in Demand
Now is the perfect time to invest in the Eindhoven housing market. While prices are not too expensive at present, they are increasing at a steady rate. As such you can expect a good return if you decide to sell up further down the line.
With that said, at the moment 80% of the houses that come on the market sell either at the asking price or above. Without the right advice, buyers can pay as much as 10% above the going rate. In this case, it is key that expats find good support when purchasing a house in Eindhoven.
The Expat Specialist is a company that offers bespoke buying guidance in Eindhoven. Owner Raymond Beerens is an expert in the city's housing market. He also happens to have represented PSV as a professional footballer. Such lifelong connections mean his firm can offer personal, reliable, and fast service. It compares 30 mortgage providers, and can even take care of insurance policies.