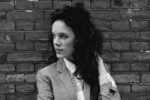 A wanderer from an early age, American-born Lauren Kiraly packed up her American life and crossed the ocean to the Netherlands almost a year ago, husband in tow. Now her company – The Final Edit – is here to help non-native English speakers with their English skills and to present their best selves. She spoke…
So you have your heart set on moving to the Netherlands. Maybe you fell in love with the picturesque canals of Amsterdam, maybe the forward-looking skyline of Rotterdam caught your eye, or maybe you fell in love with a tall, blonde Dutch person.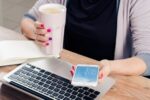 Over the past year or so, the Netherlands has been working hard to become one of the best European countries to launch a start-up company.