Transplanting your life to another country comes with an incredible amount of changes. Emigration requires quite a lot of adjustment with many things being different from "back home". Of all the things that you have to adapt to, salary expectations and changes in rates of pay will be top of the list.
Everyone loves that feeling when your salary hits your bank account, but you want to be certain that this salary is a fair and accurate rate for what you do. It is essential to know the average rates of pay for various sectors in the Netherlands so that you have a clear idea of what to expect.
That first payslip from your Dutch employer will be a confusing jumble of foreign terms and columns of numbers. What does it all mean? In this article, we will try to help you understand how your salary in the Netherlands is calculated and what you should expect for your industry and profession.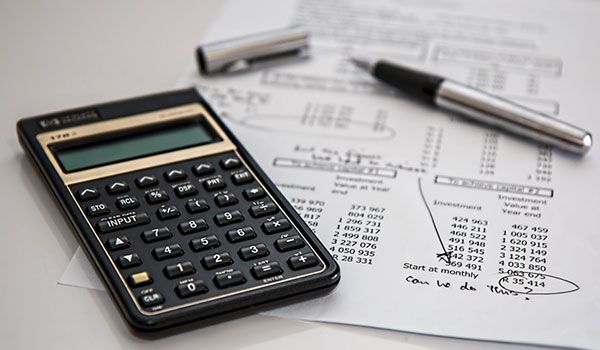 Paycheck Terminology
In the past, when employees were paid out in cash, a little strip of paper was included in the envelope or bag. These strips were called stroken in Dutch and from this comes the Dutch word loonstrook, which literally translates as pay strip.
Whilst that's a nice Dutch word origin factoid, it is only the tip of the iceberg when it comes to the new terms you will have to learn for today's A4-sized paycheques. It will be important to get your head around the terminology and wording used on most payslips and paycheques in the Netherlands. This will go a long way towards helping you understand how your wages are calculated.
Although layouts can vary greatly from company to company, there are some common terms you will see on your Dutch payslip or loonstrook. Let's go through some of them now.
Bruto loon – This is your gross salary; the amount you are paid before taxes and other deductions. Be aware that this is what most employers are quoting during salary negotiations.
Netto loon – This is your net salary; the amount you are paid after taxes and deductions. This is the end amount that arrives in your bank account.
Loonheffing – This refers to wage tax deductions and social security contributions.
Vakantiegeld – Vacation money or holiday pay; every employee in the Netherlands receives an additional holiday allowance (usually paid out in the month of May) which equates to 8 percent of your annual salary.
Pensioenpremie – A pension contribution is mostly job specific. However, if your role allows you to sign up to a private pension plan, this is where your monthly contributions will show.
Ingehouden loonbelasting / premie volksverzekeringen – These are the taxes on your salary and the national insurance contributions which every employee automatically pays. The percentage of income tax in the Netherlands ranges from 33 percent to 52 percent, depending on earnings.
Loonheffingskorting – This is a payroll tax credit which, if you are entitled to it, will reduce the amount of income tax paid.
Verrekende arbeidskorting – Everybody is entitled to this deduction. The offset employment discount is a payroll tax credit and is determined based on your income and age.
(Opgebouwd) Vakantiedagen/Vakantieuren – This is the (accumulated) number of holiday days or hours you have at your disposal. This is distinctly different from vakantiegeld and is the amount of paid leave you have accumulated as a percentage of time worked.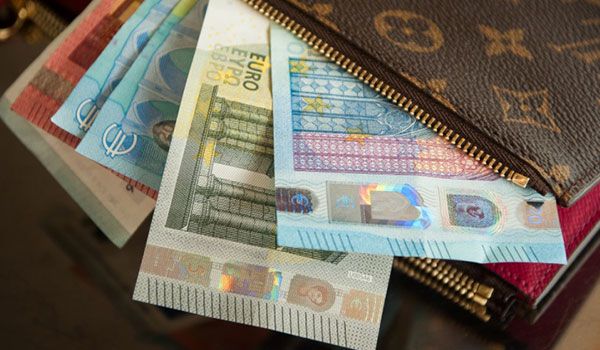 Bonuses:
In addition to the standard bonus of your holiday allowances, some employers in the Netherlands offer additional bonuses or remuneration packages. For example, highly skilled migrants can avail of additional subsidies and bonuses including assistance with relocation and housing.
Some jobs will come with perks like a company car or mobile phone, but this will, of course, be company dependent. However, it is rather common in the Netherlands for employers to cover the travel costs (reiskosten) of your journey to and from work.
Minimum Wage in the Netherlands
You can gauge a lot about a country's standard of living by looking at their minimum wage policies. In the Netherlands, the government reviews the wage benchmarks in the country twice a year and will adjust the national minimum wage accordingly. Currently, the monthly minimum wage stands at €1,680.00 gross. If you are under 21 years of age, this will be reduced in accordance with your age.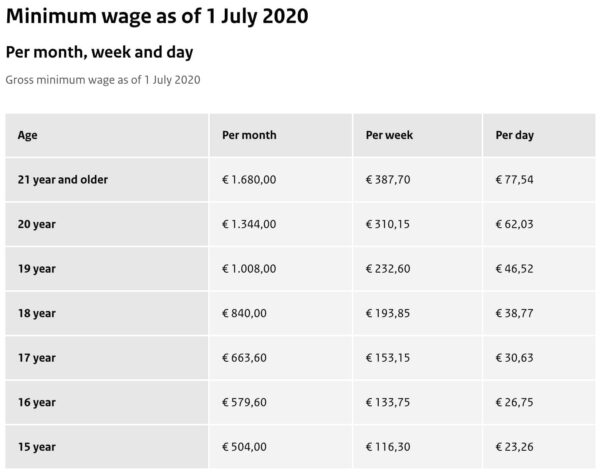 Source: Government.nl
The Average Dutch Salary Per Sector
Although it may come as a surprise, the average income of a land is not actually the "average".
The modal amount refers to the most commonly occurring salary for a particular job, and is better for gauging your expected income. Alternatively, finding the median rather than the average takes into account the fact that the income of one extremely wealthy person will affect the number significantly. The median would represent the middle salary point of all Dutch citizens.
The Centraal Planbureau (CPB) is the governmental agency responsible for economic policy analysis. As of 2020, they recorded employees in the Netherlands as having a median gross annual income of €36.500 (or around €2.816 per month).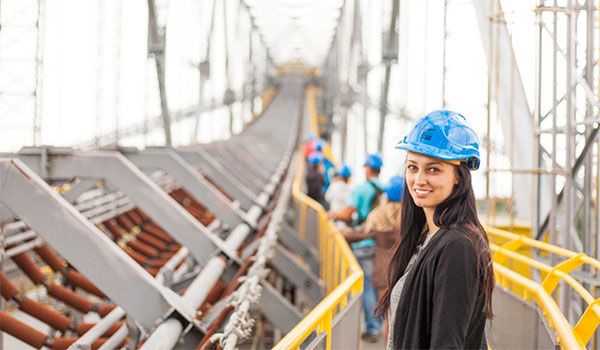 Here are the most commonly occurring monthly salary amounts for graduates of an industry in the Netherlands:
---
| | |
| --- | --- |
| Music | €1.200 |
| Visual art/design | €1.300 |
| Tourism management | €1.400 |
| Art history and archaeology | €1.800 |
| Other languages | €1.850 |
| English | €2.050 |
| International business and languages | €2.050 |
| Real estate and brokerage | €2.100 |
| Accountancy | €2.300 |
| Carpenter | €2.300 |
| Mechanic | €2.350 |
| Architecture | €2.400 |
| Business economics | €2.500 |
| Secretary | €2.500 |
| IT | €2.600 |
| Bus driver | €2.630 |
| Veterinary | €2.800 |
| Police officer | €3.100 |
| Medicine | €3.200 |
| Pharmaceutical assistant | €3.300 |
| Journalist | €3.700 |
| Hardware specialist | €3.800 |
| Dentistry | €4.000 |
| Programmer | €4.300 |
| Professor | €5.000 |
| High end sales director | €7.200 |
---
Of course, the rates of pay in the Netherlands could be seen as very high or rather low depending on where you come from, so it isn't wise to compare them against your experiences abroad. However, you can rest assured knowing that salaries and rates of pay in the Netherlands tend to be well balanced against the overall cost of living. This means that regardless of your industry or experience level, you should be able to attain a good quality of life with your Dutch salary while you progress in your career in the Netherlands.