About Beacon Financial Education
We are expats too! We understand your specific financial concerns, your apprehensions and your questions.
How does living abroad impact your retirement? What are the consequences of FATCA regulation? Are you experiencing PFIC issues? Do you have trouble investing while you're based in The Netherlands? Do you understand the Dutch tax law? Do you have sufficient life insurance coverage between your home country and The Netherlands? Does your financial advisor understand the implication of you being an expat, living in The Netherlands?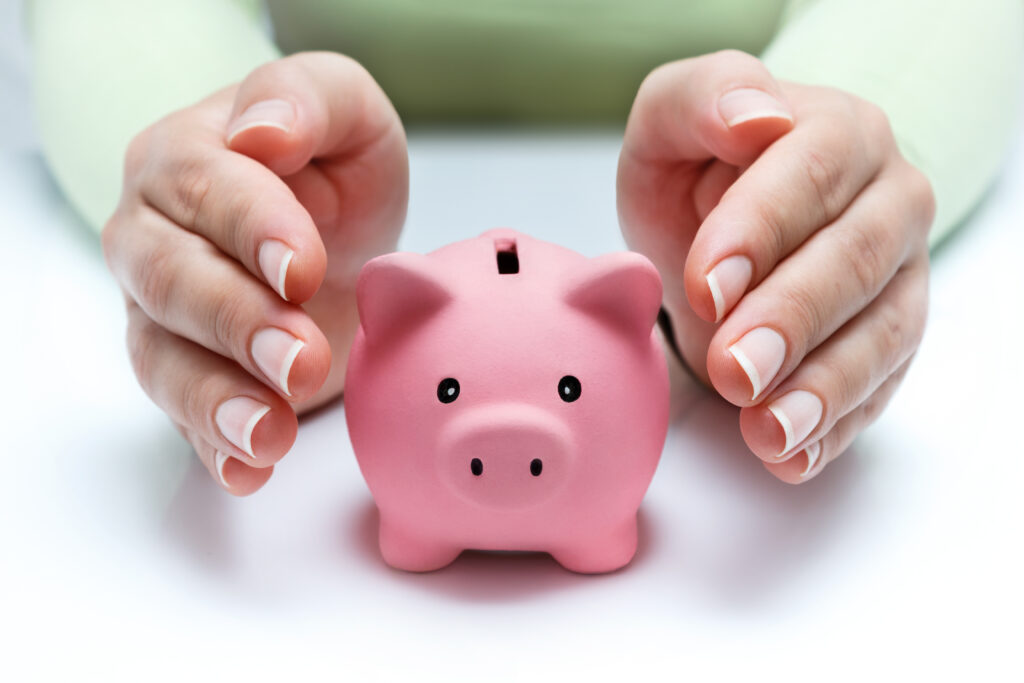 We are here to help!
Beacon Financial Education – a division of Beacon Global Group Europe Ltd. – empowers Global Mobility through Financial Education for Expats. We aim to teach expatriates to take control of their financial health and provide them with the information they need to acquire financial control, stability and simplicity.
---
Beacon Financial Education offers:
Access to an international network of Independent Financial Advisors (contact us for a free consultation with an adviser in The Netherlands)
Monthly Financial Education Newsletters (subscribe here)
Tools & Guides
Regular local Financial Education & Awareness Seminars for Expats:

Understanding Expat Finances (learn about what you can do to organize and manage your finances)
Investment Diversification & Portfolio Management (learn how to start investing and manage your investment portfolio)
Understanding the Implications of US FATCA (special financial awareness seminars for American Expats and those with a US Nexus about the Foreign Account Tax Compliance Act)
Check out our event calendar for a seminar near you!
Take control of your Financial Health and Educate Yourself!
---
Articles
---
Follow Beacon Financial Education:
---
Disclaimer:
Beacon Financial Education does not provide financial, tax or legal advice. None of the information on this site should be considered financial, tax or legal advice. You should consult your financial, tax or legal advisers for information concerning your own specific tax/legal situation.