There's no doubt that investing in your future is a smart decision. Whether you're insuring yourself against financial uncertainty or building a nest-egg for retirement, a well-thought-out investment plan should be high on your list of priorities.
But the world of investments can be a minefield of bad advice and questionable choices. It's hard knowing what to do – especially when you're an expat far away from home – so for some sensible and sound tips, we went straight to the expert.
We got in touch with Barry Honeyman of Beacon Global Group – Europe. Barry has over 20 years financial services experience. After spending most of his career with some of the world's largest financial institutions – including Prudential and Old Mutual International – he now works as a consultant.
Barry knows investments inside out, and he told us his top five tips for would-be investors.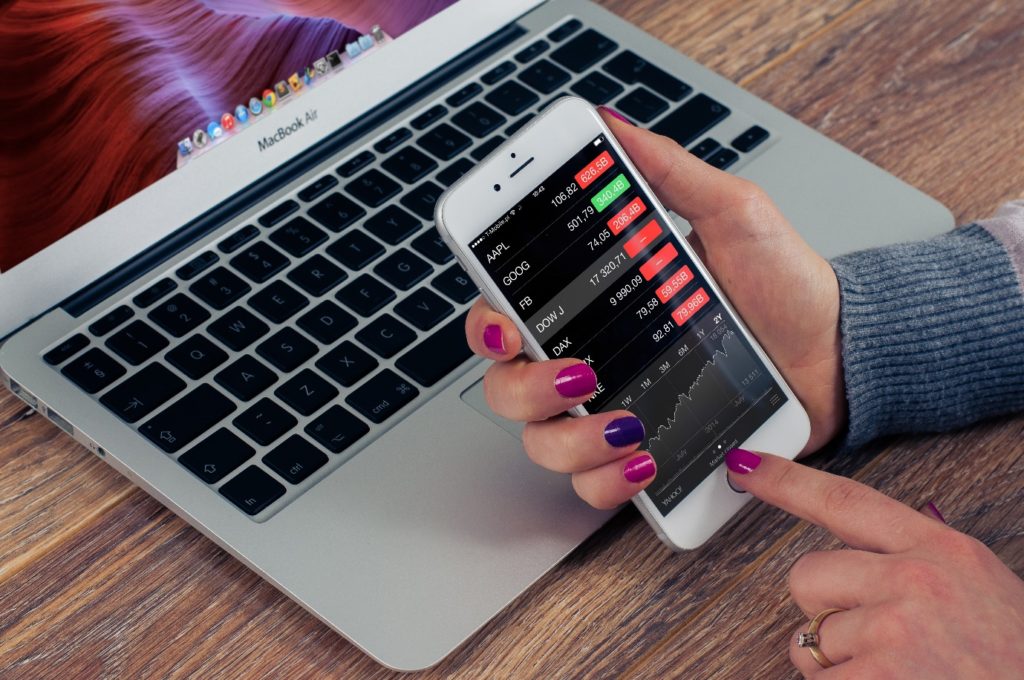 Look For Qualifications
Hiring a financial advisor is the first step to entering the world of investments. Just make sure you ask the right questions of your advisor to feel comfortable that they have the technical know-how and the qualifications to help you.
"My professional clients are always considerate of who they deal with," Barry said. "In terms of a financial advisor, that means ensuring that they're properly qualified and properly regulated in their jurisdiction."
Having lived and worked internationally, Barry told us that he was amazed to find a lot of unqualified advisors.
"They had very low-level qualifications that wouldn't allow you to give advice in the UK, but they were getting away with it.
"If you're going to give someone control over your capital, you have the right to ask some pretty pointed questions upfront. You would do the same with a doctor or lawyer, and a financial advisor is no different," Barry added.
Don't be afraid to ask about your advisor's education and experience. After all, your money could depend on it.
Understand the Risk
Investing carries with it a certain amount of risk. Whatever route you go down, make sure you understand the level of risk involved.
"If you're someone with five years to go until retirement, it would probably be unwise to have all of your fund invested in a volatile Japanese topics tracker," said Barry. "It may do very well over the next five years, but there's also a spectacular chance that it will crash two years in, as it's a volatile assets class."
When an advisor sits down with a client, they need to understand the level of risk that the client is willing to take, and can afford to take. To do this, a good advisor will question the client and use psychometric testing to gauge their willingness to take risks.
Even then, if an adventurous client is prepared to make a potentially bad choice, it is incumbent on the advisor to warn them of the risk. Remember too; there's always safer options.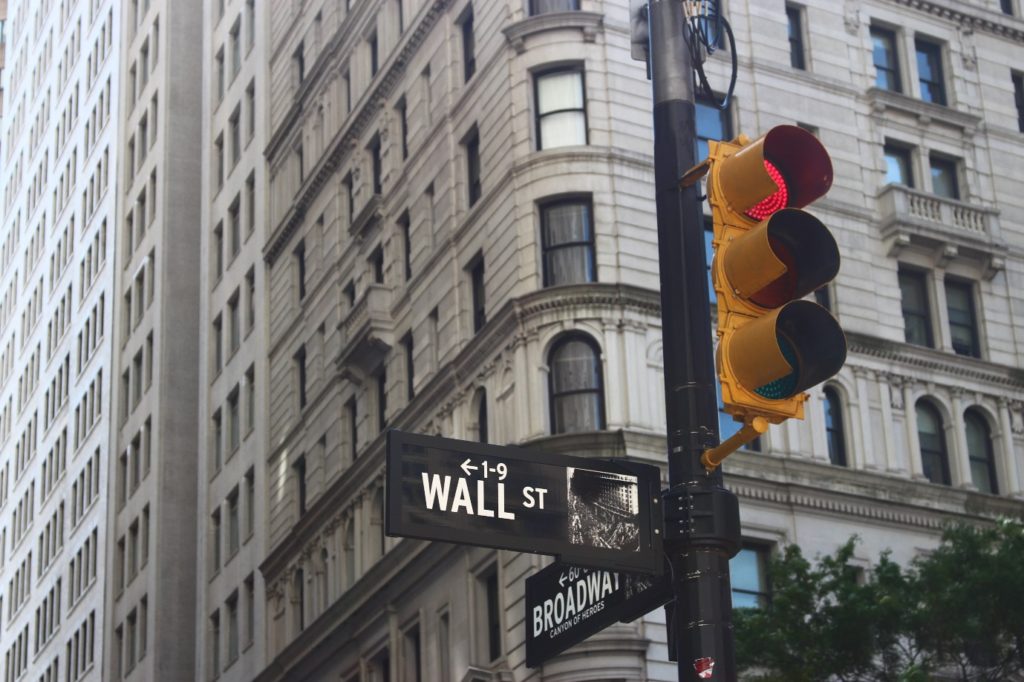 Diversification is Key
Diversification is a technical-sounding way of saying "don't put all your eggs in the one basket." For an investor, it means ensuring that one poorly performing stock or asset doesn't wipe out your retirement fund.
"Whatever risk category you invest in, there should be a diverse range of assets within that category," said Barry.
"You tend to find that when one asset class is going down, another is going up. Long-term, that means you'll get a more diversified return on your portfolio and have a smoother journey."
Keep the Price in Mind
Investors need to factor in the cost of advice, and the impact that would have on their investment returns.
"Each piece of the jigsaw, whether it's the product provider, the advisor, or the investment manager; they're all taking something from the client's investment," Barry explained. "And this all has an impact on the return the client gets."
"There's a lot of regulation in Europe on this. Thanks to recent EU legislation, all providers must clearly show how much of the cost is for the product itself and how much is for the advice. This allows a client to shop around and choose an advisor accordingly."
Find your Niche
"Wherever clients have a particular need – like a US connection – dealing with an advisor with a specialist knowledge of your market is recommended," said Barry.
Beacon American Advisors, for example, would be an ideal choice for an American expat in Europe.
"If a US connected client chooses the wrong type of fund because their advisor wasn't aware of the restrictions or considerations for tax reporting, they could quite quickly find themselves paying more tax because of US laws."
"This wouldn't have happened if they had chosen a different solution," Barry added. "So having that specialist knowledge that Beacon has would be really important."
Given the complex nature of investment products, having a qualified advisor with expertise in your area is paramount. If you're an expat living and working in Europe, then the team at Beacon American Advisors would be your ideal partners.
Beacon is uniquely positioned at the center of a series of global relationships with banks, accountants, lawyers, tax specialists and international financial planners, all ready to lend their expertise to expats and professionals worldwide.
Get in touch with Beacon here to see what their team and the independent financial advisors from the Beacon Preferred Partner Network can do for you.
Beacon Financial Education does not provide financial, tax or legal advice.
None of the information on this site should be considered financial, tax or legal advice. You should consult your financial, tax or legal advisers for information concerning your own specific tax/legal situation.