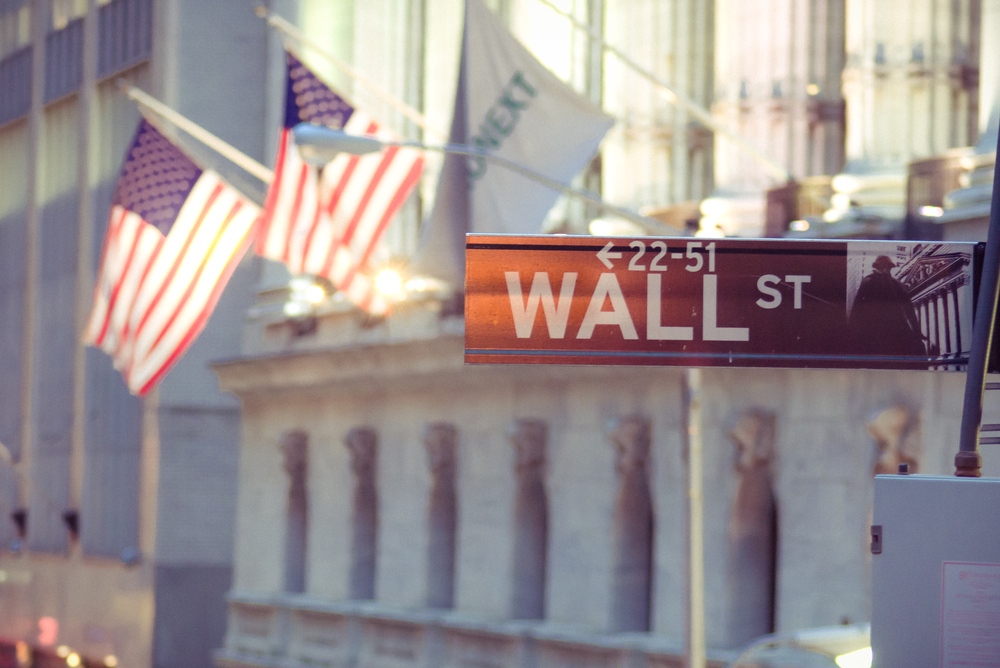 American expats with some extra money lying around found themselves in a bit of a jam in recent years. Until quite recently, convoluted tax compliance laws, wary institutions, and complicated cross-border planning meant that if you had some extra money sitting in your bank account, it more than likely just sat there.
Thankfully, there's a new financial product available that makes investing easy and rewarding, and not just for the ultra-rich. Robert Rigby-Hall of Beacon Financial Education sat down and talked us through Universal Access Bonds.
An Under Served Group of Expats
At any one time there are over ten million Americans living abroad. The Netherlands alone is home to more than 40,000 Americans, with many working in highly-skilled, well-paid jobs. A fat paycheck doesn't always mean financial stability though, as many popular investment options are off the table for U.S. expats.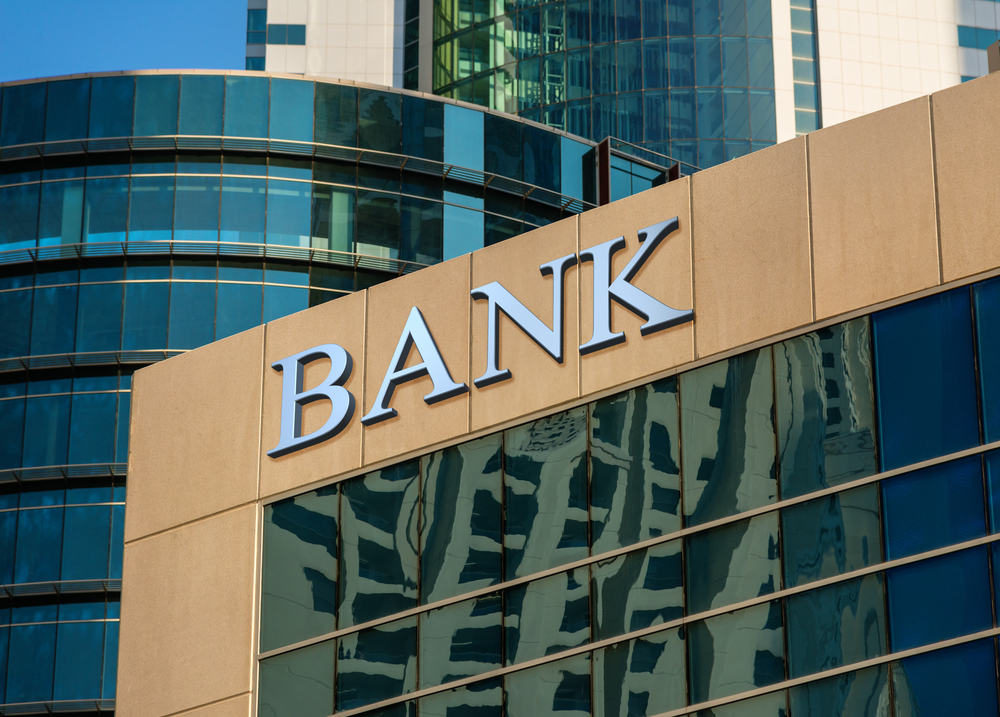 Americans have always had to report their worldwide income and pay U.S. taxes on it. However, with the advent of the Foreign Account Tax Compliance Act of 2010 that has become far more complicated. The purpose of FATCA is to ensure that the U.S. can identify and collect the appropriate tax penalties for failing to report correctly, but have made global banks and financial institutions wary of dealing with Americans.
Until now, Americans looking to invest could either send their hard-earned Euros home, not an option for those looking to stay abroad for any length of time; or the super-wealthy could invest in 'segregated accounts,' a move with one massive drawback: "You've got to have that half a million plus," said Robert. "Which is a very considerable amount of money."
A New Hope
Things aren't so bad anymore however. Universal Access Bonds are an investment solution available to any American living abroad, or any foreign expat for that matter.
Essentially, UABs allow Americans to invest in funds that they would have previously been locked out of. "In simple terms, they are a wrapper that goes on a fund." Robert explained. "The client owns bonds that are invested in those underlying funds, which are run by top-tier investment managers."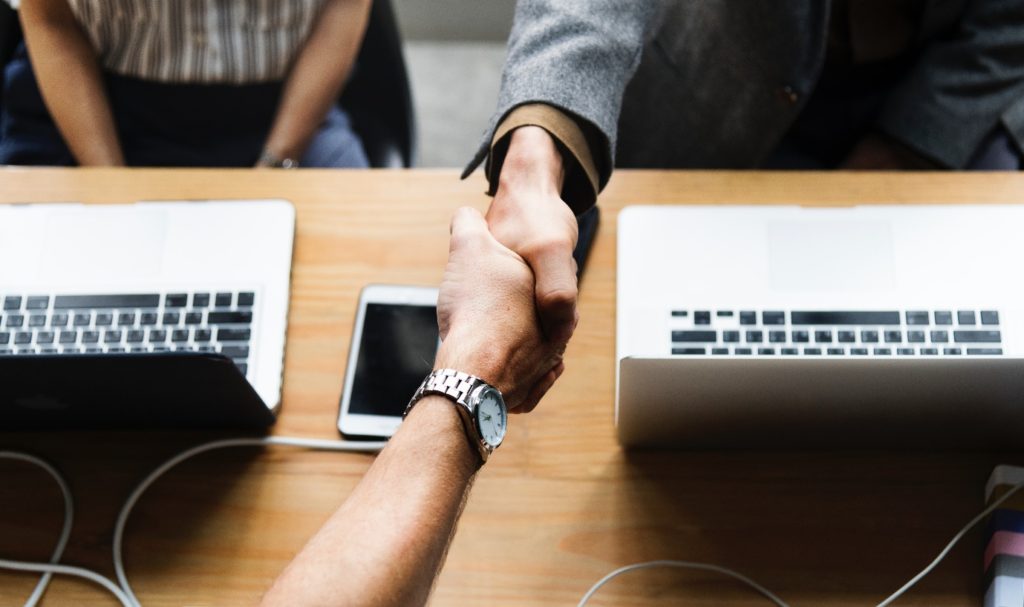 The benefits of UABs are five-fold.
First of all, they're compliant with American tax law. "They allow you to pay capital gains tax instead of only income tax. You're being taxed correctly, which could lead to tax savings if you complete a Qualified Electing Fund form." Robert told us.
Secondly, they're liquid. "Some investment products are wrapped in pensions," Robert said, "which of course can't be accessed until you reach pensionable age. UABs have monthly liquidity, so you can get your money if you need it." Always an advantage in an uncertain world.
Thirdly, UABs are established, meaning your investment is handled by top-tier managers and administrators.
Fourthly, UABs are available to any potential investor in Europe. They're available through many financial advisors and if you can't find one then contact the Beacon team who can put you in touch with one of their network advisors.
Finally, UABs are reported in a similar way a mutual fund would be back in the U.S. with a 1099. "This is really a fundamental piece of this." Robert stressed. With incorrect reporting carrying such huge penalties, a solid reporting process can ease the stress of investing your hard-earned cash.
What's the risk?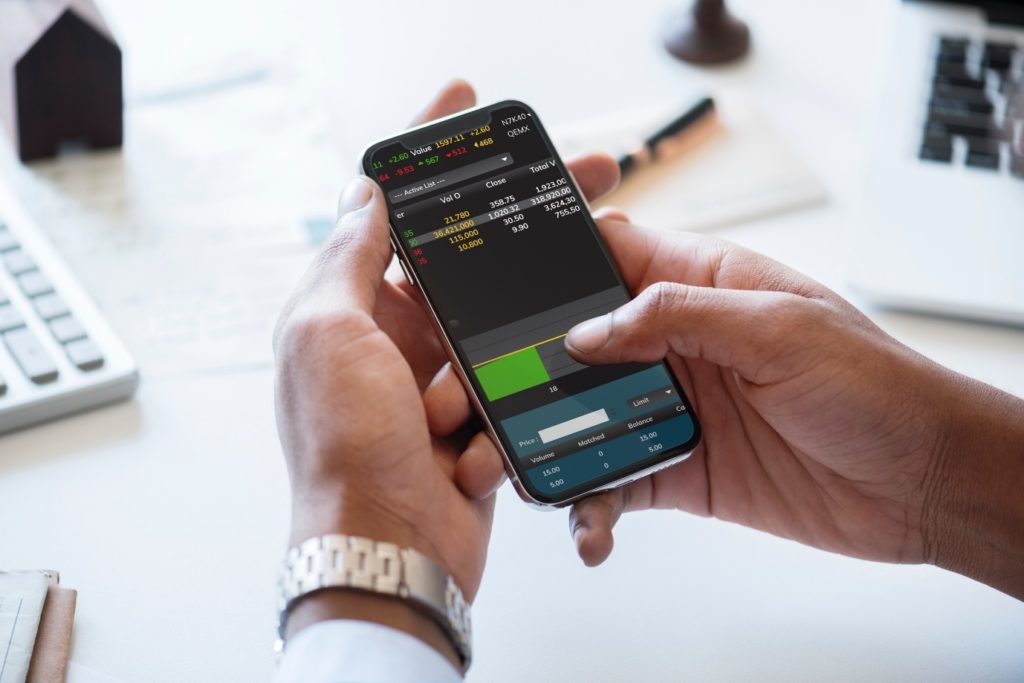 Investing always comes with a certain element of risk. Shifting tides in global financial markets mean nothing is absolutely guaranteed to make an investor rich. However, UABs can be tailored to suit the investor's own needs. A cautious investor can opt for a lower risk UAB, while the more adventurous can opt for a higher risk, higher reward UAB.
"Advisors ask a whole lot of questions to establish the client's risk tolerance, investment time horizon, and walk them through the process", Robert said. "That allows the advisor to select the sort of fund that would meet that client's risk tolerance needs."
With the market opening up again for American expats, if you've got some extra cash in your account, now is a good time to think about making an investment. At present, UABs are available to those with €25,000 to put away for their future.
So, if you have a lump sum to invest, or if you've earned a few bonuses and feel like putting your money to work, get in touch with Beacon Financial Education, or Beacon American Advisors, and let their team connect you to an advisor.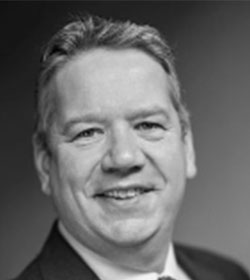 Robert Rigby-Hall is the president and co-founder of the Beacon Global Group. When Robert and financial advisor Randy Landsman were both expats in the Netherlands, they spotted a gap in the market: there was nobody giving adequate financial advice to American expats.
Now, Beacon is uniquely positioned at the center of a series of global relationships with banks, accountants, lawyers, tax specialists and international financial planners, all ready to lend their expertise to expats and professionals worldwide.
Get in touch with Beacon here to see what their team and the independent financial advisors from the Beacon Preferred Partner Network can do for you.
Beacon Financial Education does not provide financial, tax or legal advice. None of the information on this site should be considered financial, tax or legal advice.  You should consult your financial, tax or legal advisers for information concerning your own specific tax/legal situation.