Leaving the USA? Don't let your 401k go to Waste
Categories: Finance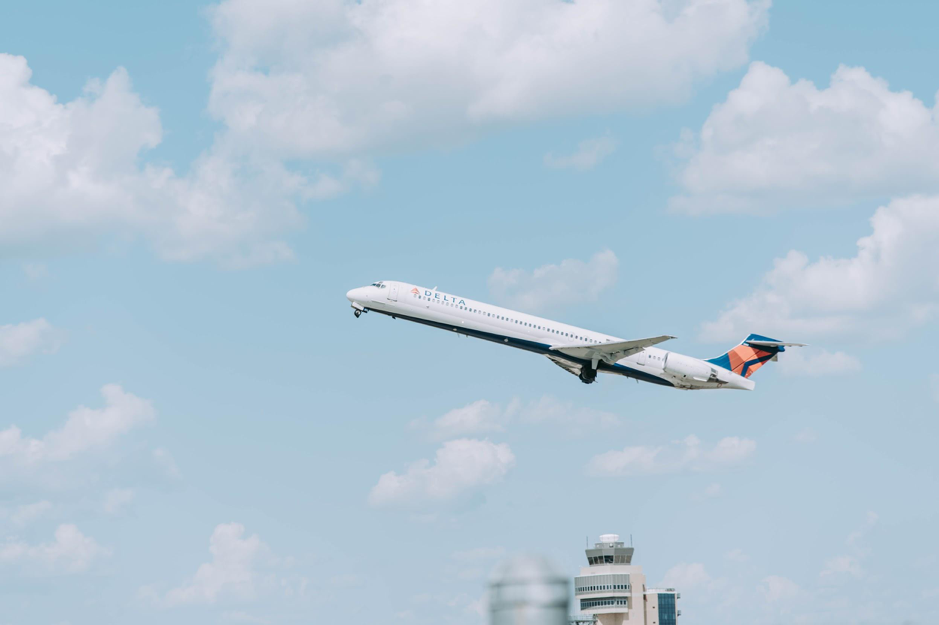 For many, the United States is the land of opportunity. Chances are, if you've worked there a while you've built up some money in a 401(k). Accessing these funds can be difficult if you've returned to Europe however. Thankfully, Beacon Financial Education can help you take control again.
The 401(k) is a staple of the average American's retirement plan. Money set aside under a 401(k) is often tax-deferred, meaning the employee doesn't have to pay tax on it until years later, when their tax rate might be lower. Earnings from investments in a 401(k) account in the form of capital gains are not subject to capital gains taxes either, another enticing advantage of the accounts.
However, expats who may have worked for several years in the U.S. before returning home might be leaving that money behind them, as Beacon Global Group's Randy Landsman told us.
"We had financial advisors in the UK telling us about their clients who went to go work in the United States for five or ten years, and they have a retirement plan in the States," he explained. "Because they're not living in the U.S. anymore, it is very difficult for them to get advice," he continued. "So those assets just kind of sit there, and they can't really do much with them."
These expats might have financial advisors in their home countries, but many of these advisors can't do anything with assets stuck in the United States. Advisors from the Beacon Preferred Partner Network, on the other hand, can. To set this up, Randy leaned on his extensive network of contacts in the American finance world.
"We ended up working with a bunch of banks that would accept that foreign address, so we could then put an approved advisor in to provide that service," he explained.
For Beacon Global Group/ Beacon American Advisors, that means they can now provide a better service to their clients, and market this service to a whole new demographic. Their clients too can relax, knowing they have full control over their 401(k).
"From the client's perspective, they can now have professional advice on these assets, instead of them just being out there," Randy said.
Millions of Accounts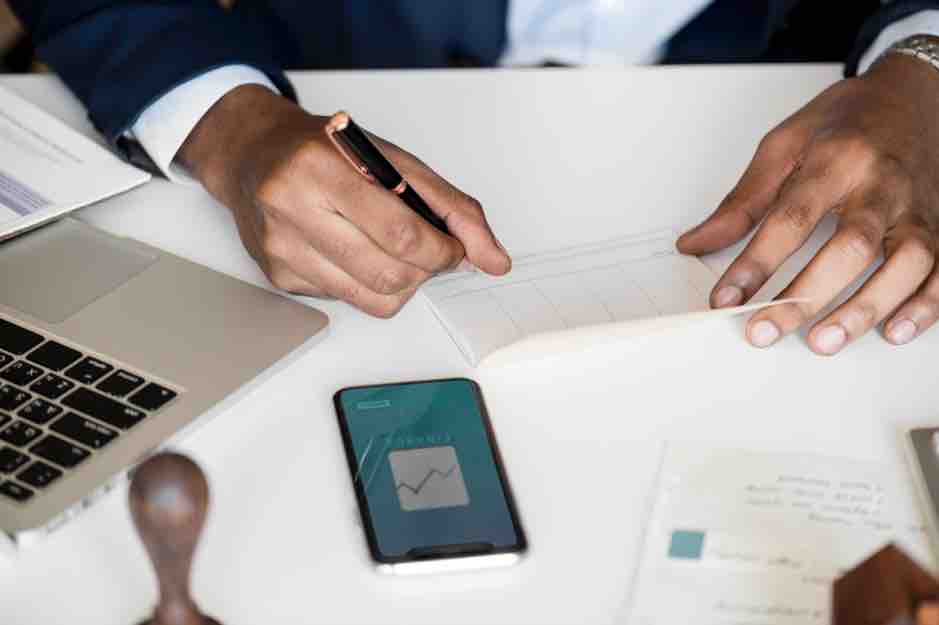 How many people are affected? "Millions," Randy told us. And until a random conversation between Randy and a UK advisor, there was nothing these millions could do. The British lawyer who worked in a New York firm for a decade, the Dutch consultant who lent his services to a Boston corporation, and the Irish engineer who worked for a Chicago construction outfit; all faced the same problem.
"We just stumbled upon an advisor who said 'hey, we have these clients and I want to help them and I have nowhere to go with it, so can you help them?'" Randy said. The idea is a new one, and involved brokers rewriting computer programs in the U.S. to accept foreign-addressed clients. So far, the uptake has been high, and Beacon's team is ready to help anyone who may find themselves in the same situation.
Beacon's preferred advisors know the American financial system inside out and have helped thousands of Americans invest in Europe and vice versa.
"Think of us as 'anything U.S.,'" he said. "Whether you're a U.S. taxpayer, a U.S. citizen, or someone with U.S. assets, call us up and see what your options might be. Every day we're expanding, from Europe, to Singapore to South Africa, so no matter where you are, we have someone local who can help you."
---
Randy Landsman, having been a financial advisor in the United States for 25 years, co-founded Beacon Global Group with partner Robert Rigby-Hall in 2012, when the two financially-minded experts were living and working abroad. Since then, Beacon Global Group, Beacon Financial Education and Beacon American Advisors have been providing smart, sound, and stable financial assistance to expats worldwide.
If you've worked and/ or invested in the United States, or if you're an American expat in Europe, then the team at Beacon American Advisors would be your ideal partners.
Beacon is uniquely positioned at the center of a series of global relationships with banks, accountants, lawyers, tax specialists and international financial planners, all ready to lend their expertise to expats and professionals worldwide.
 Get in touch with Beacon Financial Education to see what their team and the independent financial advisors from the Beacon Preferred Partner Network can do for you. They are happy to inform you about 401k rollovers during a free consultation.
 Beacon Financial Education does not provide financial, tax or legal advice. None of the information on this site should be considered financial, tax or legal advice. You should consult your financial, tax or legal advisers for information concerning your own specific tax/legal situation.