When is the last time you committed to deep clean your home? Many of us may have put this daunting task on the long finger. It's hard to get started, but the result is always an amazing feeling of cleanliness inside and out. When our home is clean, our mind feels better. A clean home helps to instill a sense of balance and harmony in other aspects of our life. Some may think doing the hard work themselves is what brings about the feeling of zen. We think a little differently here at the Expat Republic. The clean house is what helps you to feel good, the process of getting there is unimportant.
Many of us have spent a very long time at home, waiting for life to begin. It looks like this is the moment in the Netherlands when we can start to move around again and meet people. That means you might also have guests, and those 'cleaning jobs' you have become so adept at overlooking are more urgent than ever. Why waste hours deep cleaning? Helpling can send someone over to do that for you, while you can devote your valuable free time to the fun stuff. This is our list of 'mindful' activities you can focus on to clean your mind while Helpling takes care of physically cleaning your home.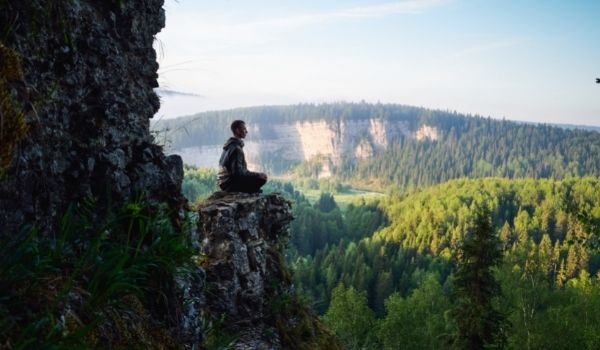 Be More Present
Let's imagine a deep clean of the oven and the dishwasher will take up an hour of your day. From spraying the over with a foam cleaner to break down the charred remains of a year's dinners to cleaning it out. The dishwasher will run itself, but you still have to find the rinsing aid. Helpling can manage these chores for you. You are now free to begin a clear out of your mind with the Dutch custom of Niksen. Doing nothing aka Niksen is the art of not thinking to help yourself think better. If you prefer to think or not think in company, you could spend your free hour booking in for a career coach appointment. A visit to a career coach can help to focus your mind on your next professional step. If you feel like spoiling yourself, why not do both? Spend the morning doing nothing. Next, book an inspirational hour with someone who can help guide you from your present job to your next one.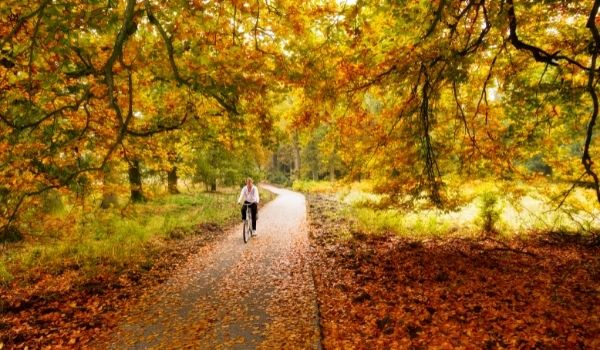 Feel the Burn
Can anyone honestly say, cleaning the breadcrumbs out of the toaster brings them a feeling of joy? Get someone else to banish burnt bread from your toaster and lace up your running shoes. Head out for a 45-minute sprint around your local park or hop on your bike and explore nature on two wheels. The Netherlands has so many huge, and beautiful parks, packed full of running and cycling routes! Enjoy the outdoors, breathe in some clean green goodness and burn a few calories while the toaster can take care of itself. Runners' high will fill you with joy and in a few weeks of regular jogging or cycling, you'll start to look as good as you feel.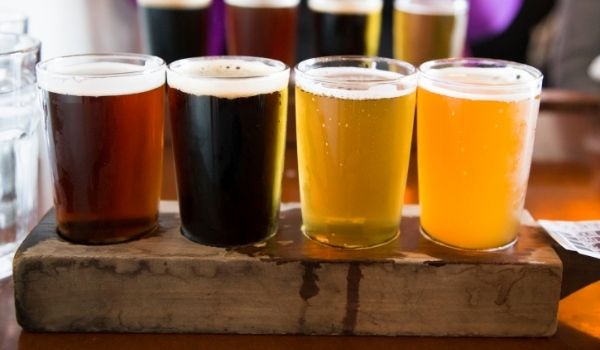 Let's Get Crafty
Have you got kids? Is their playroom and crafting area starting to get out of control? It's probably packed with all the essential baby items, but here's a handy checklist to make sure. Of course, their artwork is precious, and you want to keep a few mementos, but let Helpling tidy this area for you. While you and your partner or best friend visit a local craft brewery and learn how to turn hops into gold or amber nectar. Sorting out your Pale Ales from your Pils could be a lot more satisfying than tidying up crayons and pencils.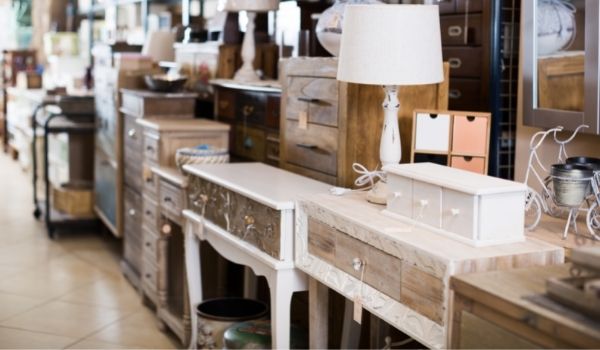 A Fine Vintage
When is the last time you moved the furniture around to give your living space a new flow of energy? Do you know how to create a nice Feng shui vibe? Get your helper to juggle your furniture around while you visit the local vintage furniture store. You might discover an 'absolute find' to complete your interior's impression of comfy but sexy. (Or whatever look it is you are going for at home.)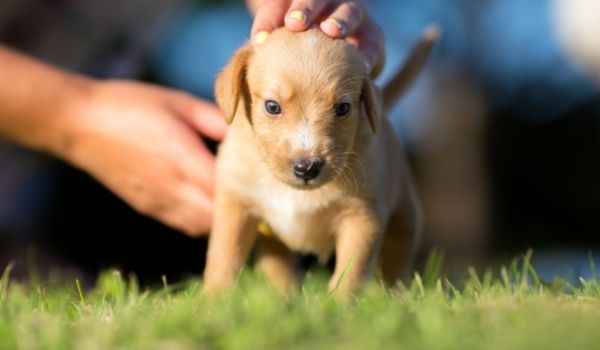 Grow Your Family
This step is not for everyone. It requires planning, love, the time to be even more available and responsible. For those who have the urge and the means, have you considered growing your family by adopting a dog? Helpling can hoover rug, dust the lampshades, and defrost the freezer. While you meet dusty the springer spaniel or frosty the mini schnauzer and take your new best friend for a walk downtown to have another curious glance in the vintage store.
Why focus on cleaning your home, when someone else can easily do that for you, while you stretch, craft, and walk into a whole new happier life?
Hire a helper and enjoy your life.
By Joseph Kearney