Are you thinking of adopting a dog that becomes your best friend? Then you are not alone. The dog is one of the most popular pet species in the Netherlands. This is not so surprising, as a furry companion it is a lot of fun and are very loyal. However, there are some things you should know before you get your new friend. For those, we put together the most important information about how to adopt a dog in the Netherlands.
Dogs are lovely companions who can be with us most of the time we allow them to. They can learn and adapt to all kinds of situations. They like to be with people, they love to walk or play sports with their owner and we can communicate with them. That can create a bond for a lifetime.
There are many different breeds, each with its own character, and not every breed fits every owner and situation. If you want to take a dog, you have to orient yourself well in advance to ensure a good match. Realize that having a dog costs time, energy, and money and has a big impact on your daily life.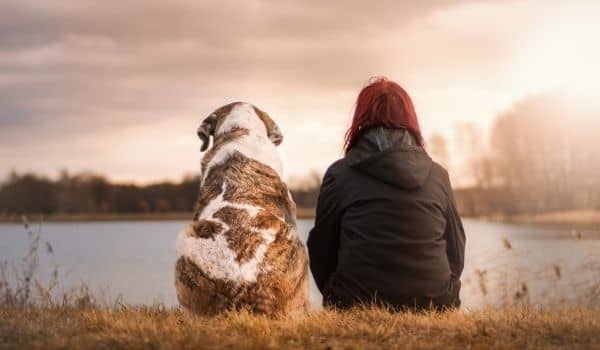 Is sufficient space available in your home?
A dog doesn't need that much space indoors because he can walk around freely. Yet of course it makes a difference whether it is a large or small dog and whether it is a mobile dog or a quiet dog. Also, outside there should be space to let the dog out and a place where they can run loose from the leash. If you have a car, you can walk a bit further away, for example in the woods or on the heath.
Which dog is the right choice?
The first step in the selection process is to make a list of what you actually expect from a dog. What do you want, what exactly do you not like? Do you want a dog that is watchful, a dog that is good with children, a dog that can walk for hours, or just one that comes to sit with you? And what do your housemates want? Let everyone make a list of those characteristics he would like to see in the dog and those characteristics he does not want to see. Then put those lists next to each other. What are the most important points? Which things are "negotiable"?
Where can I find dogs to adopt?
If you know what kind of dog suits you, you can adopt a dog at one of the shelters in the Netherlands. Check in advance if the shelter is reliable and professional. The advantages of adopting a dog through a shelter are that it is an organization where you can knock on their door later, in case something doesn't (or didn't) go right. Shelters are becoming more and more knowledgeable organizations where you can rely when it comes to animal expertise.
Here some reliable addresses in the Netherlands:
Registration and chip
All dogs born or imported from April 1, 2013, are subject to the chip and registration requirement. Puppies born from the 1st of April 2013 have to be chipped before they are seven weeks old and before they are eight weeks old they have to be registered with one of the designated databases, in the name of the shelter. Therefore, ask for proof of registration at the time of adoption so that you know that the shelter complies with the law. After, the shelter must terminate the registration within fourteen days, and you are obliged to register the chip number with your own details within fourteen days. If you do not do this, you risk a fine.
Registration happens at the municipality. Your dog will be given a small metal tag containing the information, usually worn on its collar. Not everywhere in the Netherlands you have to pay a dog tax fee. You still have to pay the dog tax in The Hague, for example. Make sure to check the municipality website of your province.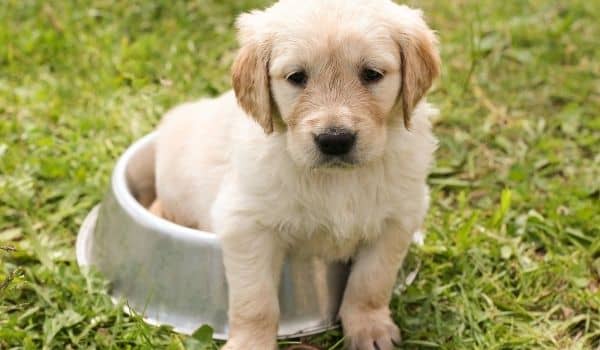 What kind of costs do I have to calculate when I adopt a dog in the Netherlands?
If you adopt a dog, there are some one-time costs in the first place. For an adult dog from a shelter, you pay between 100 and 150 euros, often depending on the age of the dog. Further one-off costs are for a basket, bench, food and drink bowl, collar, leash and brushes, and possibly for castration. Recurring costs are those for food, medical expenses such as treatment against worms and fleas, and vaccinations. In a number of municipalities, you pay an annual dog tax, the amount of which varies. Also, the registration of the chip number of the dog with a database costs money, this can vary per database. Further costs are those for a dog course or dog sport, possible vacation care, an exhaust service, and unexpected health costs. For the latter, you can take out insurance.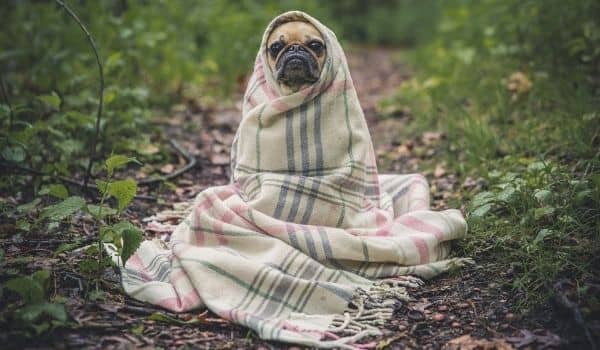 Socialization and upbringing of a dog
To make a dog a pleasant housemate, it is very important that they are well socialized as a puppy and it gets a good upbringing. So you have to put enough time and energy into this, especially during the first year. Let yourself be guided by a good dog school. An adult dog also needs to be raised well and given sufficient guidance. In a course, you will learn how to deal with your dog and what is the best approach for your dog.
Who takes care of the animal if you can't?
If you are going on vacation to a destination where the dog is unable to come along, unexpectedly gets sick, or for some other reason cannot take care of your dog, there must be someone who can take over from you. It can't hurt to think beforehand about what you can do in such cases. Maybe there are family members or friends who would like to take your dog into the house for a while or walk for you, or there is a good boarding house nearby. If you have figured this out beforehand, you already know what you can do. Keep in mind that in high season a boarding house has to be booked months in advance.
Your dog and best friend arrives
Before you get the dog, it is wise to make sure you have everything ready. This way, the dog will have its place to get used to immediately. It is also useful to determine how rules will apply to the dog in advance with everyone in your household. This way, everyone knows what is and is not allowed, which is very clear to the dog. If you get a puppy, make your house puppy-proof in advance (also a good tip in case you are moving with pets)! If you can prevent your puppy from learning the wrong things, such as gnawing at shoes or knocking over your plants, then you won't have to learn this later on. The same goes for an adult dog: prevention is a lot easier than unlearning!
You still don´t know whether to adopt a dog in the Netherlands? Then it might be an idea to just get in touch with a friend that already has a dog. Walk the dog and see how it feels. Intuition is mostly a good advisor. Don´t forget that a dog is like a good friend. It will sometimes be challenging and sometimes also confronting. An experience that can shape you for life – because good friendship means taking responsibility for good and bad times.