The Netherlands has been in an intelligent lockdown for about 7 weeks now due to the novel Coronavirus. On Wednesday, May 6th, 2020 Dutch Prime Minister Mark Rutte announced new Coronavirus measures which indicate the lockdown which has slowed the Dutch economy may be coming to an end. Here are the new measures. Special thanks to NOS for the awesome summary (in Dutch). Keep in mind that at all times, social distancing of 1.5m is in effect. As the Dutch PM stated earlier, social distancing is "non-negotiable". These measures will remain in effect so as long as the government sees that the virus is under control. Under control means that the healthcare system can cope and that the number of patients in the ICU is manageable. And it goes without saying stay home if you feel sick.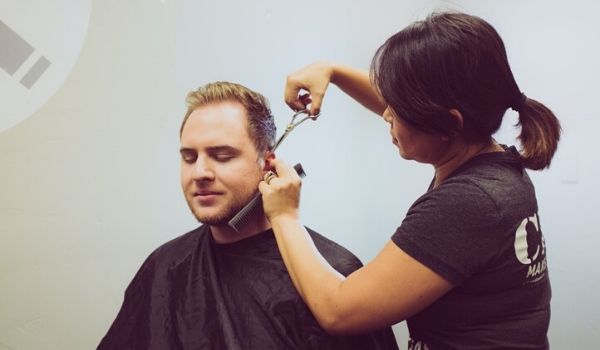 May 11th 2020: The Day You Can Finally Get a Haircut (Hopefully!)
"Contact" businesses/professions such as hair salons, barbershops, opticians, masseurs, acupuncturists, and nail salons may now re-open. However, they may only accept customers by appointment. So it's not a free for all. You can't just sit there and wait your turn to have a hair cut, for instance. You'll also have to attest (in advance) that you have no symptoms of the virus and, like all other cases, maintain social distancing of 1.5m.
Driving instruction schools may also now resume, they also fall under "contact" businesses.
Persons above 18 years of age can engage in non-contact sports such as tennis and golf. However, matches that draw in crowds, for instance, are still banned. You must keep at least 1.5m distance while playing sports.
Elementary school children may resume their education. However, they will return for half days and the classroom sizes are halved as well (i.e. half the kids).
Libraries may re-open, and like all other measures the 1.5m rule is in effect.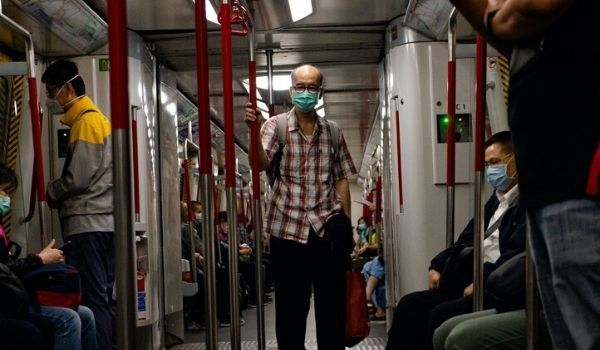 June 1st 2020: Restaurants Re-open, Romantic Dinners Galore!? (Not So Fast)
Public transport to resume as per normal schedule, however, all travelers are, by law, obliged to wear a mask which covers both the nose and mouth. The mask should not be a medical mask as these are destined for the healthcare sector.
Only 40% of the public transport capacity will be available. It is strongly encouraged only to travel via public transport when absolutely necessary. As much as possible avoid traveling during rush hour, spread out your travels, and try to bike or walk to work as much as possible. Essentially, work from home as much as you can.
High Schools are to resume as normal. Again, so long as the 1.5m rule is respected. In practice, High Schools will re-open on June 2nd as June 1st is a National Holiday.
Terraces, with table service only, to re-open, however, they must (like everyone and everywhere else) respect and enforce the 1.5m social distancing requirement. So people can't all sit next to each other and cuddle up.
Restaurants, museums, theatres, and cinemas to re-open, however, they may not accept more than 30 visitors at a time (including staff). You must make a reservation in advance to receive service. This is to ensure that visitors do not have any symptoms and that venues can plan to ensure the 1.5m requirements.
A note about testing:
The Minister of Health, De Jong indicated that the aim is to have anyone with corona symptoms be able to be tested for the virus. In the event of a positive result, you and your entire household must stay home for 2 weeks.
July 1st: 2020 Camping Grounds to Re-open and More
Camping grounds and vacation parks can fully re-open, as can communal showers and communal toilets at these locations.
Restaurants, cinemas, and theatres may accept up to 100 visitors (including staff). Again, only via reservation.
Churches, mosques, synagogues, and temples may re-open, however, with a maximum of 100 worshippers and with mandatory social distancing of 1.5m in effect.
Weddings and funerals (crematoria) may proceed, however, with a maximum of 100 guests, again the social distancing requirement is in effect.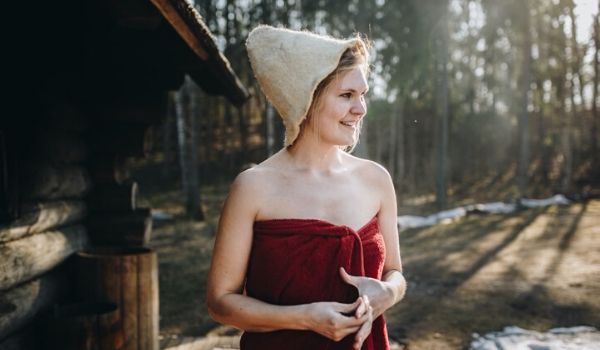 September 1st 2020: Finally You Can Go To the Sauna, Again.
All sporting activities may resume (including indoor sporting activities), including contact sports, such as football (soccer).
Sauna's, gyms, coffeeshops, and casinos may re-open.
Large events such as large sporting events, concerts, and festivals are still banned until further notice, but are being looked at by the Dutch government on when they can resume.
We hope this helps you to understand the new measures which are coming into effect. What are your thoughts on these measures? Leave them in the comments below.
Stay healthy and stay safe!