Are you looking to check out the latest Hollywood blockbuster? In original language? Are you an arthouse film fan? Or are documentaries more your thing? Rotterdam covers it all on the many big screens around town. Going to the cinema is a popular past time in Rotterdam and thanks to that, there are a number of cinemas all over the city. The city also hosts an international film festival. So, whether you're looking for a normal screen, IMAX, 3D or even a 4D movie experience, it's all here in Rotterdam. Expat Republic has put together a list of Rotterdam's cinemas, so the next time you want to escape the wind or rain you'll know exactly where to go!
Pathé
Pathé is a Netherlands wide cinema chain with two complexes in Rotterdam. Pathé Schouwburgplein is in the north or the city while Pathé De Kuip is in the south. The northern cinema has nearly 2000 seats throughout 7 theatres and includes a newly renovated IMAX theatre. The De Kuip complex is much bigger. It has 14 theatres with over 2700 seats and has Rotterdam's only 4D theatre.
For those of you who are unfamiliar with the concept of the 4D movie experience, it's simple. It's designed to make you feel like you're living the film, not just passively viewing it. A complete sensorial experience. With 20 different effects, 4D viewing pulls you into the screen. Effects include seats vibrating and moving in all directions to mimic the sensation of driving or flying. Weather effects such as wind, rain and snow may make you feel like you didn't come to the cinema to avoid the outside weather at all. Various smells such as food and gunpowder make for a revolutionary cinema experience.
Pathé De Kuip
Cor Kieboomplein 501
3077MK Rotterdam
Pathé Schouwburgplein
Schouwburgplein 101
3012CL Rotterdam
KINO
KINO is Rotterdam's newest cinema. While it may not be as big as the Pathé complexes, with only 457 seats, it certainly has a lot to offer. The KINO cinema has 4 theatres as well as a bar, a restaurant and a multifunctional space for exhibitions, lectures and musical performances. KINO screens a various range of films from new-release blockbusters to arthouse films as well as the classics.
Gouvernestraat 129 – 133
3014PM Rotterdam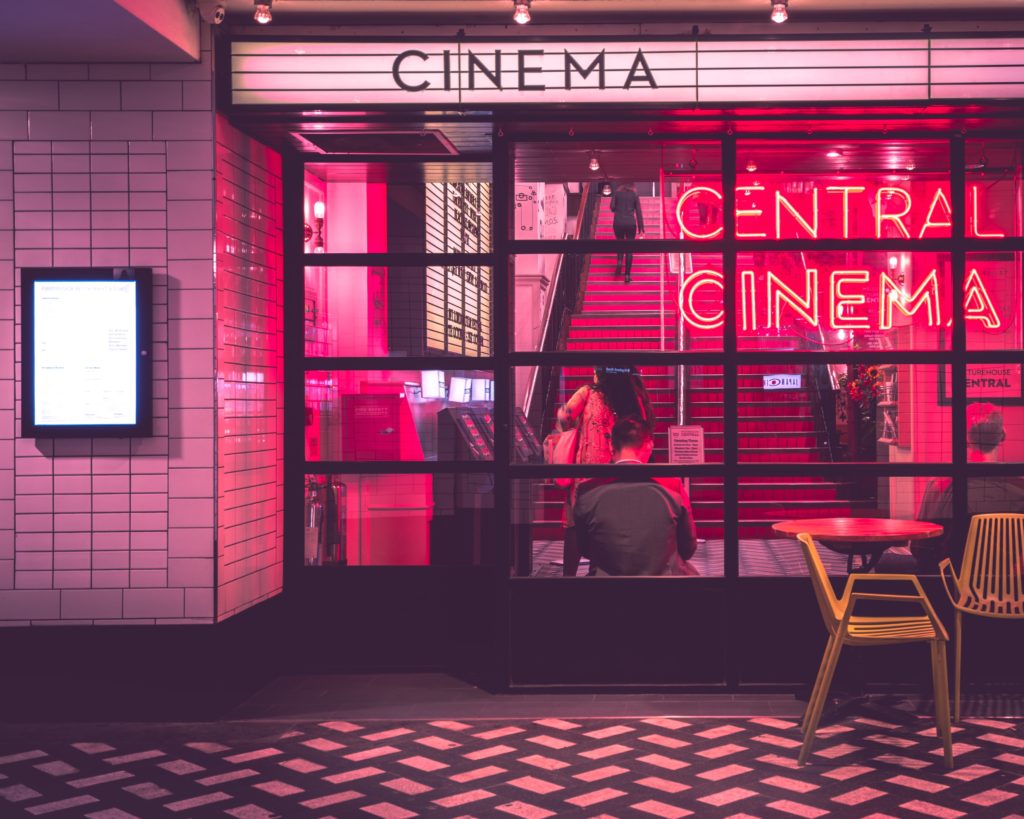 Kinepolis Cinerama
Cinerama is the oldest cinema in Rotterdam, dating back to 1957. It offers a range of different films from smaller arthouse films to the mainstream Hollywood blockbusters, also in 3D. The cinema has seven theatres and around 1000 seats. Before or after the film you can enjoy a drink at the cosy seventies style bar.
Please note that Kinepolis Cinerama Rotterdam does not have wheelchair accessible theatres.
Westblaak 18
3012KL Rotterdam
Lantaren Venster
LantarenVenster is Rotterdam's alternative cinema. Each week it offers a new program to be screened throughout its five theatres. While LantarenVenster shows Oscar-winning blockbusters, it also screens films that won't be found in the other, more mainstream, cinemas. These include a mix of classics, documentaries and world cinema films. They also screen many movies for children. Each year LantarenVenster hosts several major festivals including the International Film Festival Rotterdam, Camera Japan and the Cinekid Festival. The café-restaurant is open all day and offers a beautiful view of Rijnhaven.
Otto Reuchlinweg 996
3072MD Rotterdam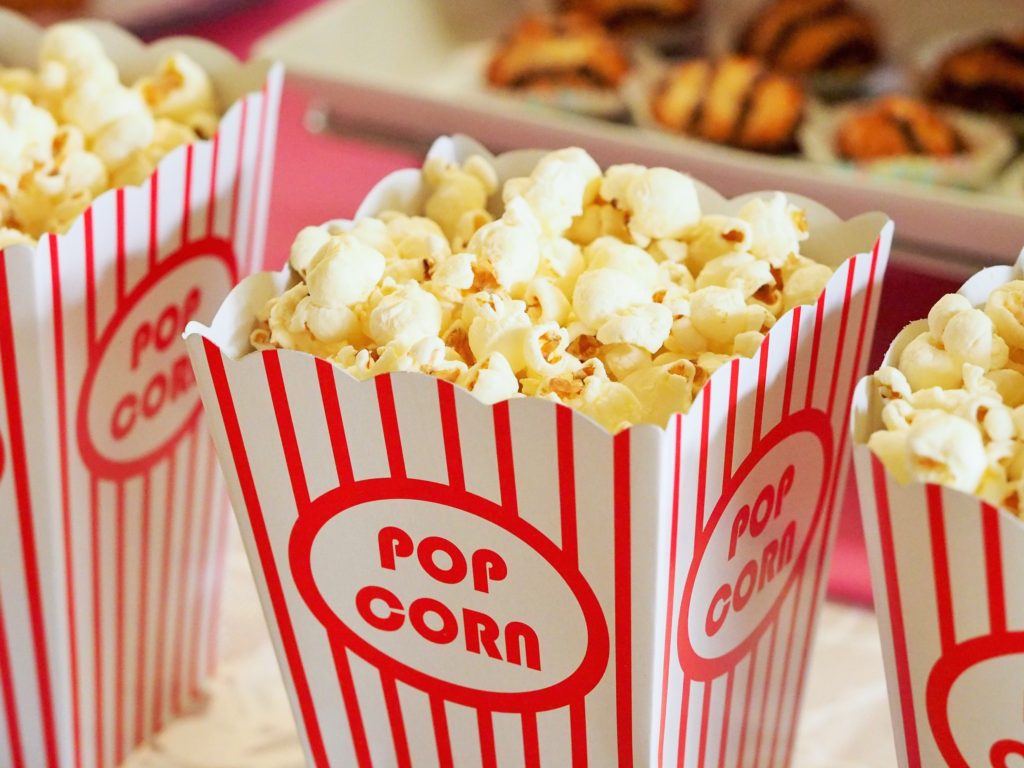 CineNoord
In the middle of the neighbourhood in Rotterdam's north is CineNoord, a community friendly cinema. It was founded is 2011 as a place to have a weekly screening of a film made by a Rotterdam filmmaker. Nowadays it screens various films that are suitable for all ages. CineNoord also runs film workshops for children aged 7 – 12 years.
Bergweg 283
3037 EM Rotterdam
http://www.cinenoordrotterdam.nl
Pleinbioscoop
Pleinbioscoop isn't the place to avoid the weather, instead it's the place to enjoy the weather! During August Pleinbioscoop Rotterdam screens films on summer evenings in the Museumpark Square. Just bring a chair, or rent one for €1, and sit back and enjoy the outdoor cinema.
Museumpark 32
3015CX Rotterdam
International Film Festival Rotterdam
Early each year, Rotterdam hosts the largest film festival in the Netherlands. The International Film Festival Rotterdam, or the IFFR. The event runs for 12 days and screens more than 500 feature films, mid-length films and short films from over 50 countries. During the event the collection of selected films include features, documentaries, short films and media art. The festival aims to encourage both emerging and established filmmakers. Films are screened throughout the city including at the cinemas mentioned above.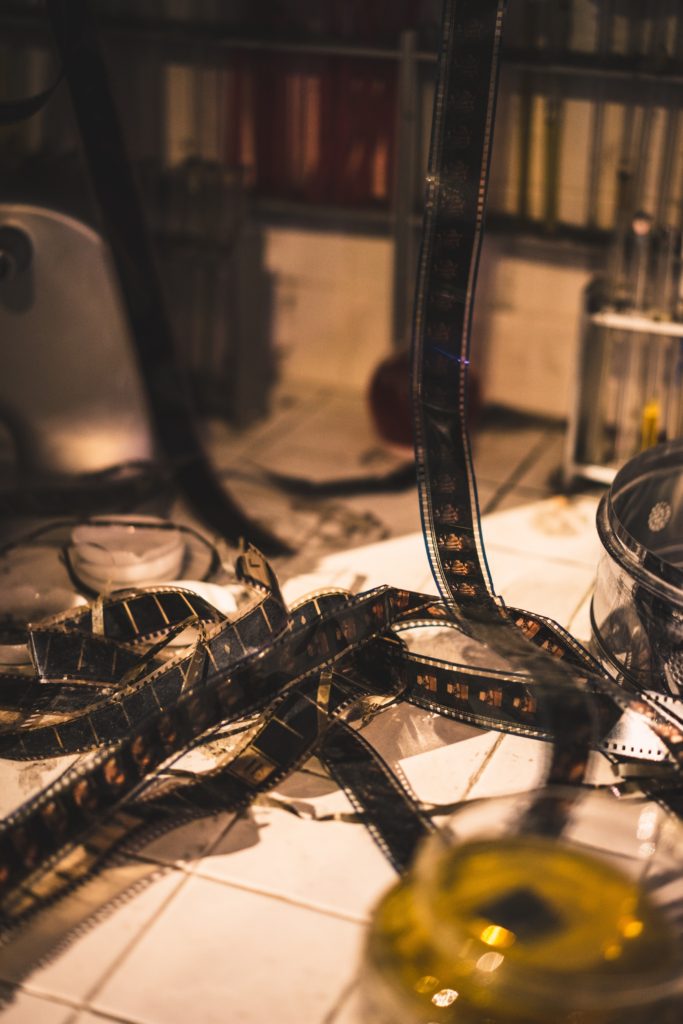 Tickets and Info
Tickets can usually be bought online as well as at the cinema box office. Prices vary depending on the cinema and whether or not the film is in 3D, 4D or just a regular theatre. Most cinemas also offer monthly memberships so you can see as many films as you like for one all-inclusive low price. Cinemas tend to be accessible for the mobility impaired but there are some exceptions.