Welcome to the Netherlands! You've found somewhere to call your home, you've survived registering with the Gemeente, and you've tried all the deep-fried delights on offer. What's next? Paperwork!
Do I need Health Insurance?
If you decide to live and work in the Netherlands, you have to register with the Gemeente at City Hall. Once you register, the next thing you need to do is organize health insurance. Every person who lives and works in the Netherlands needs to be insured. It's a legal requirement and after you have registered, you've got 4 months to sort out the mandatory health insurance.
Children under 18 years of age also need insurance, usually under the same insurance provider as their parents, but the insurance cover is free and there are no additional payments.
Which Health Insurance Should I get?
If you're looking for the basic standard health insurance (basisverzekering), which fully covers things like doctor appointments and maternity care, then you can expect to pay approximately 100 euro per month. This is the legal minimum for basic health care. The government determines what's in the basic package and offers very high quality and extremely affordable health care to everyone living in the Netherlands. After your standard health insurance package, you can then decide to take out further insurance (aanvullende verzekering) to help pay for additional costs, which are not included in your basic insurance. This supplementary insurance also covers other types of healthcare, including dental care, alternative medicine, and physiotherapy – which can be very costly without insurance.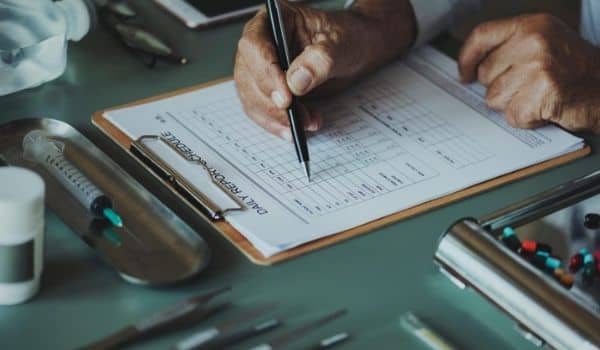 To pay for your health insurance in the Netherlands there are two main costs. The fixed monthly amount (which is deducted from your bank account), and the extra annual amount that you pay if you use the medical services. This extra amount is called 'eigen risico' (own risk) and in 2021 was up to a maximum amount of 385 euro. Even if you decide to take out the most basic insurance package, you need to remember that for most medical services you'll still need to pay for some of the costs with your annual eigen risico amount. If you don't use the medical services at all during the year, then you won't have to pay any eigen risico.
Studying in the Netherlands
If you have plans to study in Holland and you're over 18, you still need to make sure that you have healthcare insurance. You may need to have Dutch public healthcare insurance, or your home country's healthcare insurance may be sufficient. If you're unsure, there is a student health care website that can answer your questions.
What if I don't get Health Insurance?
If you don't take out basic Dutch health insurance within four months of registering, then you're breaking the law. Once the government is notified that you have no insurance, you'll receive a warning letter from the Zorginstituut Nederland. If you don't comply and organize your insurance within three months of receiving the letter, you risk the chance of having to pay a fine. If you don't pay the fine, you'll be issued another fine after another three months. As a final resort, the Health Care Insurance Board will insure you with an insurance company that they choose for you, and the costs will be withdrawn from your income. It's better just to organize health insurance straight away, or at least pay the fines before they snowball out of control.
If you need medical care while in the Netherlands and you're uninsured by either Dutch or another country's insurance, then you'll have to cover the cost of the medical treatments yourself.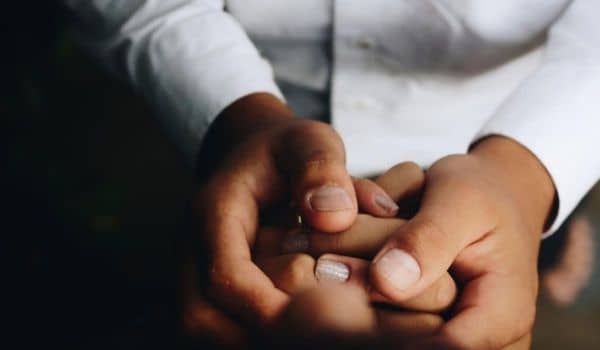 How to choose the right Health Insurance
One of the easiest ways to find the best insurance package for you and your family is by using a comparison site. Independer is a Dutch health insurance comparison site and Zorgwijzer is a comparison site for Dutch health insurance in English. The comparison tool is a straightforward way to help you find suitable health insurance in the Netherlands that best fits you and your family's specific needs.
In 2018, there are 11 companies who offer basic health insurance:
There are many other health insurance companies in the Netherlands. Those mentioned above are only for basic insurance. If you or your family need insurance for other things such as physiotherapy, dentistry, plastic surgery, or alternative medicines like homeopathy (just to name a few),  then it's worth the time spent adjusting your options on the comparison tool to come up with the best personal package for you, as there is a wide choice of supplementary insurance to choose from.
Companies Offering International Private Health Insurance Plans
In some cases local Dutch health insurance may not address all your needs in that case there are a few important players providers available which offer plans for individuals as well as companies.
SafetyWing (Travel Medical & Expat Insurance, low cost and covers COVID-19)
Bupa
Dental Insurance
Dental costs for children younger than 18 are covered by basic insurance. The majority of dental work for adults can only be insured by taking out additional insurance. It's usually part of an add-on insurance to the basic insurance package.
Make Sure to Read the Fine Print
When you make your choice of insurer, it's worth spending some time reading through what each insurance company can do for you. For example, some insurance providers offer basic insurance with 100% freedom of choice. This means that you can choose for yourself which care provider (physiotherapist, general practitioner, hospital) you'll receive treatment from. Others chose the health care providers that you can use, and if you chose to go with another provider you may need to pay an additional percentage of the cost yourself on top of your basic costs.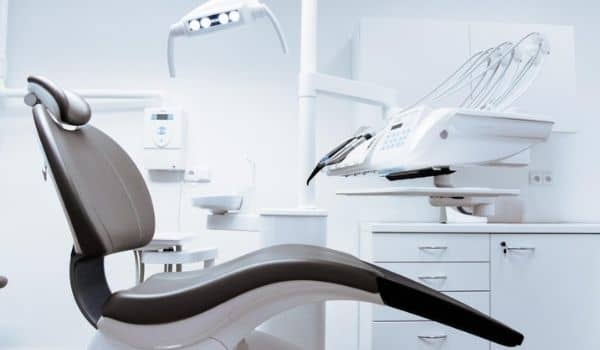 What if I Want to Change my Provider?
After all of this research, contemplating and decision making, you finally choose an insurance company best for you and your family. You pay up and are finally insured to live and work in the Netherlands. You're pleased with your choice and feel confident that you got a great deal … until your friend / co-worker / the bus driver / a supermarket checkout worker tells you about a better deal they're getting on theirs.
If this happens, don't worry, you can change your health insurance provider in the Netherlands once per year, for the following year. The deadline to switch is December 31. So in the scenario that you don't make the best choice first time around, it's easy to change to a better insurance provider the following year. Even if you're happy with the choice you made, it's worth checking each year to make sure that your insurance continues to be the best choice for you. Some providers allow you to switch mid-year, but you may have to pay additional costs to change providers.