One of the things that you never want in a country you have just moved to is an urgent need for emergency health treatment. It's Saturday – who do you call? Where do you go? How does the administration work? Is a trip to the hospital covered by your insurance?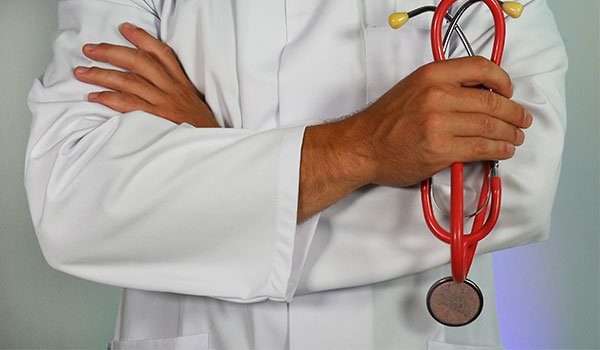 Do we care in the Netherlands?
The Netherlands prides itself on its healthcare system. According to The Commonwealth Fund, "The Netherlands has ranked first in the Euro Health Consumer Index, which measures how satisfied citizens are with their healthcare system."
It is operated by big private insurers and many healthcare providers of all sizes and located almost everywhere – on that Saturday, you will get the emergency treatment you need in a modern, no-nonsense fashion. Expats will certainly find differences from what they are used to in other countries, but everyone can be sure this healthcare system rates highly in worldwide rankings, including patient satisfaction.
Things can change from year to year because the Netherlands has built-in procedures through which the healthcare packages are adjusted every year, most likely due to the financial role the government plays in managing it all. Somebody has to manage the purse.
Healthcare in the Netherlands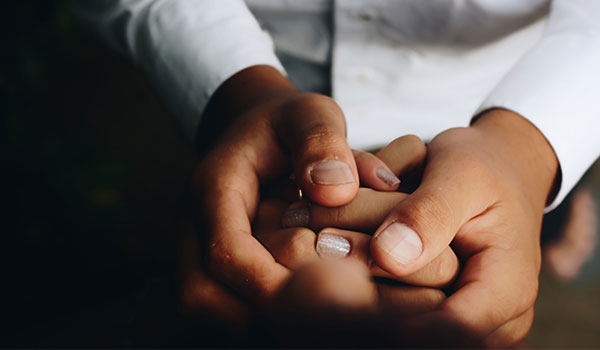 The Dutch are committed to the belief that healthcare should be accessible to everybody whether they are young or old, male or female, sick or healthy. As a result, the cost of healthcare is borne by everyone who lives here. To support this societal value, the government has subsystems in place to manage the overall cost of the system.
The most important choice we've made is that people don't get to request services directly from a hospital (expensive) unless they are in acute danger; everybody is registered with a general practitioner of their choice (huisarts). Your huisarts will help you decide what kind of care you need and will tell you where you can get it. (One of the unbelievably great things about the huisarts arrangement is that you can choose one literally in your neighborhood–you can walk or ride your bike to the doctor's office.)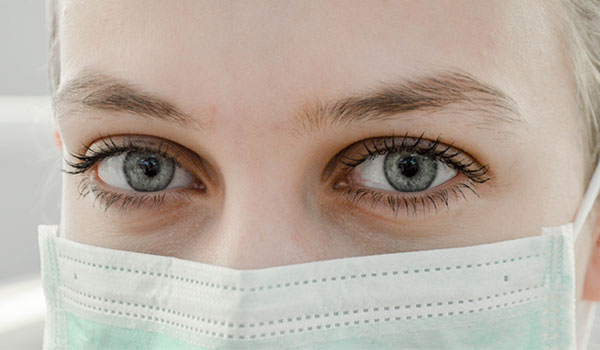 There is generally no charge for doctor visits.
An annual deductible applies. People have to pay part of the costs out of their own pockets when they need medical care; it is another way the system adjusts for cost increases or other changes. The deductible has been the same since 2017 – EUR 385,00 per year.
The Dutch public generally agrees that lifesaving surgery must be available for everyone, but what about postoperative recovery or private clinics? There is an ongoing discussion about what should be covered in the basic program and what should cost extra.
To make sure everybody gets what fits them best, part of the cost of healthcare is "government-paid" and part is paid through a mandatory health insurance system; in that health insurance system, you get to choose what fits you best. If you want basic care only, you take out a policy for basic care only, but if you want the best possible healthcare – or extra packages offered by insurers – you take out an extra or deluxe policy.
Big news for people coming from other countries where it is different: children up to the age of eighteen get general healthcare for free (hence, government-paid).
Since the Dutch healthcare system is accessible to everyone who lives and/or works in the Netherlands, these rules apply to expatriates as well. Yes, that means you, even if you have kept a health insurance policy in your home country. As someone living and working in the Netherlands, you have to choose one of the mandatory insurance plans just like everybody else. Since you are probably not familiar with the Dutch healthcare system, it is hard for you to know what kind of policy fits your needs best and what you need to do to buy the appropriate coverage. (There are comparison websites, but they tend to be in Dutch).
We have a suggestion. To give you a simple and, we think, attractive solution, Payingit International offers an insurance policy via one of the top Dutch insurers, HollandZorg. It is totally up to you whether you elect to insure yourself through us, but we have negotiated an employer discount on basic policies for people employed through us.
Get in touch, with Payingit International and they'll be glad to help you tackle this subject!
Call: 020-225.25.20