With the outbreak of COVID-19, many things are surely not the same as they have been before it. There is volatility in the markets, unemployment, rampant myths, and a general sense of unease about this being the "new normal". Such feelings can happen to anyone, but as an international in a foreign land, they may cause a particular kind of added anxiety.
Of course, the Netherlands does enjoy a strong social welfare system and government intervention has been swift. From the "intelligent lockdown" to economic stimulus, the Dutch government has taken steps to quell the impact of COVID-19. But, as any such situation, there will be places for improvement or added benefit. Individuals, after all, are just that, individuals! With different needs, goals, lifestyles, and revenue streams. As the country continues to open back up, these feelings are front and center in everyone's minds, and lack of sufficient information could prove detrimental to many.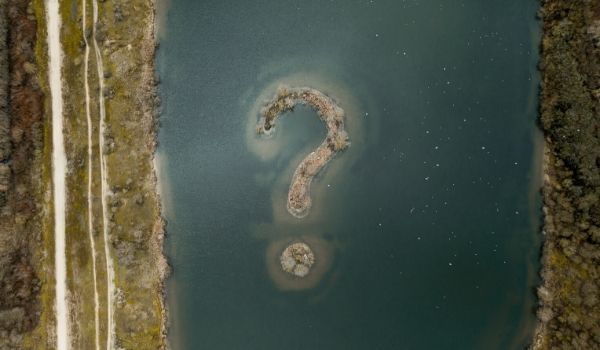 How has Coronavirus Impacted Your Well-Being
With this in mind, IN Amsterdam and Startup Amsterdam kindly ask you to participate in their short survey. The survey is meant to help bring you the most relevant information for the current times. As the one-stop-shop for all things immigration-related (IN Amsterdam) and its portal covering Amsterdam's robust startup ecosystem (Startup Amsterdam), the survey seeks to gather a comprehensive barometer of the Amsterdam Area's international professional community and how it has been specifically impacted by COVID-19.
If you have a few minutes to spare and wish to participate, please find the survey at the link below. It covers a wide variety of topics, from feelings of personal well-being to those of professional needs and wants. Your answers could prove invaluable to the future information offered to internationals just like you.
Access the IN Amsterdam & Startup Amsterdam survey – HERE
PS: Don't forget to wear a mask when you go outside! It's for your safety and, more importantly, the health of the entire community.