The Netherlands just clocked its hottest September 15th on record, with temperatures passing 30 degrees celsius. But how can you beat the Dutch heatwave in a country where air conditioning is a foreign concept?
Tuesday was the hottest Prinsjesdag (budget day) since records began, and the hottest September 15, according to weather portal Weeronline. A weather station at Voorschoten/Valkenburg near The Hague recorded a temperature of 28.9 degrees, breaking the 1961 Prinsjesdag record. At Gilze-Rijen, near Tilburg, the thermometer soared to a whopping 33.6 degrees, breaking a 2016 record for the warmest September 15, set in Limburg.
Prinsjesdag doesn't take place on September 15 every year. Instead, it's fixed for the third Tuesday of September. On this day, the reigning monarch of the Netherlands addresses parliament from the throne, setting out government policy for the coming year. After the speech, the Finance Minister presents the government's budget to parliament.
In this year's speech, king Willem Alexander warned of "serious economic setbacks" in light of the coronavirus pandemic, and called on "everyone, young and old" to "play their part in getting through this difficult period."
But far more concerning in the immediate term was how to get through the unseasonal heatwave currently gripping the Kingdom of the Netherlands.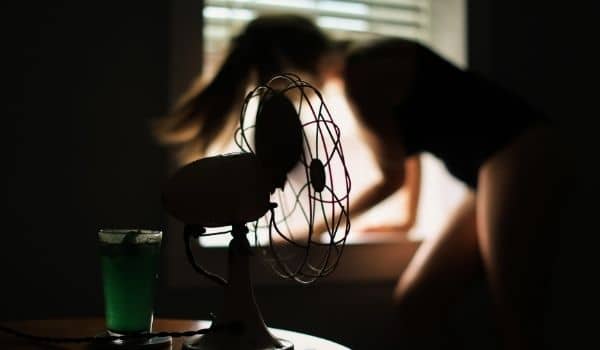 We Don't Do AC Here
Unlike southern Europeans and Americans, the Dutch haven't taken to air conditioning. According to industry group VERAC, only 4% of households in The Netherlands have air conditioning units. Even though summers here are reliably warm and humid, you won't see cooling units whirring away on apartment building walls. You won't even see old-fashioned ceiling fans in Dutch homes, like those popular in the southern states of the US.
That appears to be changing though. As an unprecedented heatwave swept through Europe last year, temperatures reached record-breaking highs here in June. Amid that Dutch heatwave, more than 100,000 people searched for mobile air conditioning units on Maarktplaats in a few days, according to a report by Dutch press agency ANP. Searches for swimming pools and parasols came in close behind. A retail industry group told AD last month that demand for air conditioners has "increased spectacularly" this year too.
Yet ever-tightening climate rules and strict EU regulations on the installation and servicing of air conditioning systems mean they'll likely remain a luxury good for now. But there are some creative ways to beat the heat in Holland.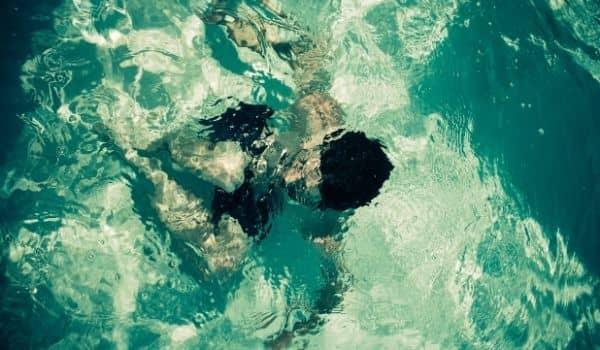 Chill Out
With much of the country sitting below sea level, you're never too far away from water in The Netherlands. In Amsterdam alone, crowds of people will swim in the Amstel River to the south of the city, while Gaasperpark offers a purpose-made swimming pond, with showers, toilets, and sun loungers.
Water quality is, however, something to keep in mind. Amsterdam's canals are perfect for fishing, but not for swimming. Thankfully, there's a handy website that monitors water quality across the country and recommends ideal swimming spots no matter where you're riding out the Dutch heatwave.
If you don't fancy a dip, now could be the perfect time to plan a museum visit, as these buildings are generally air-conditioned. The art, culture, and history is an added bonus.
At home, pull your blinds and close your shutters, if your house has any. Then take a leaf from the Germans' book and construct your own makeshift air conditioning device. During last summer's heatwave, German magazine Focus recommended that sweaty citizens cool themselves off with "a fan, a towel, and a bowl of water."
Then at night, when temperatures become a bit more bearable, there's always the option of dragging your mattress to the balcony, or the roof terrace, if you're lucky enough to have one.
How do you beat the Dutch heatwave? Do you rush to Marktplaats to snap up a mobile air conditioning unit? Or do you prefer the old fashioned strip and dip in the river? Let us know, and share your heat-busting tips on social media.