hardwaWhen you first arrive in Amsterdam, you will want to put your own stamp on your accommodation. As a fresh-faced international, giving your home a personal touch can help you settle in. Even after you have bedded down, though, wear and tear mean that sooner or later, your house is going to need repairs.
To avoid a hefty bill in either scenario, you're going to need to brush up on your DIY, and dust off your trusty toolkit. The problem is, hauling hardware to a new country was not high on the agenda when you decided to come to Amsterdam. Researching trusted hardware providers wasn't a top priority either.
So now you have no kit and no clue where to start your DIY journey. Well, don't panic, we've got you covered. Here are some of the best hardware stores in Amsterdam.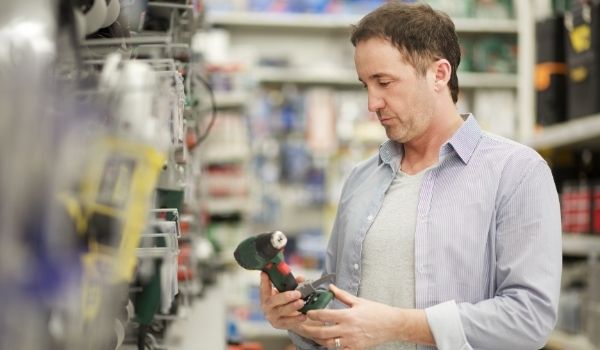 Praxis
When sourcing looking to buy any kind of product, it is important to consider what you actually need. For niche tasks, the quality and expertise of a specialist organization is best. For bigger projects, the range of goods and lower prices of a generalist chain will be key.
Catering to the latter, Praxis is one of the Netherlands' nationwide hardware retailers. According to the company's catalog, it has over 60,000 items to choose from. Headquartered in Diemen, Praxis has more than 140 stores across the country. These include several bouwmarkt buildings – 'megastores' with an extended selection. Amsterdam hosts four of these. One, at Van Woustraat 31-33, is among the top-rated hardware stores in the city. With more than 150 Google reviews, it is not only praised for its wide selection. Its "super friendly employees" are also a major bonus.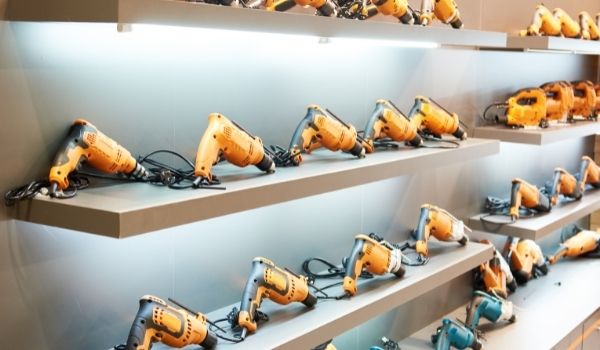 GAMMA
Another of the Netherlands' best-known hardware chains is GAMMA. With more than 240 stores across the Benelux region, it stocks thousands of items. Products range from building materials to kitchenware, to electronic fittings and garden fixtures.
GAMMA aims to help customers renovate or improve their house and the space around it. This means staff offer thorough advice on DIY jobs customers are undertaking. The chain's hardware store in Amsterdam (Willem de Zwijgerlaan 336A) receives top feedback on this basis. It is smaller than other Amsterdam locations, but the "helpful and qualified staff" mean it still has the brand's best rating.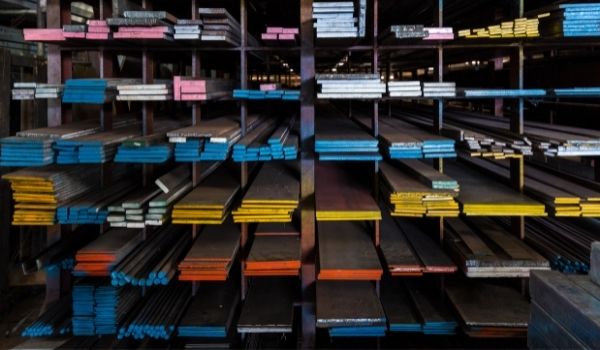 Meijer Ijzerwaren
When buying from independent hardware vendors, it is usually best to shop around. Researching suppliers before visiting a store can save a lot of time and effort. That can be difficult when stores do not always translate their websites. In the case of Meijer Ijzerwaren, though, don't let the Dutch language site of the store put you off. It has been a household name in the famous Jordaan district of Amsterdam for more than four decades.
Found at Rozengracht 142, the store keeps more than 12,000 items in stock listed on the website's catalog. Customers who cannot find what they are looking for an email or call the shop. If you fancy an outing though, expats can always try asking in-store. Glowing customer reviews state that the knowledgeable staff "speak great English." At the same time, owner Louis Meijer gets special mention as someone who "knows his stuff." This is something demonstrated by the store website. It hosts many video tutorials to coach customers through important DIY procedures.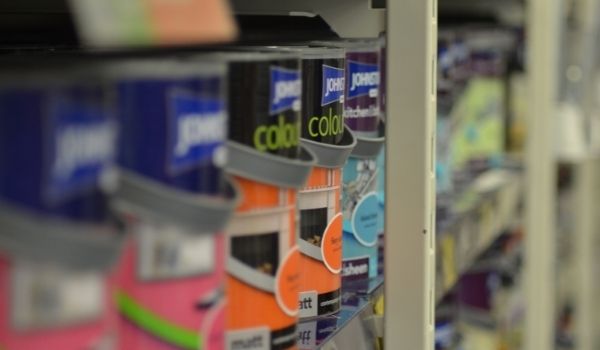 Provak Amsterdam
Provak is another independent shop with a long-standing reputation as one of the best hardware stores in Amsterdam. It has served private and professional customers for almost 50 years. Based at Aalsmeerweg 52-58, Provak's store boasts more than 25,000 items in stock. These items focus on maintenance, repair, and renovation work. If something is not available in-store, Provak offers to try and source items within a day.
The Provak name is short for Professionals met Vakkennis – Professionals with Expertise. Online reviews often flag up this aspect. As well as the great choice of hardware available, it is "always a pleasure to go there and receive advice."
Nicolaas IJzerwaren
Nicolaas Ijzerwaren has provided Amsterdammers with hardware since 1893. Based at Kerkstraat 135, the store is a one-minute walk from Leidseplein, making it easy to access. The store boasts both a wide-ranging stock, and the promise that if an item is not in stock, ordering in is possible.
Customer reviews cite the expertise of the store's staff and friendly demeanor. In the diverse city center, this often includes advising internationals on hardware differences. One customer on Google noted the helpful experience they had learning "the difference between EU and US Allen keys." Meanwhile, another said the store "stayed open longer" to give recommendations of "how-to."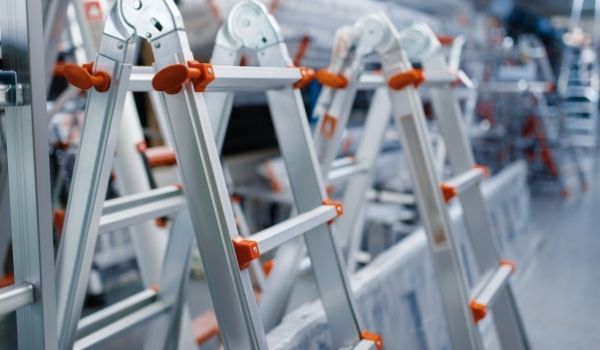 BIYU
Of course, in the digital age, there is always an alternative to the traditional way of doing things. As a busy professional, you may not have the time to buy a bespoke toolkit from many stores. If you did, you might be wary of kitting yourself out with the heaviest and most expensive equipment. Many expats move with their work. If you do, selling or transporting a hardware collection is the last thing you want to worry about.
That's where BIYU comes in. The "Netflix of products" offers access to a vast catalog of top-range products. For a monthly fee of €10, users can source everything from saws to speakers, from ice-cream machines to high-pressure cleaners. The app-based system has no deposits and no extra product rental fees. You can collect items from locations in Amsterdam, or have them delivered by bicycle for a small extra fee.