Moving Kit: Expat Service Providers to Help You With Your Move!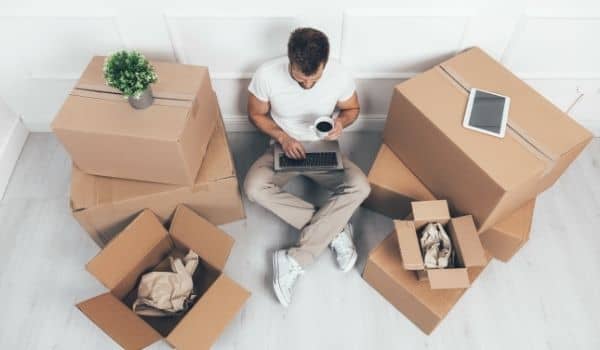 At Expat Republic we are always on the lookout for trusted and reputable service providers which are passionate, dedicated and offer great service to expats. Moving is one royal big pain in the a** and to help you through it, we've assembled a few suppliers (we've spoken to and vetted) who can help you with your move.
If you have had experience with other reputable, honest, reliable service providers who offer great service, please let us know at [email protected]
Please also let us know when you have a bad experience with an expat service provider so we can feed that information back to them, in the aim of improving expat life in The Netherlands.