In the 60s and 70s, mental health awareness and personal development were archaic, to put it lightly. These were taboo subjects. Oftentimes, people who were stuck in their lives were either referred to their priest or a psychiatrist. These, of course, being two completely opposite ends of the spectrum, could not serve those in the middle: the folks who need guidance in their process. Enter coaching in the late 1990s, and a new field of personal development and mental health was born.
Today's society is chaotic, emotional, and digitally charged. This overwhelming modern world has led to too many choices and voices that can drown out your own. Coupled with the current economic instability, the rising cost of living and a never-ending pandemic, moments of clarity are few and far between for millions.
In this article. we'll delve into why this field can be a game-changer for you, your career, and the people you can empower, help, and get unstuck.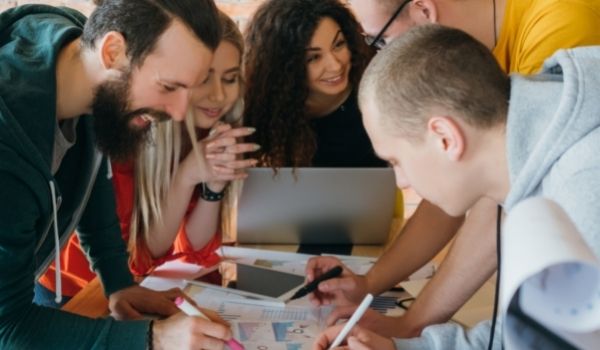 Reason #1: Helping People
Coaches help people in various ways. As a coach, you assist people with finding clarity, purpose, calling, and a few other things (depending on the type of coach), for instance:
Life Coaches help people identify their past traumas, patterns, blind spots and help improve confidence and self-esteem.
Wellness coaches empower people to lead healthier, more well-balanced lives.
Career coaches provide support and empowerment in the field of professional development and career change.
Executive coaches assist leaders and managers to become better communicators, more empathetic, and simply put, more effective.
In all honesty, whether you would like to have your own coaching practice or to simply become a coach to nurture people within your organization, you'll certainly be making a positive impact.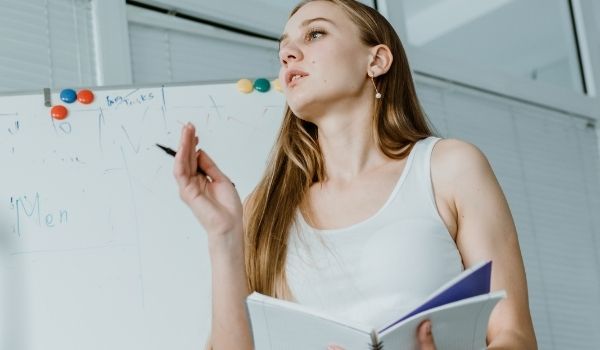 Reason #2: Become an Entrepreneur (or build an awesome side hustle)
If you're fed up with the corporate rat race (understandably so!), then being a coach can be a great way to break free and become an entrepreneur. Entrepreneur life has a lot of exciting pros, especially in the beginning as you discover your niche. It's like a big, fun, exhilarating puzzle that involves external, as well as internal, work. That first customer is always the most exhilarating.
Are you tired of that micromanager for a boss? No worries, being an entrepreneur means you're your own boss; you decide your schedule and how much you can ultimately earn. The going rate for a coach can vary between 95-400 euros an hour, with the average being 80 – 120. Ask your friends how many of them currently earn that amount? Don't forget, though, you'll have to invest some time into overhead activities such as admin and marketing. Many coaches start with one-to-one coaching and then move into working groups or online courses, which allows them to leverage the vastness of digital marketing and the internet (customers all around the world, yay!).
Even if you chose to start as part-time, you'll be grateful for the extra side income. Forget asking for a raise at work, get more clients, and that raise is automatic!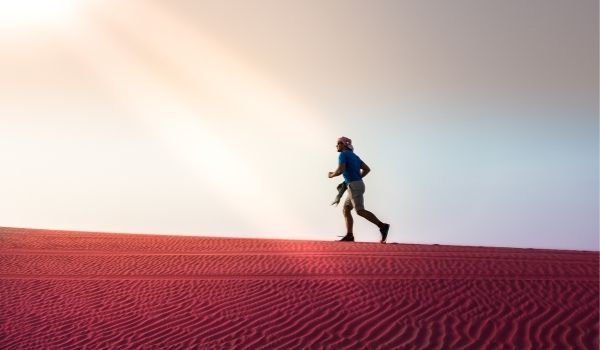 Reason #3: Your Own Personal Development
The biggest plus of becoming a coach is your own personal growth. This is hands down the most important. In order to avoid projecting your own experience onto your coachees, you'll need to solve your own issues first. It's part of the journey. You will be surprised at how much you can learn about yourself and some of the traumas and patterns that are possibly holding you back.
A great coach training program will help you spot your own blind spots and get you where you can comfortably coach others. Becoming an active listener is a key part of the process, both within yourself, as well as towards others.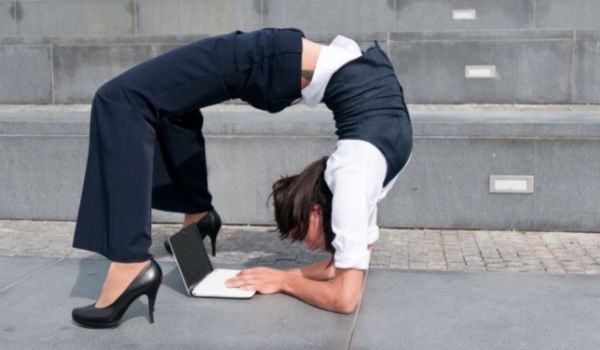 Reason #4: Flexibility
Becoming a coach offers vast amounts of flexibility. For starters, you can, in many cases, choose the hours you work. You also tend to have the option to work remotely. Working remotely has its perks, as it can be hugely inspirational. Living in The Netherlands, as we all know, is awesome, but who wouldn't enjoy a week working in sunny Malta?
If becoming your own boss is not your thing, having a background in coaching can provide various employment options. You become more marketable to more companies, opening up room for flexibility within the confines of employment.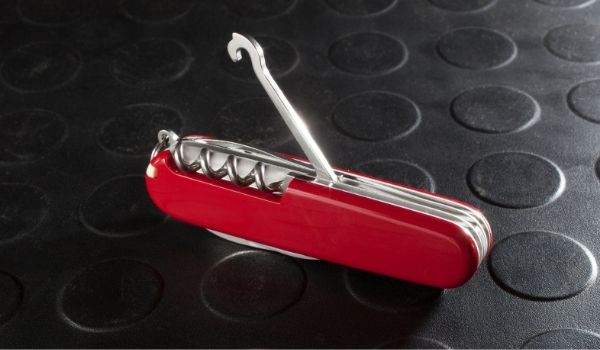 Reason #5: Versatility
As a coach, no day is ever the same. To start off you, can specialize in various coaching niches. Some of the most popular ones are as follows:
Life
Career
Health & Wellness
Leadership
Executive
Financial
Sales & Marketing
Business
Relationship
Spiritual
And even within these specializations, there are a number of exciting paths from which to choose. For instance, as a career coach, you could choose to help people find more excitement in their daily jobs or help them find their true calling. You could also help them find clarity in what they should be doing as a job or how to help them manage their daily work stresses. As a life coach, you could work with people from their love life to their relationships and overall life choices and goals. These are just a few examples, but the list is endless.
Also, keep in mind that each person is different. Each and every person you coach will come with different problems. It truly is a unique puzzle; the only difference is you've changed someone's life when the puzzle is solved.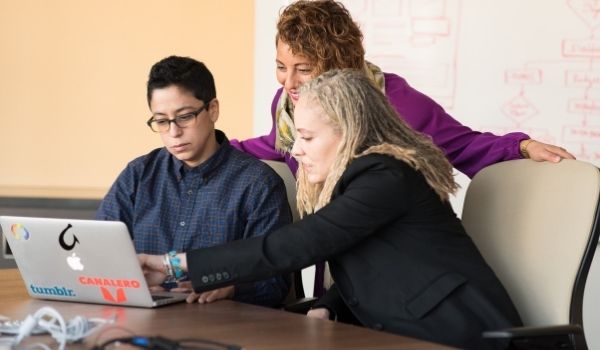 Reason #6: Massive Global Demand for Coaches
When we talk about skills of the future, coaching is certainly one of them. Even with massive advancements in AI, this field will not be easily replaced by a supercomputer as it requires a deep understanding of human psychology and empathy, as well as many other skills that a computer simply can't yet learn. According to the ICF (International Coaching Federation), there are about 50.000 coaches worldwide, and the market for coaching is estimated to be about 13 billion euros; expected to grow a further 7% per year. In The Netherlands alone, the chamber of commerce has reported that there are about ten times more coaches now than in 2013 and that the demand and supply for coaching are "increasing strongly." So, if you think there are too many out there already, then think again!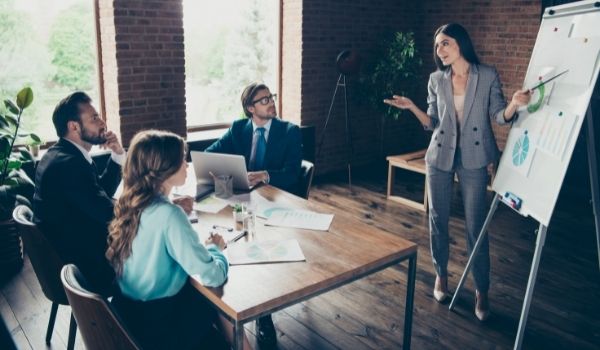 Ready to Get Started on Your Coaching Journey?
If you're ready to take the next steps and embark on your coaching journey, consider our friends at the Academy for Coaching and Counselling (ACC). The ACC has over 25 years of training some of the best coaches and counselors in The Netherlands. With thousands of happy coaches trained, ACC provides a truly life-changing and enjoyable experience. Ready to Get Started on Your Coaching Journey? Join their upcoming webinar: Become a Life Coach in The Netherlands, Feb 16th 2022